Maserati MSG Racing Enters Thrilling Formula E Race in Style in Mexico City
Maserati MSG Racing completes first race of Formula E's Gen3 era
First held in 2016, the Mexico City ePrix is an exhilarating race of the single-seater, electrically powered Formula E championship. The race is annually held in Mexico City, Mexico.
At 2023 edition of the Mexico City E-Prix, Maserati MSG Racing accelerated into a new era for Formula E for the first time in a dozen years, with Maserati new electric Formula E Gen3 race car. The team narrowly missed out on the top 10 at the Autódromo Hermanos Rodríguez.
Facing the dawn of Gen3, drivers Edoardo Mortara and Maximilian Günther gained invaluable insight during the Season 9 opener and showed promising initial pace following an encouraging pre-season test.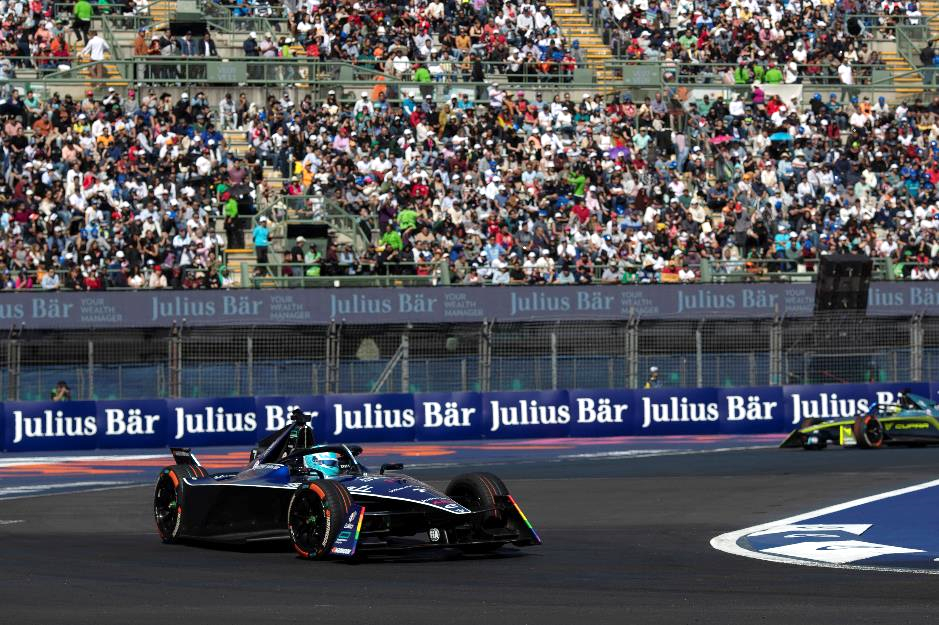 A challenging qualifying session – which saw both drivers fall short of the Duel stages – left the duo facing an uphill recovery in the race, in which they started from 16th and 17th.
Edo advanced to 15th on the opening lap by overtaking McLaren's Rene Rast, although the race was quickly paused when a collision for Robin Frijns brought out the Safety Car.
Action was resumed on lap five but was again halted one lap later when Jaguar's Sam Bird stopped on track with a technical failure. The field took to green flag running again on lap nine.
Edo and Max overtook a penalised Dan Ticktum during the restart, while the latter also passed Rast, who activated Attack Mode, for 15th.
On lap 18, an unfortunate spin and collision caused by a snap of understeer forced Edo to retire, leaving Max as the team's sole runner for the remainder of the race.
With a late Attack Mode activation, the German pilot made good progress to threaten for points in the closing laps and overtook DS Penske's Jean-Eric Vergne on the final tour to finish 11th.
Formula E's ninth season continued on January 27th and 28th, with a double-header event on the Riyadh Street Circuit in the UNESCO World Heritage Site of Diriyah.