Meliá Chiang Mai's "Family is Everything" Getaway Fosters Quality Family Time
Meliá Chiang Mai aims to reconnect families with its "Family is Everything" holiday, combining a stay in its Family Room with fun at its innovative kids and teens club offering the likes of Thai boxing and umbrella painting, a new kids' pool, sightseeing and more.
"Family is Everything" is on offer at the hotel's double 54sqm Family Room with city views, a sofa bed, separate sitting area, ensuite bathroom, flat-screen TV with Chromecast, puzzles and board games, children's tent, toys and more.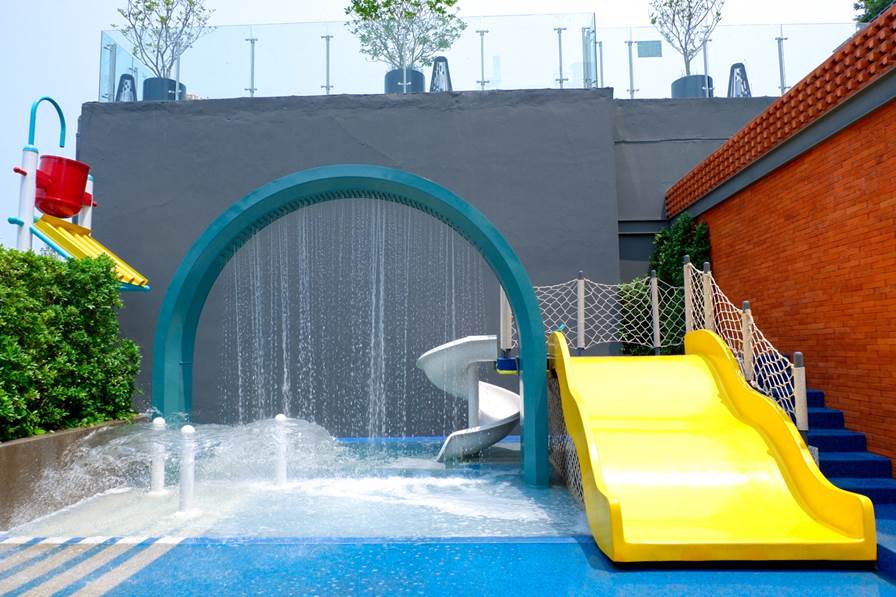 Situated in the heart of Chiang Mai city in Thailand's mountainous north, Meliá Chiang Mai makes for an ideal base to explore Chiang Mai's broad spectrum of tourist attractions, markets, and Buddhist temples. The hotel offers compelling excursions to attractions ranging from famed temples such as Wat Phrathat Doi Suthep and Wat Umong, to the Chiang Mai Night Safari and novel "Elephant PooPoo Paper Park" that involves an "interpretive walking tour" through lush gardens and eight different pavilions to demonstrate the sustainable practice of making tree-free paper products from elephant poop fibers, from poo collection to rinsing and final product assembly. During the self-guided tour, families are encouraged to pull up a stool, roll up their sleeves and join the park's artisans and guides to participate in handcrafting the paper used for cards, paper pads, journals and more.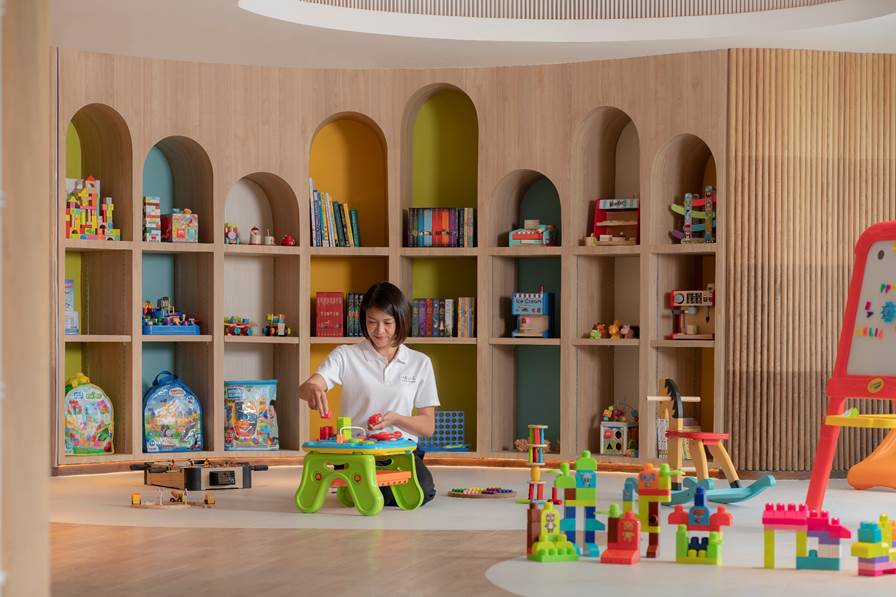 The hotel's YHI Spa offers treatments for women, men and children. For children aged six to 12 years, a 45-minute or 60-minute "Kids Therapy" aims to prevent hyperactivity by starting with stretching and animal yoga poses before a gentle massage with HARNN coconut oils to stop skin irritation.
To contact Meliá Chiang Mai or to make a booking, email reservation.chiangmai@melia.com, call +66 52 090 699 or visit https://www.melia.com/en/hotels/thailand/chiang-mai/melia-chiang-mai/index.htm
Family Forever is priced at the rate of a Family Room, with complimentary access to Kidsdom and the kids swimming pool. The Family Room starts from TBH 5759 net (USD 166.50) for two adults and two children aged under 12 years. Excursions, dining experiences and spa treatments incur additional charges.