15 Jan 2023 By AWAY IN STYLE
Michelin Starred Cantonese Restaurant Yat Tung Heen 
Presents Chinese New Year Menu, Poon Choi and New Dim Sum Selection to Welcome the Year of the Rabbit
Start the Year of the Rabbit at Michelin-starred Yat Tung Heen with its delectable spread of traditional menus, including a luxurious Chinese New Year Menu, a Deluxe Abalone Poon Choi and a new irresistible Dim Sum Menu. Celebrate and welcome prosperity in the new year with family and friends over a hearty feast.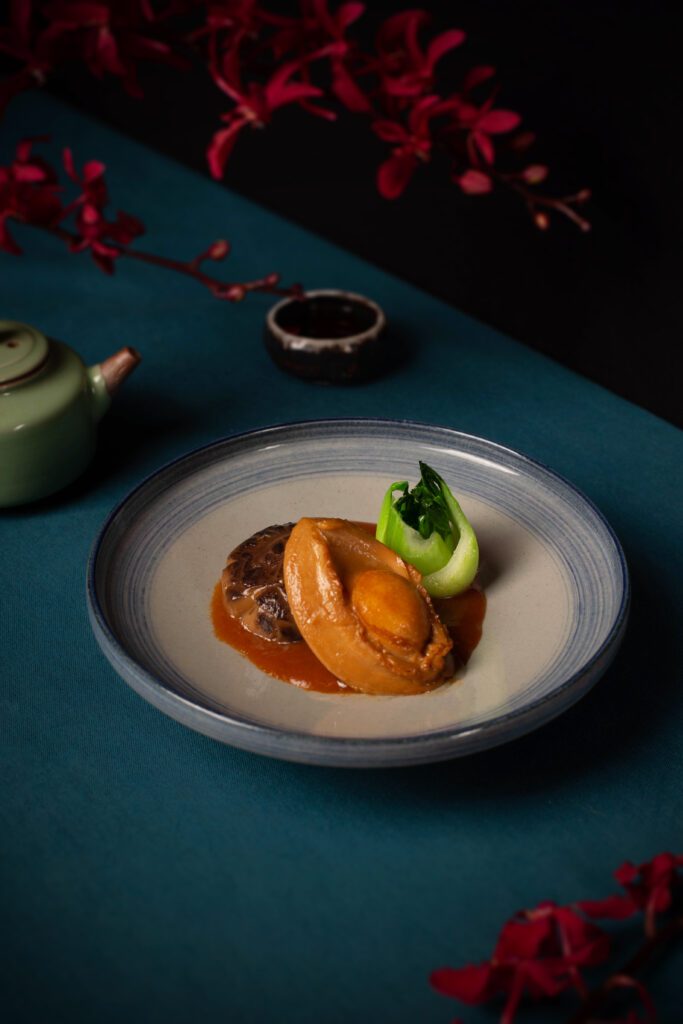 From January 13 to February 5, reunite with loved ones and celebrate Chinese New Year over Yat Tung Heen's sumptuous Chinese New Year Set (HK$3,500 for 4 persons; HK$5,280 for 6 persons) available for lunch or dinner. The luxurious set menu consists of nine festive dishes, including Braised Bird's Nest Soup with Assorted Seafood, Steamed Leopard Coral Garoupa with Superior Soy Sauce, Braised Whole Abalone (10 heads) with Black Mushrooms, Sautéed Prawns, Honey-glazed Crispy Oyster, and Deep-fried Crispy Chicken.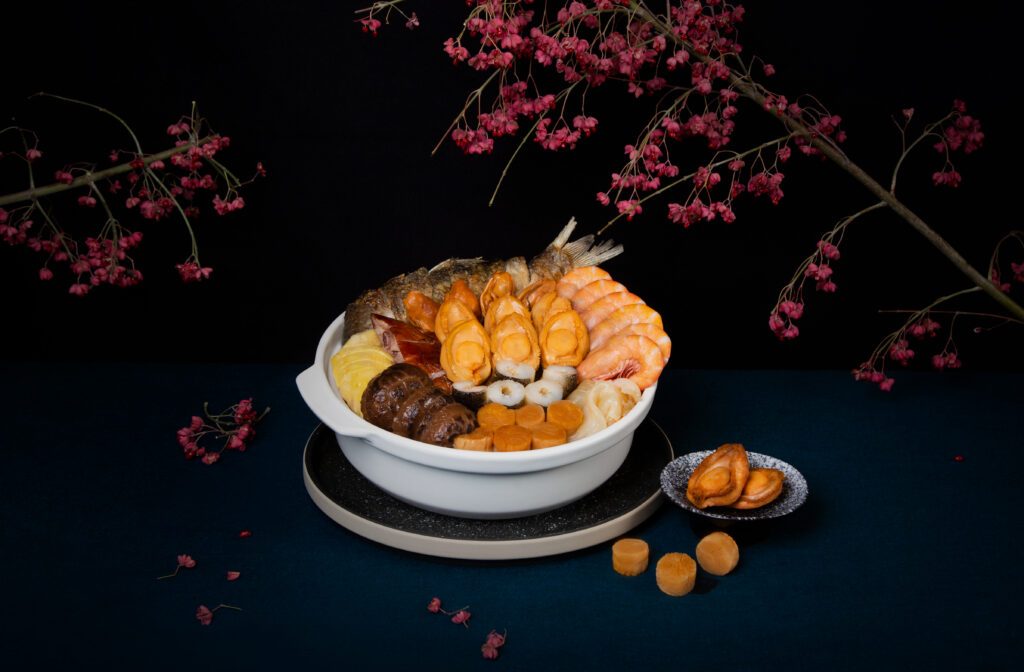 Those that prefer to order a la carte can enjoy a selection of plentiful auspicious dishes that symbolize good luck and prosperity, including an appetizer trio with renowned Signature Honey-glazed Barbecue Pork, Roasted Pork Belly, Chilled Tomatoes (HK$498) marinated in tangy preserved plum juice, Braised Dried Oysters with tender black mushrooms and lettuce (HK$398) bathed in an abalone sauce, and traditional Double Boiled Pork's Tongue Soup with dried oysters and crunchy lotus roots (HK$398 for 4 persons).