MOSTO Bali
NEW DISHES AND GLOBAL WINES BY THE GLASS AT INDONESIA'S FIRST NATURAL WINE RESTAURANT
If you call yourself a wine lover you'll be no stranger to Mosto. The Berawa haunt is well-acquainted with quality grape juice as Indonesia's first natural wine restaurant. The relaxed venue has already gained plenty of fans since opening, courtesy of its globally sourced low-intervention wines, and experienced hospo founders, all part of the Motel Mexicola group.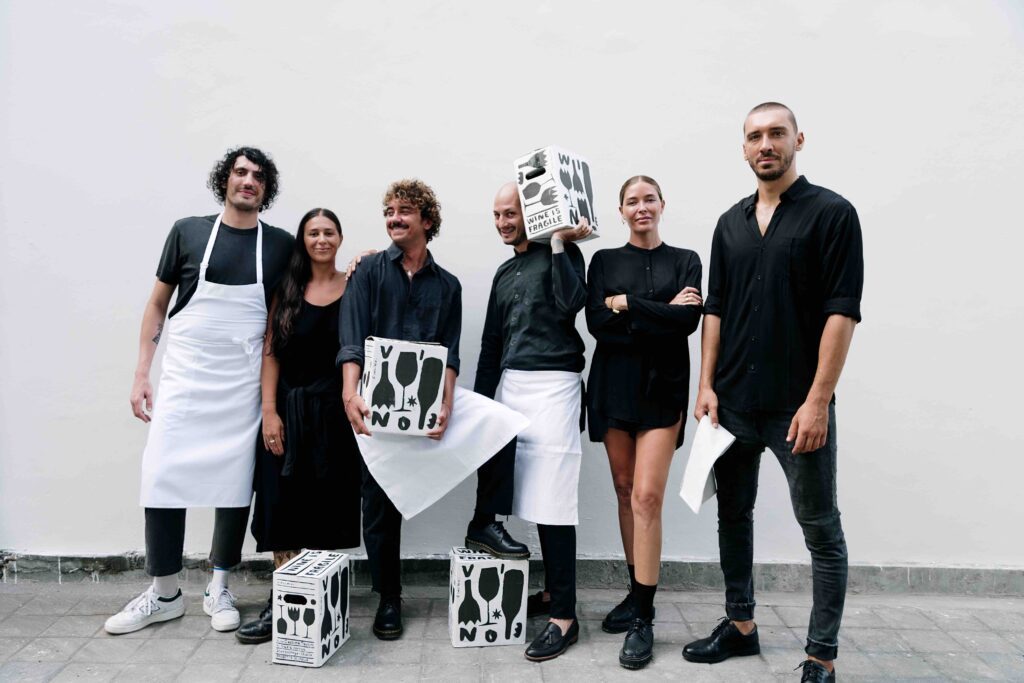 The casual 70-seater is now pleased to announce plenty of new additions to its already impressive wine menu. As of this month, wines by the glass form centre stage, with Mosto pouring more by the glass than ever before. You'll be hard-pressed to find many of the vino here anywhere else, with bottles exclusive to the venue. There's also the added bonus that if you need to drink and dash, all wines are available for takeaway.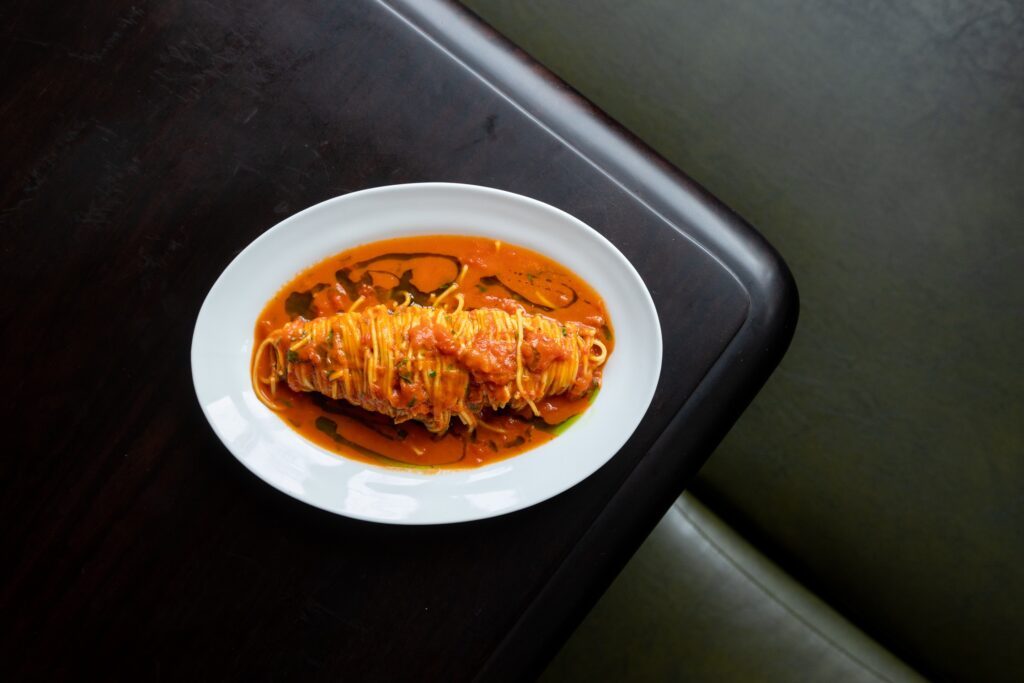 This month sees Chef Lorenzo give a Mosto signature twist to an old classic, Char siu, bbq pork collar, burnt sweet potato and carrot mash with kaffir lime sauce. If seafood is more your style, there's the tuna crudo, napa cabbage with wasabi vinaigrette and demi-glace – a Mosto take on the surf and turf, where fresh tuna loin meets a rich Japanese-inspired beef jus. Then there's the mac and cheese frittatina with corn cacio pepe. But if you came for the pasta, don't stress, they remain on.
Photo credit @jillianmchughphoto