27 Jul 2021 By AWAY IN STYLE
Moxie Launching in Alexandra House in Landmark Central
The third addition to The Arcane Collective's independently minded family of restaurants offers a fresh approach to conscious dining in Central, Hong Kong
The Arcane Collective is delighted to announce the third addition to its family of independently minded restaurants – Moxie, launching in Alexandra House LANDMARK in early August 2021.
Led by Head Chef and Arcane veteran Michael Smith, Moxie will offer a fresh approach to conscious dining in Hong Kong's Central district. Available for breakfast, lunch and dinner, this new casual all-day dining restaurant sets out to stimulate the senses while broadening horizons and encouraging people to rethink their relationship with their food, their health and how their decisions can help make a positive impact on their local environment.
As with Arcane and Cornerstone, Moxie will reflect the values of The Arcane Collective's founder, award-winning chef Shane Osborn; focusing on an ingredient-driven, unpretentious, forward-looking, socially and environmentally aware approach that highlights Chef Michael Smith's multi-cultural and creative approach to dining.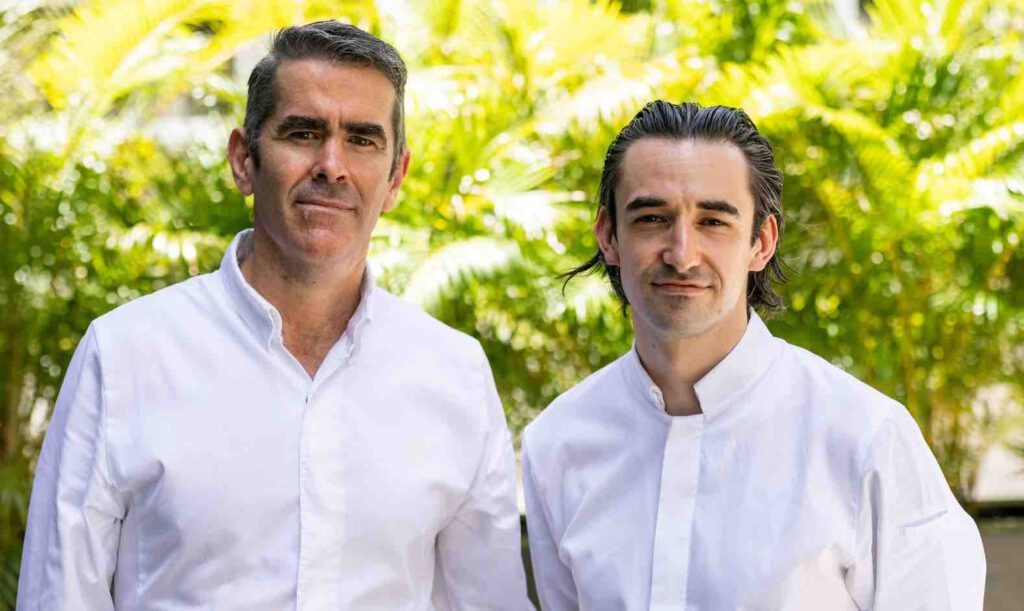 Moxie's Head Chef Michael Smith states: "Here in Hong Kong, people want to eat healthier and sustainably – and enjoy themselves while doing so. With that in mind, we wanted to take a soft-touch approach to mindful eating, with a vegetable-centric menu that includes sustainably sourced seafood that caters to everyone. Whether for breakfast, lunch or dinner, our dishes will be predominantly sourced from local farms and regional suppliers, with a view to encouraging a more conscious approach to dining. Ultimately, our aim is to offer delicious yet simple food, reflective of the dynamic and cosmopolitan nature of Hong Kong."
Moxie opens in early August. An announcement with further information, including signature menu items will be available on the first day of launch.
Moxie will open in August at Shop 203, 2/F Alexandra House, LANDMARK, 18 Chater Road, Central.
Moxie is an all-day dining concept operating at the following times:
Coffee and pastries: 8am onwards
Breakfast: 9am to 10.30 Set Lunch: 11.30 to 14.30 A La Carte: 11.30 to 22.00