narciso rodriguez THE ART OF MUSC | CREATE YOUR OWN ESSENCE
The story of narciso rodriguez fragrances all started with musc. A gift of a rare Egyptian musc oil to Narciso Rodriguez sparked an obsession with musc that would inspire a revolution in modern fragrance. The iconic musc signature has become the DNA of the for hercollection, the common thread connecting each creation to the next.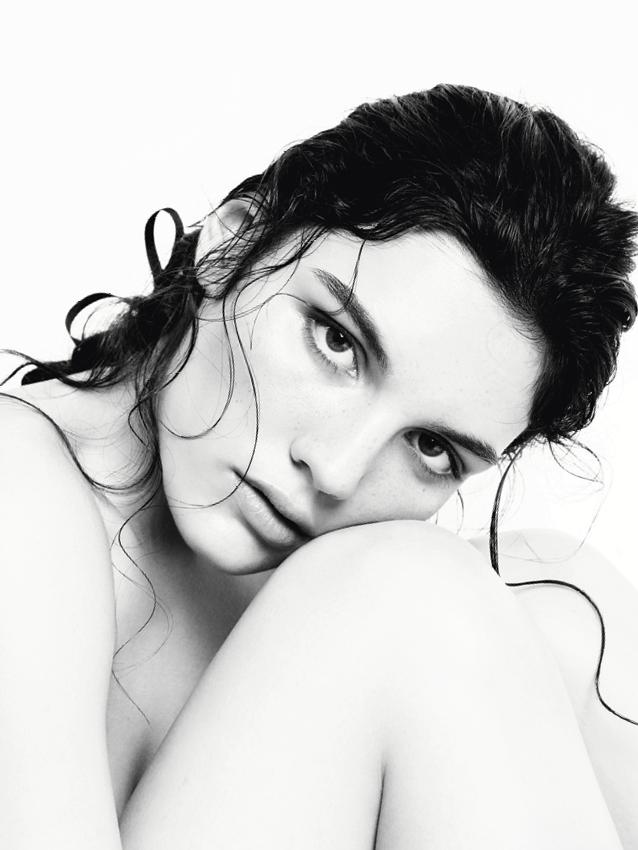 Instantly recognizable, yet completely inimitable, the narciso rodriguez musc reflects and reveals the unique nature of whoever wears it. It becomes one with the skin, transforming itself to the wearer. But the real magic of musc emerges with layering – 'the art of musc', which is entirely unique to narciso rodriguez. The narciso rodriguez musc blends seamlessly with other notes, allowing you to create a scent that is entirely your own. This intimate ritual of layering creates infinite possibilities, defining your own olfactive signature to express the unique facets of your personality.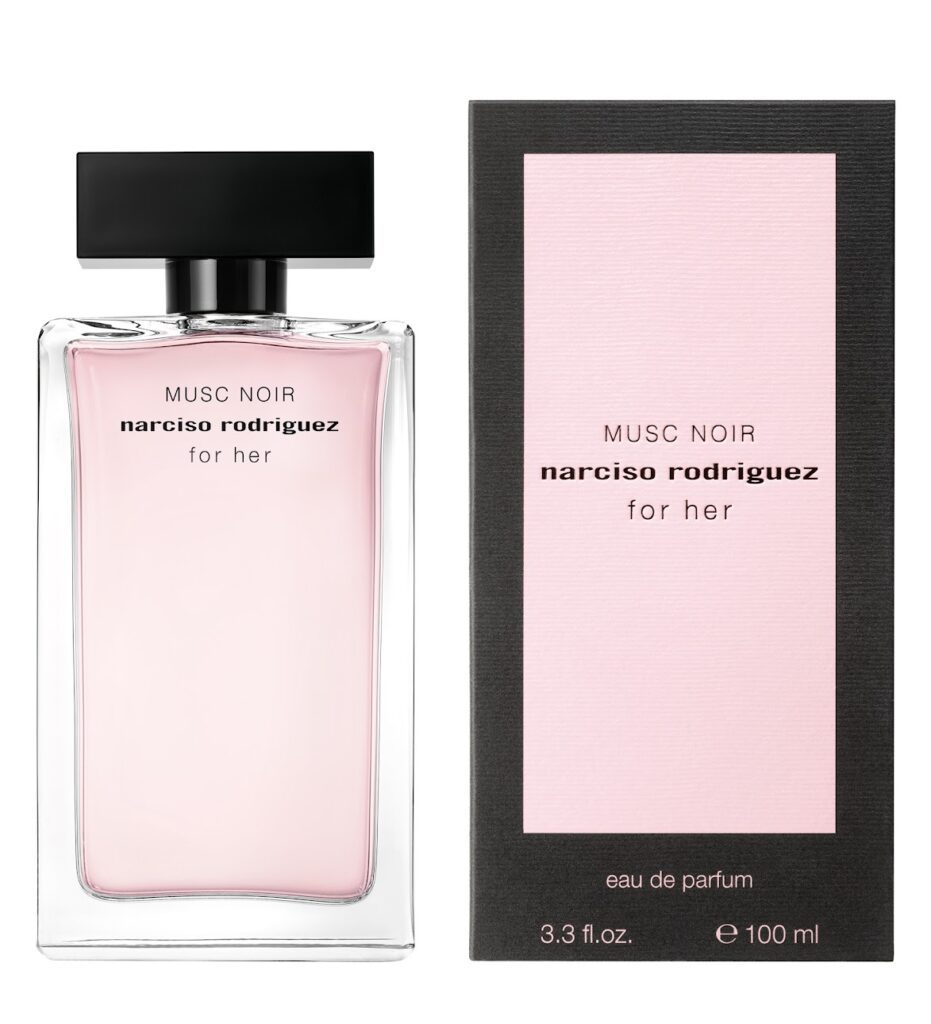 CREATE YOUR OWN ESSENCE
Layering PURE MUSC with the different fragrances of the for her collection allows you to become the perfumer and create your own personal signature scent. Each combination creates a unique olfactory composition that amplifies a different facet of your personality.
For more sophistication: PURE MUSC & for her eau de toilette
Langham Beauty Langham Place ∙ FACESSS Ocean Terminal
SOGO Causeway Bay ∙ New Yaohan Macau
Tuen Mun Town Plaza Pop-up counter (Promotion Period: 1st Sept – 31st Oct)