30 Dec 2022 By AWAY IN STYLE
NEW Dior Addict Lip Maximizer
Exclusive pre-launch on Dec 29th, 2022 at Dior Beauty online boutique http://shop.diorbeauty.hk/en and mobile app
Available at Dior Beauty boutique and counters from Jan 1st, 2023
@diorbeauty #dioraddict #diorbeautylovers #diorhk
At the avant-garde of makeup, Dior Addict is the ultimate reference for shine. In the center of the range, the Dior Addict Lip Maximizer plumping gloss instantly shot to icon status. It is a reference for plump and shine with instant and long-lasting benefits.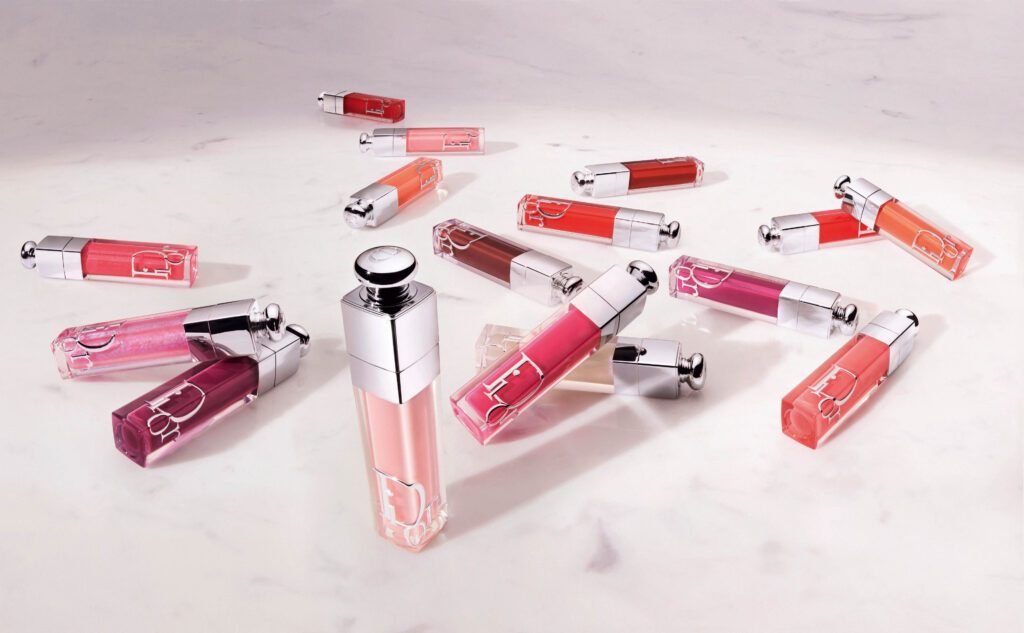 Today, Peter Philips, Creative and Image Director for Dior Makeup, has reinvented this cult product and made this already popular product even more desirable in its new precious design case. Reinvented with a 90% natural-origin formula, providing even more shine thanks to a new palette of shades in multiple finishes and intensities, for lips that look perfectly plump.
Audacious from every angle, the new Dior Addict Lip Maximizer is the star of a new campaign characterized by the sparkling energy of actress and Dior ambassador Anya Taylor-Joy.
"With this Dior Addict Lip Maximizer launch, we are offering the makeup result of a Dior gloss, combined with the sensation of our iconic Lip Maximizer. 20  fabulous shades of plump and shine." Peter Philips, Creative and Image Director for Dior Makeup
Dior is adding three new shades to the palette of its iconic balm – Dior Addict Lip Glow, designed to harmonize perfectly with the corresponding lip maximizer shades. Including 031 strawberry, which is a specific red shade developed for JISOO@BLACKPINK as she was born on Jan 3rd and strawberry is her favourite fruit. She has already applied new Dior Addict Lip Maximizer and Dior Addict Lip Glow #031 Strawberry during the [BORN PINK]