NEW! Noble Panacea Launches The Exceptional Vitamin C Booster
The ExceptionalNP  collection delivers unparalleled results through specialist and results-driven expert treatments to addressspecific skin concerns.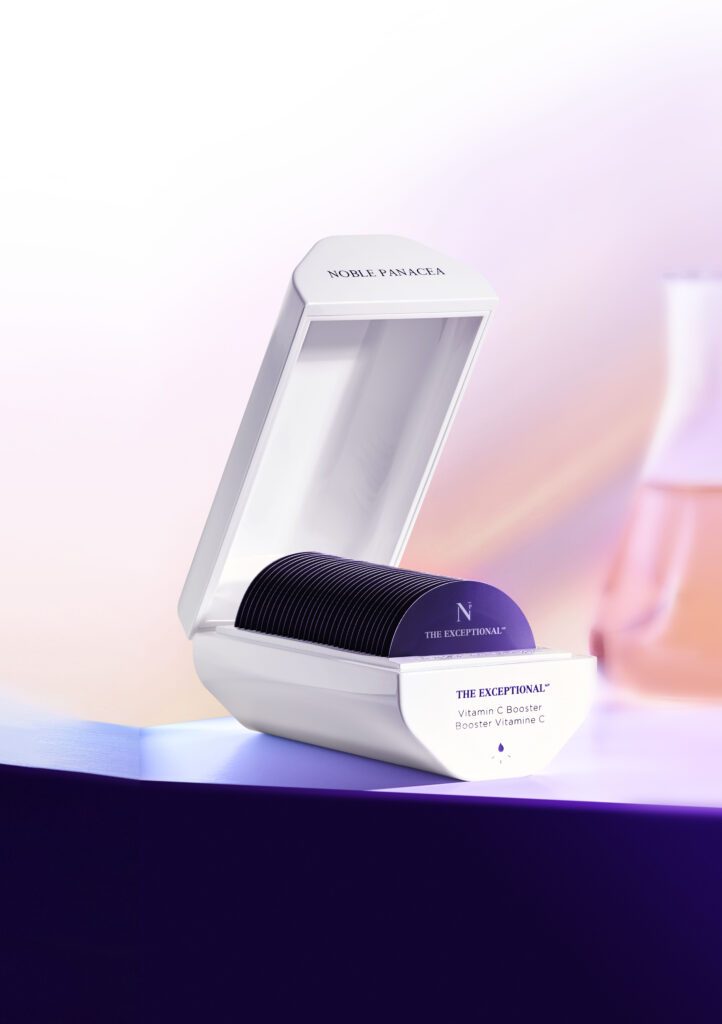 Introducing a new addition to The ExceptionalNP collection following The Chronobiology Sleep Mask, the Vitamin C Boosterboosts your skincare ritual for a bright future and incomparable glow. The Exceptional Vitamin C Booster is the only Vitamin C skincare product that delivers more than 20% pure L-Ascorbic Acid encapsulated in OSMVTM Technology enabling a long-term,micro-dosed delivery during the entire day for tenfold efficacy. Our skin's primary function during the day is to defendagainst environmental aggressors. The Vitamin C Booster helps to both protect against and to reduce the effect of photoaging, resulting in bright, radiant skin.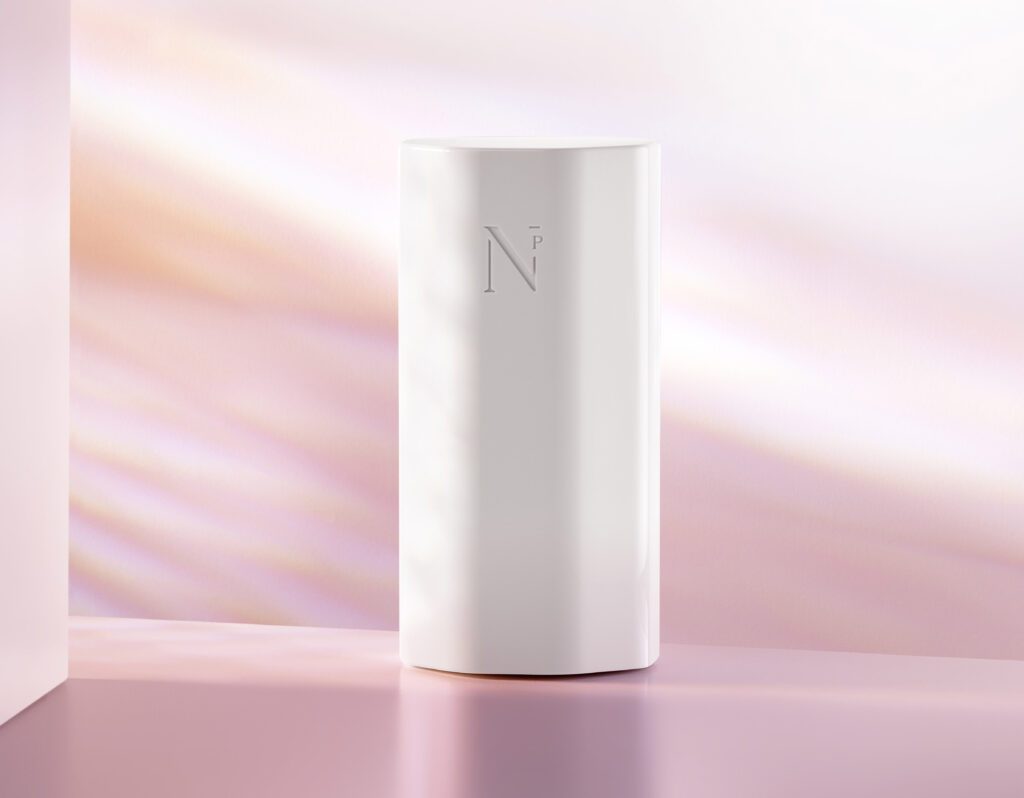 VITAMIN C BOOSTER
HKD$1,323/30 Doses
4-Week Treatment Program
Clarifying • Brightening • Fortifying Protection
Uplevel your skincare ritual with this highly concentrated booster potent and fresh, featuring groundbreaking OSMVTM Technology that ultimately protects the Vitamin C and delivers superior skin penetration for an all-day release. This intense 4-week treatment program combines 20% pure L-Ascorbic Acid as well as 8 additional sources of Vitamin C with the highest concentrations found in powerful natural extracts. This sheer, fluid formula delivers an immediate and incomparable glow, protects from free radicals and environmental stressors, reduces the effects of photoaging, and visibly enhances overall brightness. A high-powered treatment to elevate and boost your ritual, for ultimate skin results.