6 Jan 2022 By AWAY IN STYLE
No Kids Allowed will run until 6 February 2022
'NO KIDS ALLOWED' EXHIBITION OPENS AT TOMORROW MAYBE
No Kids Allowed will run until 6 February 2022
Tomorrow Maybe has transformed into an experimental playground for emerging Hong Kong artists to embody their artistic visions. 'No Kids Allowed' is now open until 6 February.
Constantly striving to create a sanctuary for the community, Tomorrow Maybe invited local young creatives to trespass and occupy the spaces in society where they are rejected to get in. Together, they transgress the expectations society uses to box them in.
The young group of artists are natives of the virtual world which is overloaded with information and content. They were and are raised by the internet: schooled by search engines, use memes to communicate and have lived out their lives on social media. The physical world, it seems, is almost irrelevant. Together, the artists form a new anti-generation that is against being represented.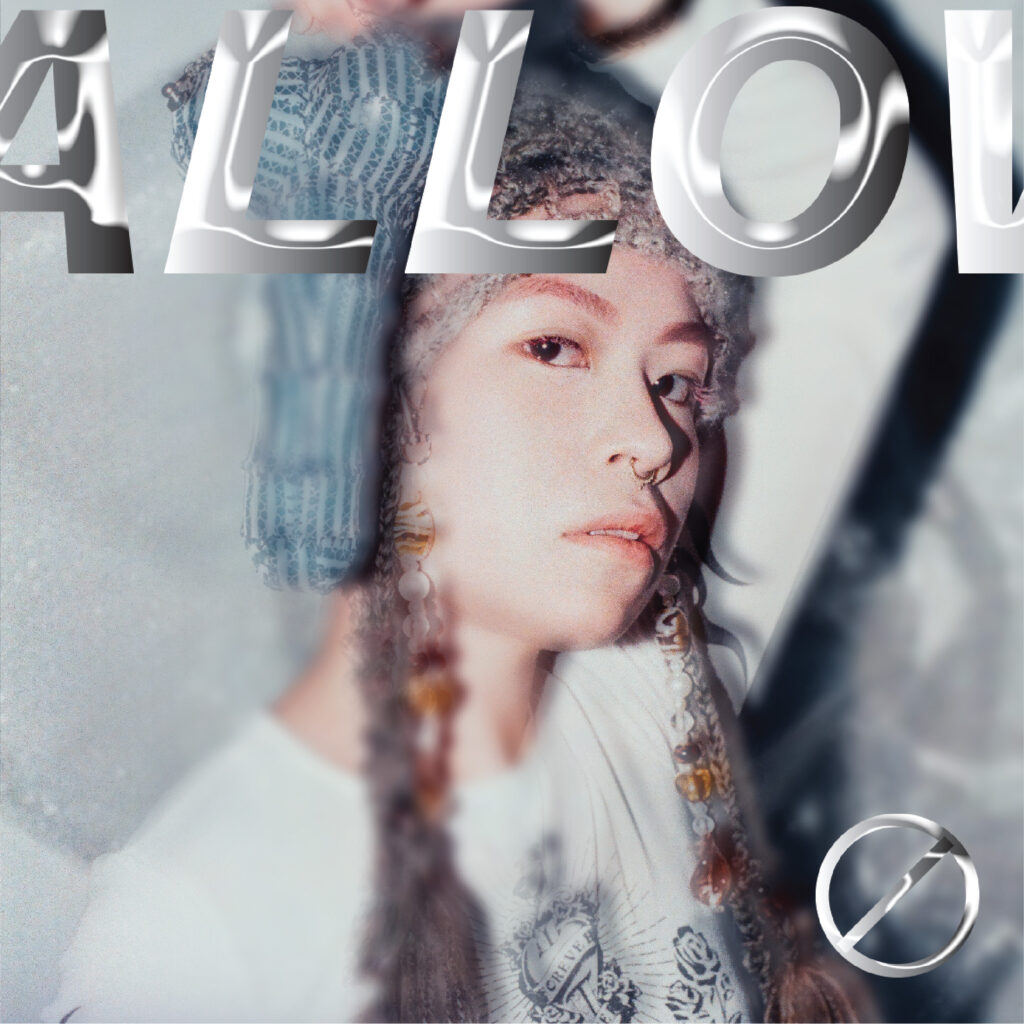 Their seven creative minds have worked in different mediums ranging from poetry to painting, sculpture to photography and beyond to answer social issues and question the status quo in their exhibition at Tomorrow Maybe. By restoring a non-mediated connection between human and art, the exhibition creates a gateway to a collective imagination of a better future.
Entering the exhibition, works by Clara Wong and Sam Siu are on the left. Clara's self-satirical installations play with toilet humour and unpack the emotional baggage of the artist whilst Sam Siu's photographs document dangerous yet fun cycling times with subcultural kids in abandoned and rural spaces in Hong Kong. The centre piece of exhibition, I should not be able to find an old friend this easily by Ringo Lo Wing Tao and Tam Man Ching searches for the romance of the unknown in the age of internet communication with their collaborative video installation. Next to it is Jessica Chan's work, Joy which expresses an awakened state of her consciousness through her punk-vibe lions and a rebellious graffitied backdrop. Deep inside the exhibition, Sin Wong's cactus-centric piece, I Have Become Blind Ever Since the Frog Jumped to my Face explores danger and aggression whilst 3D graphics and a video installation by Eric Pang strives to spark imagination of the future through its sci-fi narrative.
For more information on Eaton HK's current and forthcoming arts programming.
Ringo Lo Wing Tao & Michelle Tam Man Ching