OBIHIRO HAGETEN's All-New Menu Continues the Gastronomic Journey to Hokkaido
As one of the few authentic Hokkaido restaurants in Hong Kong, OBIHIRO HAGETEN (帯広はげ天)'s Japanese flagship in the eponymous hometown – Obihiro – opened for almost 90 years, winning over customers with delicious fare made with premium ingredients that's proudly from Hokkaido. This summer, OBIHIRO HAGETEN debuts a new menu highlighting traditional Ezo tempura plus seasonal ingredients in a series of local dishes that'll take customers on a culinary journey to northern Japan!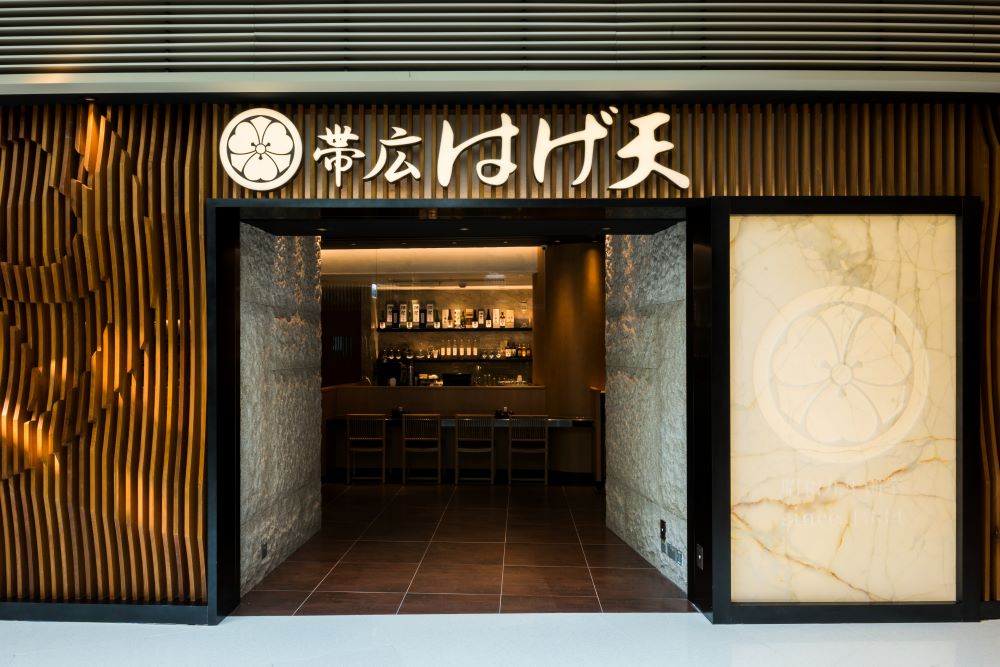 Original Flavours of Home
Japanese food is a big tapestry of flavours, and each local cuisine has its own fascinating qualities. Japan's 47 prefectures, stretching from north to south, all highlight their own specialties. Amongst them, Hokkaido is the most sought-after, thanks to its distinctive seasons; appreciation for seasonality; vast staples of quality fish, meats and vegetables; rich culinary customs passed down from generations; and, of course, the people's passion for food.
Traditional Ezo Tempura: A Culinary Craft Passed Down from Generations
No matter how OBIHIRO HAGETEN's menus have evolved, Ezo Tempura always remains its signature. Made with the same recipe as the one passed down from generation to generation at the Japanese flagship, OBIHIRO HAGETEN's Ezo Tempura uses only seasonal vegetables and seafood from Hokkaido. First, a thin layer of batter is brushed on before the tempura is deep fried, ensuring the freshness of the ingredient within a crispy shell. Joining the Ezo Tempura family in the latest menu is the Lobster Tempura – whereby using a whole lobster and coated with a thin layer of batter and deep fried until golden yellow, perfectly marrying the texture of the lobster with the crispy batter. Get the best of all worlds with the Omakase – Ezo Tempura Set or the OBIHIRO HAGETEN Premium Platter (7 types). Fish lovers, meanwhile, can opt for the Bafun Sea Urchin Seaweed Roll and Whole Abalone Tempura; and vegetarians shouldn't miss out on the Seasonal Vegetables Platter (6 types)!


Seasonal Seafood Straight from Hokkaido Promising Tantalising Flavours
Surrounded by the Japanese Sea, Sea of Okhotsk and the Pacific Ocean, Hokkaido has a bounty of seasonal seafood around the year, topping the rest of the country. OBIHIRO HAGETEN selects only the region's premium catches in the Deluxe Sashimi Gozen, Assorted Seafood Rice Bowl, Thin Sliced White-Fleshed Fish, Crispy Fried Tiger Prawn and more to bring customers on a culinary journey to the abundant Japanese waters.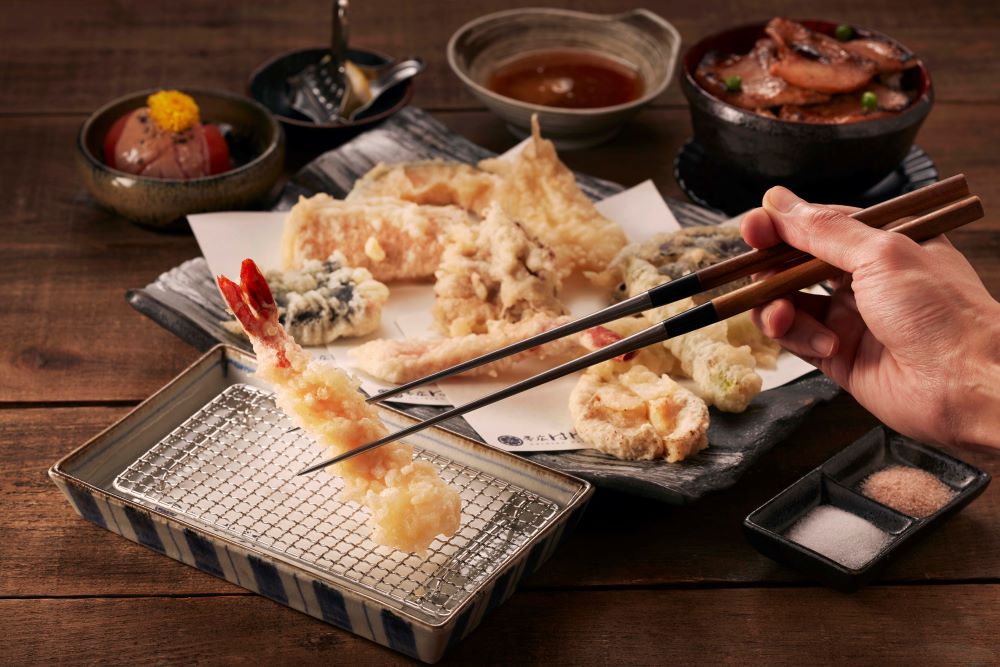 Flavours Abound with Tokachi Wagyu Beef & Kamikomi Itsukaichi Pork
Hokkaido's thriving livestock industry means its Tokachi region is home to one of the country's best and most tender Wagyu beef, thanks to the cattle's healthy diet of Tokachi forage, flixweed and fattening feed in a favourable environment. As for pork, OBIHIRO HAGETEN uses only the limited-supply Hokkaido Kamikomi breed, Itsukaichi. Its even distribution of fat promises rich mouthfuls. OBIHIRO HAGETEN hopes to bring the best of Hokkaido to the tables of Hong Kong: Expect a gastronomic roller-coaster in its latest menu items including Towada Pan Broiled Tokachi Beef; Tokachi Beef and Danshaku Potato Stew; Grilled Itsukaichi Pork Shogayaki Rice Bowl Set; Itsukaichi Pork Belly Skewer Wrapped with Cheese Mochi and more!
Premium Dairy Products for a Taste of True, Hokkaido Wonder
Hokkaido's flourishing dairy industry sees high-quality dairy products across the country: Beef and all its byproducts like milk and butter are rich, smooth and delicious. Get a taste of Hokkaido in Obihiro Hageten's all-new menu items like Clam Cooked in Sake with Hokkaido Butter; Fried Mixed Mushroom with Hokkaido Butter and Hokkaido Cheesecake Duo.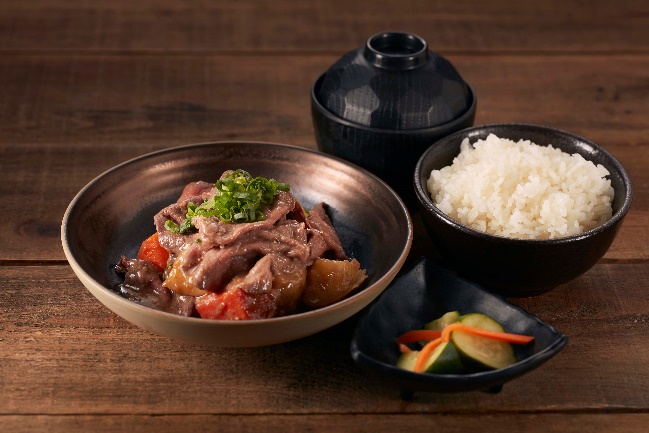 Address: Shop 2103-05, L2, Elements, 1 Austin Road West, Tsim Sha Tsui
Reservations: +852 2196 8310
Opening Hour: Monday to Sunday, from 11:30am to 3:30pm, 5:30 to 10:30pm
Follow Us
Instagram: @obihirohagetenhk
Facebook: 帯広はげ天香港店 Obihiro Hageten HK
Hashtags: #ObihiroHagetenHK #HagetenHK #HagetenNewMenu2023