1 Apr 2022 By Betty Chung
On the Hunt for an Easter Escape at The Langham, Melbourne
This year's offer includes a chocolate surprise delivered each night over Easter weekend (Good Friday, Saturday 16 April, Easter Sunday and Easter Monday), a complimentary in-room movie, buffet breakfast for two in the award-winning Melba Restaurant, complimentary valet parking and limitless access to the hotel's pool, outdoor sundeck, spa, sauna, steam rooms and gymnasium.
The Easter special package is available from $450.00 per room, per night for the month of April including accommodation and breakfast at Melba Restaurant for up to two adults, two children, valet parking and an in-room movie. For families with older children, a second inter-connecting room is available at 50% less.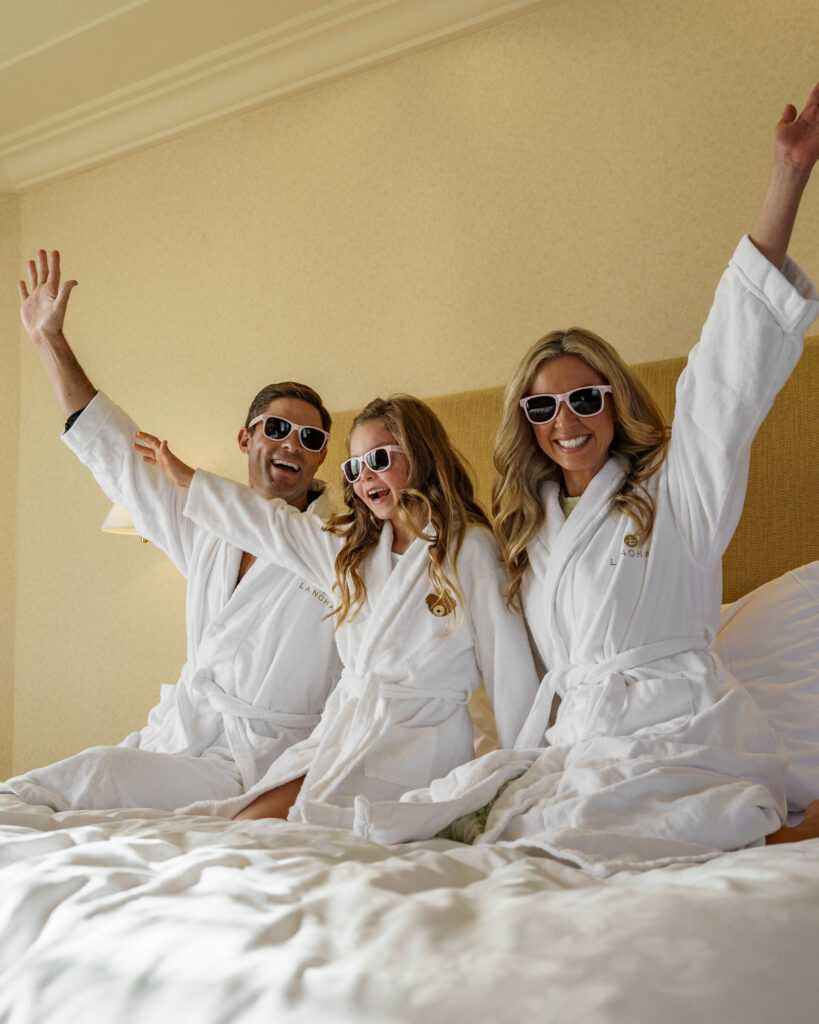 Guests may choose to visit Chuan Spa, treat themselves to bespoke cocktails at Aria Bar & Lounge or book a leisurely lunch or decadent dinner at Melba Restaurant. There's even a Barbie Extra children's tea taking place on weekdays from Monday 11 April until Friday 22 April as part of the hotel's program of school holiday events.
Our top tip? Book Aria Bar & Lounge, spa treatments at Chuan Spa and Melba Restaurant well advance as guests are flocking back to The Langham, Melbourne. A walk along the Yarra River is purely optional.
Bookings may be made by visiting melbourne.langhamhotels.com.au (https://www.langhamhotels.com/en/the-langham/melbourne/offers/room-offers/easter-celebration/) or by calling 1800 858 663.