24 Apr 2022 By Betty Chung
OSHM launched its first-ever Metaverse hotel platform "Horigin"
OSHM launched its first-ever Metaverse hotel platform "Horigin"
Creating the ultimate O2O accommodation experience
Hong Kong: OSHM, a hotel management company for boutique hotels founded in Hong Kong, has been providing all-round services such as: Hotel Management Strategies, Day-to-day Operations Consultancy, Team Building & Training, Pre-opening Preparation, Mystery Shopper Services, etc. to clients in East Asia region. OSHM has recently launched its own Metaverse hotel platform – "Horigin" to create a new online-to-offline immersive hotel accommodation experience; as well as to provide the best Metaverse solutions for the hotel industry.
In order to stay ahead of the game, hoteliers must utilize the latest technologies of interaction and personalization to present a comprehensive accommodation experience for guests. Therefore, OSHM innovatively brings the competition into the world of a talk-of-the-town dimension – Metaverse and creates its own digital hotel platform – "Horigin", with the first virtual 3D property Popway Hotel together with its vast array of immersive social and entertainment experience for hotel guests.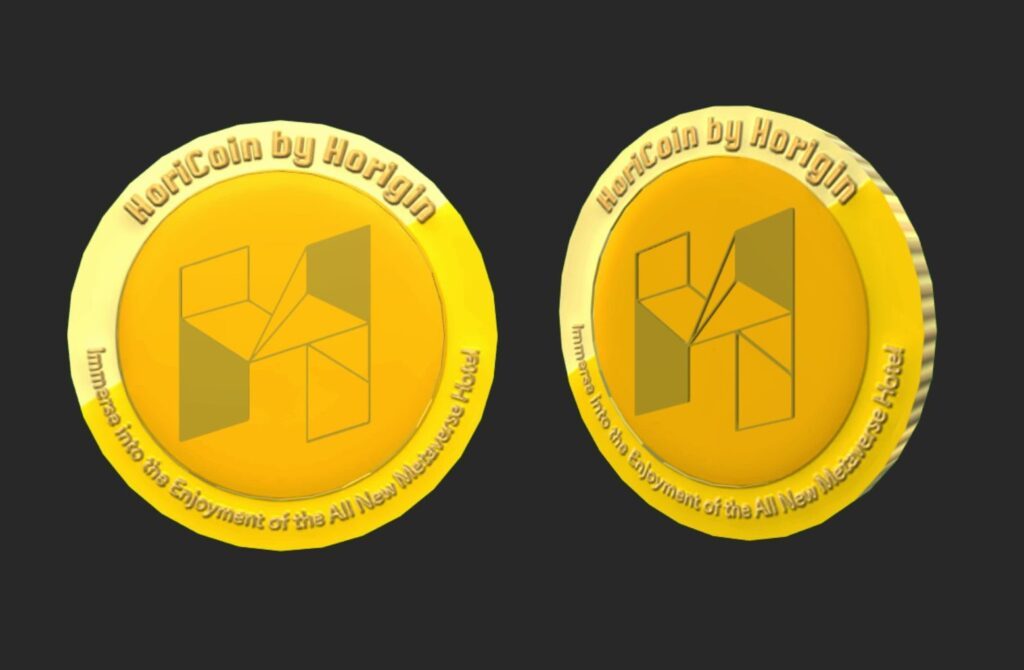 Once the hotel guests checked in, they are also experiencing the seamless O2O accommodation with Horigin. Guests would receive a Horigin login code along with room key, which they can create a unique Avatar with different appearance options according to their reserved room type. Players can download their unique avatars and share on social media as well. Guests may use the in-room wearable Virtual Reality device provided by the hotel to enter Horigin in an exciting first-person-view mode and gain instant access to various venues of the virtual hotel, including hotel lobby, gym room, meeting room, restaurant and Sky Deck. Guest characters can get various hotel information, make enquiries, interact with NPC hotel staff and other online players to play HoriPlay mini-games and earn virtual tokens – HoriCoin. In reality, guests can spend HoriCoin to redeem gifts and dining rewards, synergizing the online and offline contact points. Guests with future stay at hotels of the same group may also retrieve saved character data and tokens in previous stays, so they can continue their journey and encourage guest loyalty. To enhance the sensual experience and enjoyment in HoriPlay, the theme and scene inside HoriPlay will change according to seasons and festivals throughout the year. The gym room, meeting room and Sky Deck in the virtual hotel will also offer stylish music choices, art exhibitions and themed celebrations for guest participation. The Horigin platform is the latest breakthrough in traditional travel and accommodation, incorporating online and offline experience to be an essential part of interaction and entertainment.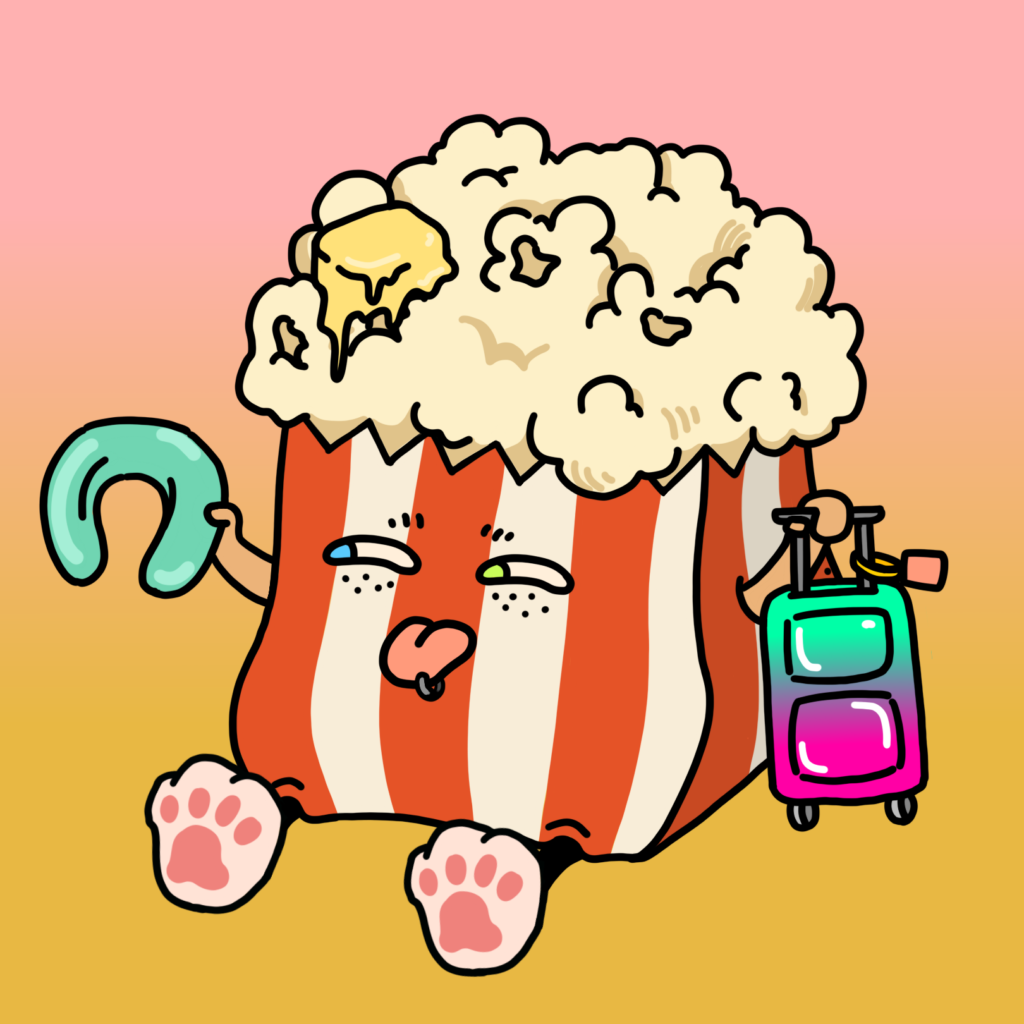 Poppets NFT (non-fungible token) is also a highlight in the Horigin platform. OSHM will publish 1,000pcs of limited profile pictures (PFP) artwork and distribute to selected prestige guests, as well as creating the first-ever hotel membership card visualized in NFT form. The NFT membership cards will be sent directly to the holders of Poppets NFT through AirDrop, redefining any existing hotel membership systems on the market. Poppets NFT and their corresponding membership cards are divided into 4 tier levels to differentiate the privileges and discounts that each one entitles. Upon presenting the NFT membership card, guests can enjoy room and dining discounts in all hotels under OSHM. In order to reward the support of our loyal guests, the first batch of guests who stayed and experienced the metaverse platform "Horigin" may fill in a form with their personal information and Ethereum wallet details to get a complimentary Poppets NFT, plus NFT membership card afterwards from OSHM. While stock lasts!
There will be a press conference for the official launch of Horigin on 4th May 2022, 2:30 – 4:30 pm (HKT) at Popway Hotel, where David Lau, the founder of OSHM will share more details and features of Horigin. Media and guests can also get a first-hand Horigin VR experience with the Oculus Quest 2 devices on site. An online live streaming broadcast (Cantonese with English simultaneous interpretation) of the conference will be shared to all media friends who cannot attend. All registered media friends will get a complimentary limited-edition Poppets NFT gift from OSHM with the exclusive QR Code and Promo Code provided at the press conference!
OSHM is well-equipped to tailor-make the most suitable and feasible Metaverse solutions, consultancy and management services for all types of hotels, by building their 3D virtual hotels at our Metaverse hotel platform "Horigin". OSHM can utilize the versatile possibilities of Metaverse concept plus the comprehensive services, link up online and offline business opportunities to maximize the return and reputation for hotel owners and stakeholders.
"Horigin" Metaverse hotel solutions include:
Planning – Market research and survey, pre-project planning, budgeting, project timeline, technical feasibility studies, hardware configurations
Design – Background story outline, art style design, space design, flow design, avatar design, etc.
Construction – Programming, model building, art production, visual and sound effects, special effects, prototype testing, etc.
Operation – Daily operation and maintenance of the virtual hotel, promotion and marketing, encouraging online-offline interactions, driving additional revenue for the actual hotel
Enjoying the all-new "Horigin" Metaverse hotel experience:
Immersion – An immersive and closest-to-reality experience on the "Horigin" virtual hotel platform
Simulation – The virtual hotel imitates the real hotel scene and brings an interesting online experience
Travel Experience – Innovating a new mode of travel by incorporating the online and offline elements of hotel accommodation into the important parts of travel experience
Identity – A unique avatar can be created and customized by every guest to socialize on the virtual hotel platform, with record in the system that can automatically restored when logging in during the next stay
Social – Meet hotel guests from around the world in virtual hotel restaurants and public spaces, as well as to share the unique experiences on social media
Interaction – Interact, chat and compete in real-time with other guest players
Entertainment – Play various games in "HoriPlay", enjoy visual and audio entertainment and participate in special events by the virtual hotel during different festive occasions
Wellbeing – Exercise, relax or meditate anytime, anywhere in the virtual hotel gym
Enjoyment – Bringing costly real-world enjoyment online and easily accessible via 3D virtual technology
Reward – Combining the virtual platform and the real world, play-to-earn, exchange virtual "HoriCoin" for actual hotel rewards
Community – Building a virtual hotel community through Blockchain technology and NFT currencies, replacing traditional hotel membership system