Ovolo Hotel Group Launches Global 'Plant'd' Initiative
The designer hotel collection will become the world's first to commit to an ongoing vegetarian-lead offering
Independent and dynamic designer hotel collection, Ovolo Hotels announces its latest move in an ongoing pledge to ethical eating, conscious cuisine and cutting-edge veg, becoming the first hotel brand globally to commit to a vegetarian-lead offering, Plant'd, across its hotel restaurants, globally from now.
The announcement signifies a further progressive shift for the designer hotel collection, following the success of its 'Year of the Veg' campaign which launched in October 2020, where venues transitioned to a vegetarian only offering for an initial 365 days, serving up vibrant vegetarian and plant-based cuisine.
Ovolo's Group Creative Culinary Partner, Ian Curley has worked with the hotel's restaurants across the group including Hong Kong, Australia and Bali to take the Plant'd veg pledge. All venues will launch with new menus from launch day.
Inspired by an increasing consumer interest in the many benefits of a plant-based diet, this change reflects Ovolo's commitment to delivering on its customers' desires, while promoting an 'eating good to feel good' mentality. Guests will continue to enjoy the quality food and beverage offering they have come to expect from Ovolo restaurants, while nourishing their bodies and feeding their souls through menus which reflect a renewed commitment to sustainability and wellbeing.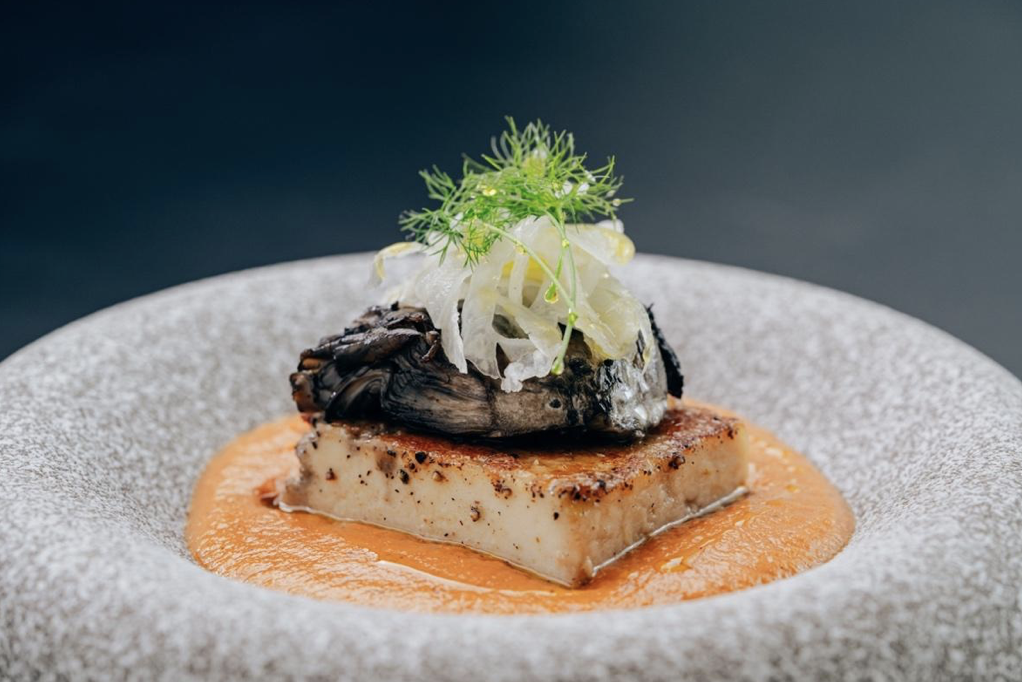 The Ovolo team have created a Plant'd Playbook white paper which includes information on the reasons Ovolo has made the switch with their food and beverage offering; what to know before you go veg; tips on defining food and beverage menus; and learnings along the way. The white paper will be publicly available via Ovolo's Plant'd webpage on ovolohotels.com in support of those companies looking to move to a vegetarian-lead philosophy and encouraging industry collaboration.
Committed to continuously finding ways to further reduce their environmental footprint, this launch comes off the back of several eco-friendly initiatives already implemented by the hotel collection in the past year. These include switching to free-range eggs, opting for a more natural-lead wine list, providing refillable water containers, using more planet-friendly paper on the menus and takeaway containers working with suppliers and Ovolo being an early adopter of removing plastic straws to eliminate plastic.
This also includes the bold move away from single use bathroom amenity plastics, all OMG Amenities being designed in a sustainable manner, and making use of re-fillable, tamper-free pump bottles which are HDPE recyclable. In addition to this, introducing reusable woven bags for slippers, and the use of biodegradable materials in laundry bags and packaging.