Premier Village Phi Quoc, Vietnam
Premier Village Phu Quoc Resort is located on the southern tip of Phu Quoc Island. Named as the "Pearl Island", Phu Quoc is the largest island of Vietnam, and has a combination of beautiful, white-cut beaches and marvelous small bays. Premier Village Phu Quoc is a hidden tropical retreat, a unique respite stay away from the hustle and bustle of the city, it is a resort beautifully embraced on both sides by the sea, and it boasts two pristine beaches and unobstructed ocean views from dawn till dusk.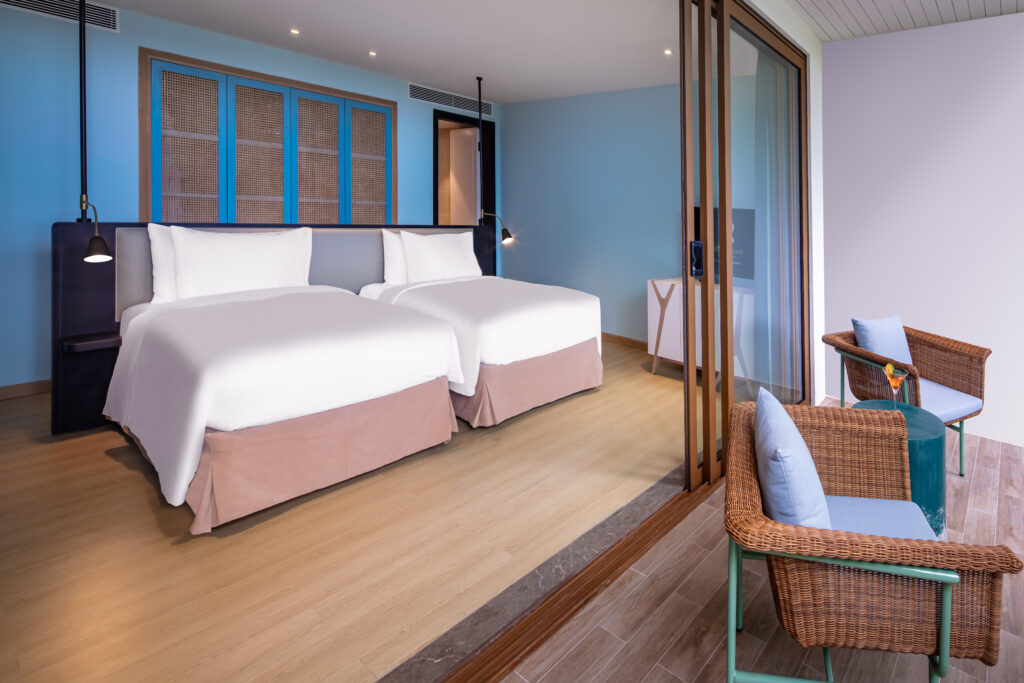 Premier Village Phu Quoc is the ideal relaxation haven, with villas each with a private swimming pool, multi-layered and spacious swimming pools which connects the peninsula's two beaches, hill-top Plumeria Spa, Fitness Centre, and diverse culinary options to satisfy every guests' tastebuds. The nice warmth of the summer also allows for any vacation activities to be carried out smoothly, in Premier Village Phu Quoc there are complimentary activities such as kayaking, paddle boarding, beach volleyball and many more. It is truly the perfect location for beach goers and lovers of pristine sand and crystal-clear sea.