Raise a Glass to Coravin's 10th Anniversary! Unforgettable Promotions Await
Collaboration celebration with Waston's Wine , city'super ,and more
2023 marks a momentous milestone for Coravin, the world leader in wine preservation, as it commemorates its 10th anniversary. To honor this remarkable achievement, a plethora of promotions and celebrations are planned to take place alongside Coravin.
Coravin's Game-Changing Wine Preservation Technology
Coravin, the leading innovator in wine preservation technology, is proud to announce its momentous 10th anniversary celebration in 2023. Widely recognized as an essential tool for wine lovers, Coravin Timeless features a needle which gently passes through cork to extract wine, replacing wine with argon gas and preventing oxygen from ever making contact with the wine. Once the needle is removed, the cork simply expands back to its normal shape, keeping the remaining wine as fresh as the day it was bottled for months or even years. It
offers the advantage of allowing individuals to taste and monitor the development of a wine without fully opening the bottle.
Coravin has revolutionized the way that wine lovers drink, serve and explore wines. Generations of wine consumers have typically opened and consumed one bottle of wine at a time, ensuring they consume the bottle within a restricted time period in order to avoid oxidation and wastage. Coravin was developed to challenge this one-dimensional way of engaging with a category that offers exceptional diversity and variety. Coravin founder, Greg Lambrecht believes the potential for discovery and experimentation in the wine category becomes infinite in a world where consumers have the freedom to select, serve, taste and enjoy any still or sparkling wine, in any amount of time, at any time.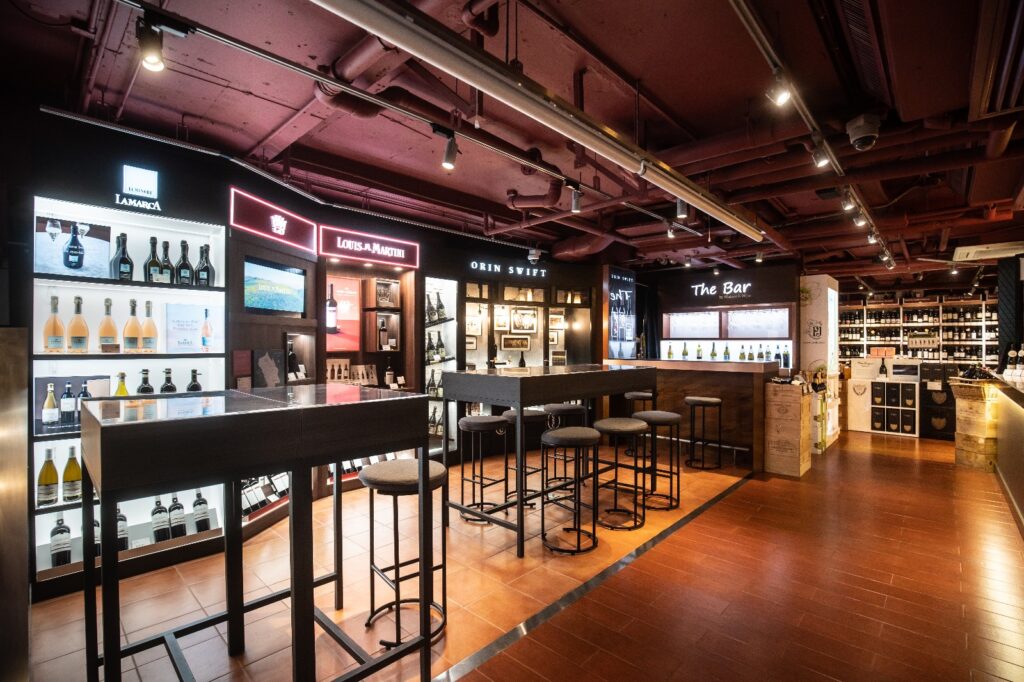 This particular feature proves to be especially valuable when dealing with expensive or rare wines that demand years of cellaring. By utilizing Coravin, one can preserve the remaining wine within the bottle, enabling them to track its evolution over time while simultaneously minimizing the risk of spoilage. To commemorate this milestone, Coravin has planned a series of promotions and events that will delight wine enthusiasts and connoisseurs alike.
Indulge in the Top-Notch Wine Tastings Co-Hosted by Coravin, city'super and Watson's Wine
Coravin invites wine lovers to immerse in a unique tasting experience at 4 city'super Wine Cellars locations: Central, Causeway Bay, Tsim Sha Tsui, Shatin, also at Iza'bis, the restaurant specializes in apanese (izakaya) and European (bistro) cuisine. During the promotional period, 10 specially chosen wines will be available for complimentary tastings using the Coravin wine preservation system. Explore a range of exquisite flavors and discover the art of wine appreciation like never before. Catch the chance to take your Coravin device back home! Customers who make any purchase of Coravin's products at city'super will receive a complimentary set of Coravin Pure™ Argon Capsules (3 capsules).