RAKxa, Bangkok's Leading Fully Integrative Wellness & Medical Retreat
Introduces new YOUR DNA programme with Thailand's re-opening to international visitors
With Thailand's re-opening to international visitors, we are delighted to announce that RAKxa, Bangkok's leading fully integrative wellness & medical retreat, is ready to once again welcome guests to enjoy its innovative integration of preventative healthcare through cutting-edge technology, ancient holistic treatments and immersive nature experiences.
RAKxa is one of the few wellness retreat in Thailand to be certified SHA Plus by the Amazing Thailand Safety and Health Administration and their "Sandbox program". The certification recognises RAKxa for its achievement of health safety standard and having 100% of its staff vaccinated. RAKxa is committed to the highest levels of health and safety, placing the well-being of its guests and staff first, and delivering a safe, comfortable and exceptional experience to all.
RAKxa introduces its new "YOUR DNA" wellness programme which decodes one's genetic health risks and starts with a personal advanced and holistic medical guidance to lifelong wellbeing. The all-inclusive wellness package consists of a health and wellness consultation, wellness doctor consultation, function fitness assessment, three wellness cuisine meals per day, two holistic treatments at RAKxa Jai and RAKxa Gaya, accommodation in a Garden Villa, daily tea break, two medical treatments at VitalLife, complimentary minibar in Villa, complimentary daily fitness and leisure activities, complimentary use of the water therapy suite including vitality pool, steam room, herbal steam as well as chill shower and cold plunge pool.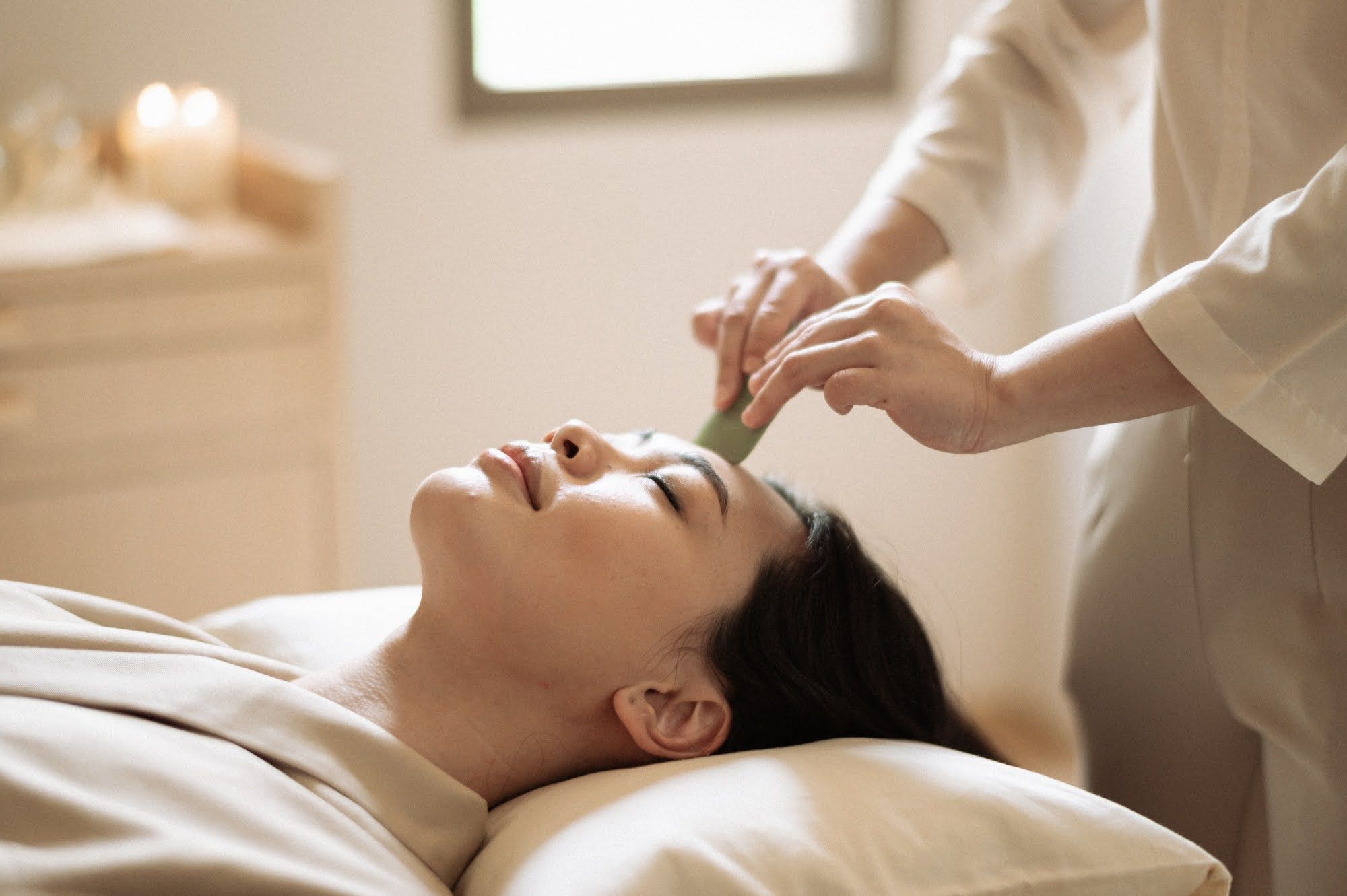 Located on Bangkok's preserved 'Green Lung', an emerald oasis nestled along the Chao Phraya River, RAKxa delivers tailored wellness programmes designed by world-class medical doctors and traditional healing experts. This ground-breaking enhanced wellness retreat is the first of its kind in Thailand and promises a fully transformative experience through personalised three-to-fourteen day programmes with long-term health goals in mind. RAKxa's programmes include YOUR DNA, Long-Covid, Immunity Boosting, Detox, De-Stress, GUT Health, Mobilisation, Weight Management, Facial & Body Solution and a Discover RAKxa programme.
RAKxa's transformative experience begins at home and carries on long after guests leave, unearthing a complete blueprint of health that enables certified medical doctors from VitalLife, a subsidiary of Bumrungrad International Hospital, and holistic therapists to prescribe a precise treatment plan based on the packages available. VitalLife medical doctors work alongside experts of time-honoured healing disciplines in RAKxa's Holistic Wellness Centre, bringing science and tradition together. RAKxa's holistic treatments span Traditional Thai Medicine (TTM), Traditional Chinese Medicine (TCM), Ayurvedic treatments and energy healing practices.
RAKxa, Bangkok's Leading Fully Integrative Wellness & Medical Retreat
RAKxa, Bangkok's Leading Fully Integrative Wellness & Medical Retreat