RALPH LAUREN'S PINK PONY INITIATIVE MARKS 22 YEARS IN THE FIGHT AGAINST CANCER
"When someone we love has cancer, we are all affected — husbands, wives, mothers and fathers, sisters, brothers, and friends. This is our effort in the fight against cancer."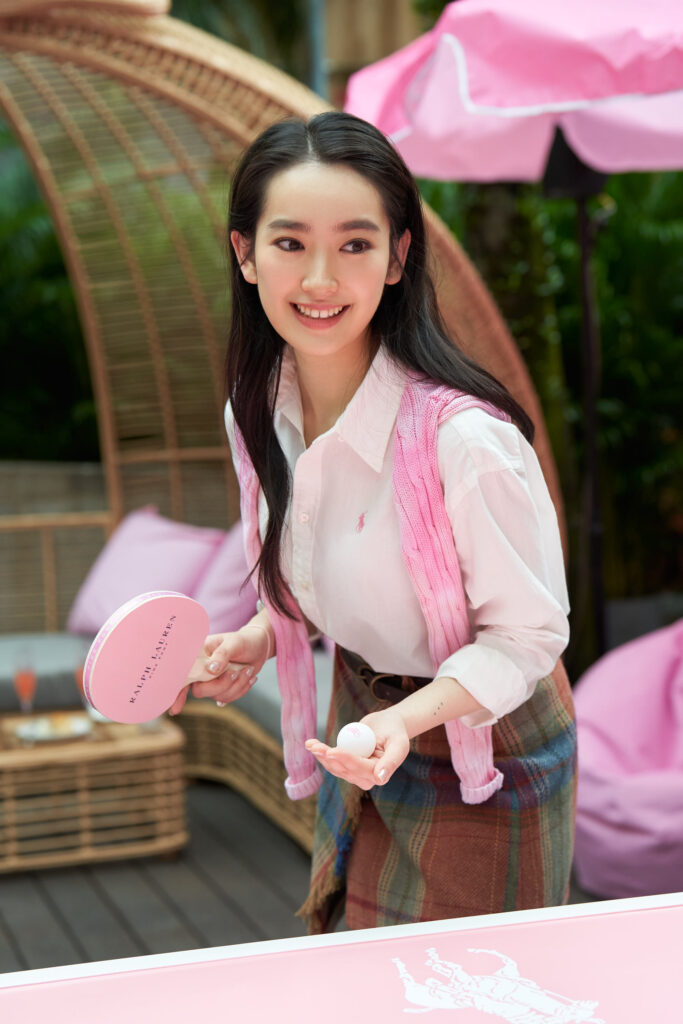 For more than two decades, Ralph Lauren has been a leader in the fight against cancer. The Pink Pony Initiative, the Company's global philanthropic program dedicated to cancer care and prevention, supports programs for research, screenings, early diagnosis, treatment, education and patient navigation. This year's campaign builds upon the Company's continued commitment to raising awareness and funds around the cause, with donations raised from the annual Pink Pony product collections benefitting the Pink Pony Fund of The Ralph Lauren Corporate Foundation, as well as an international network of cancer charities such as Hong Kong Cancer Fund in Hong Kong.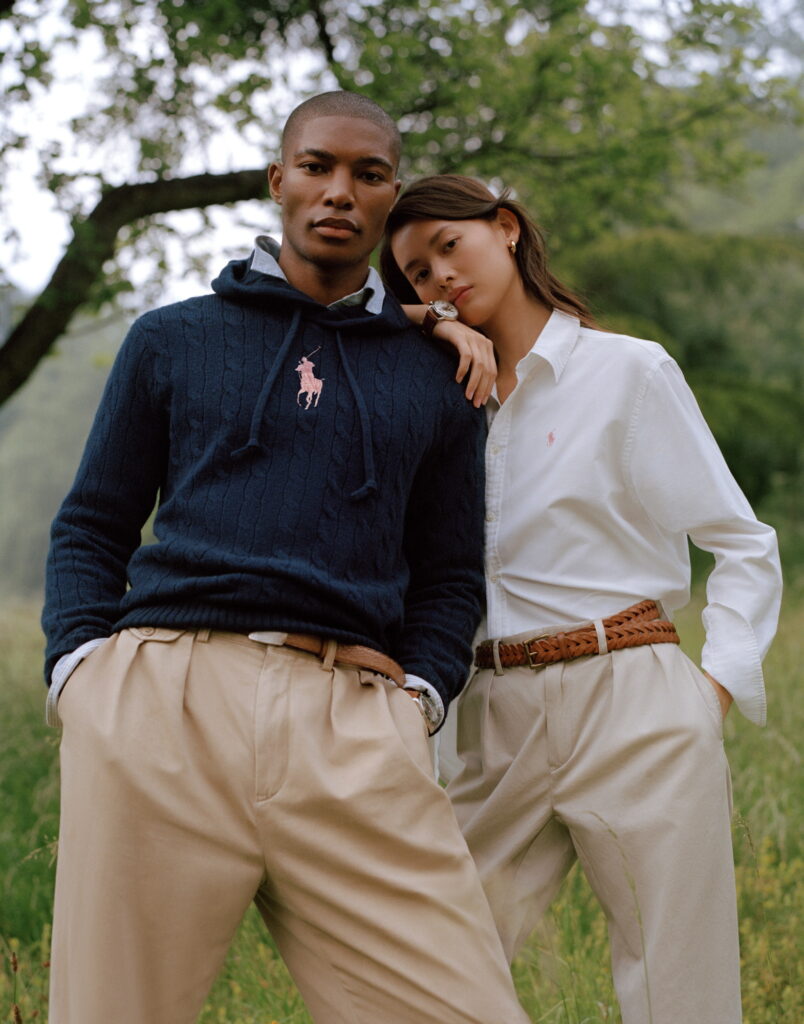 Advancing the Company's ongoing Pink Pony efforts, The Ralph Lauren Corporate Foundation recently announced a $25 million commitment in new grant funding to expand or establish five Ralph Lauren-named cancer centers, including establishing the Ralph Lauren Center for Cancer Prevention at the Georgetown Lombardi Comprehensive Cancer Center in Washington, D.C., and the existing Memorial Sloan Kettering (MSK) Ralph Lauren Center. The Ralph Lauren Corporate Foundation is partnering with Conquer Cancer, the ASCO Foundation, to identify the three additional grant recipients, which will each be required to have a National Cancer Institute designation.
In support of this year's campaign, the Company will donate 100% of the purchase price from the sale of the new Pink Pony Oxford Shirt and Pink Pony Fleece Hoodie and 25% of the purchase price from the sale of the new Pink Pony Cashmere Hoodie, as well as select Polo classics in a pink colorway, to the Hong Kong Cancer Fund in Hong Kong. The items are available on RalphLauren.com.hk.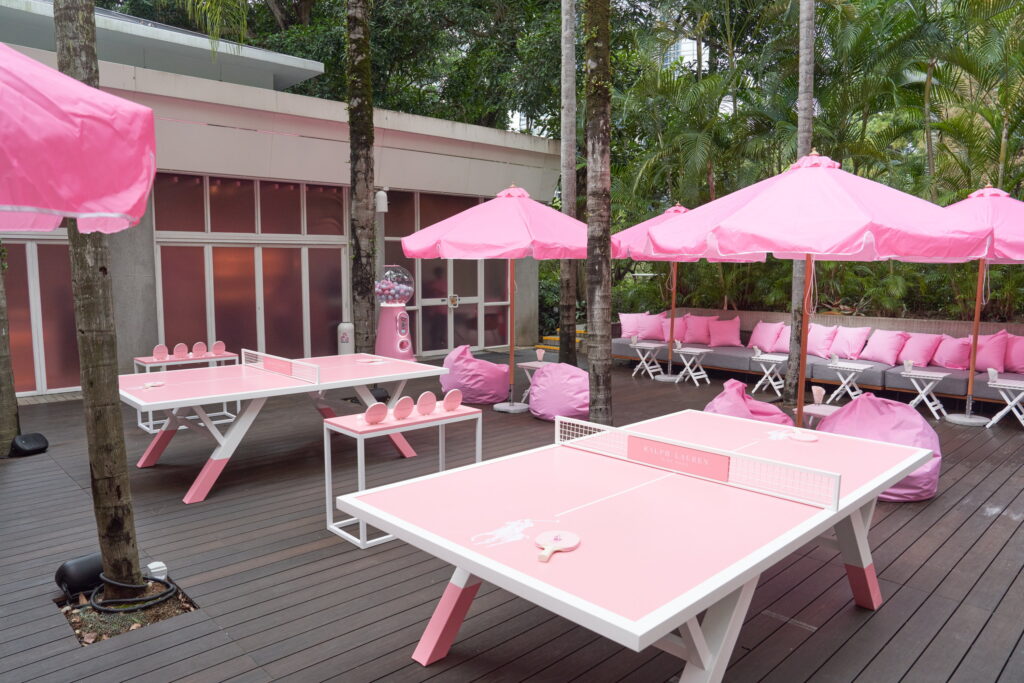 Pink Pony is a cornerstone program for the Company. Deeply rooted within the fabric of Ralph Lauren's culture, it brings together all facets of the business from employees coming together to customers making donations all around a central cause. Employees are encouraged to raise awareness by participating in the Company's global Pink Pony Walks, as well as through fundraising activities and RL Gives Back volunteering events.