16 Aug 2022 By AWAY IN STYLE
Rapper Lil Pump Rocks Mrs. Sippy Bali
Mrs Sippy Bali Makes A Triumphant Return With Major Musical Event Bali's Best Pool Club Is Back With Stellar Entertainment Including Rapper Lil Pump
Bali's best pool club has made a triumphant comeback, with the vibrant Mrs Sippy Bali reopening its doors in April 2022 with an incredible musical line-up in tow.
The sprawling Seminyak oasis – home to Bali's largest salt water pool – is ready to turn heads, partnering its relaunch with a menu full of old favourites, and a stellar line-up of international entertainment on the cards. Leading the charge is American rapper Lil Pump, a night that's promised to be one of its biggest yet.

Mrs Sippy Bali is excited to welcome its first  first hip hop event on Friday August 26 with Pump, an occasion which is promised to be the event of a lifetime. The Miami-born rapper started releasing tracks online back in 2016, and is now famed for triple-platinum hit single 'Gucci Gang', as well as first album Harverd Dropout. He is a constant collaborator with fellow high flying hip hop stars, including Kanye West, Gucci Mane, Rick Ross, and 2 Chainz.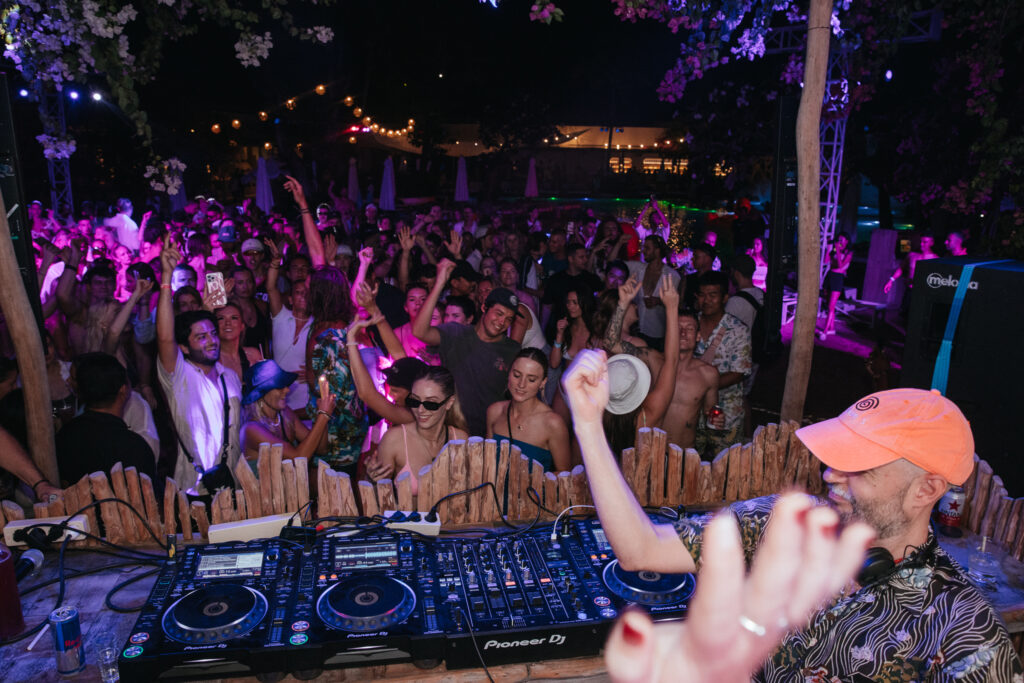 Lil Pump isn't the only unforgettable musical entertainment for Mrs Sippy Bali in recent months, with the idyllic destination playing host to a rotating line-up of incredible artists from around the globe such as Darren Emerson, Yolanda Be Cool, and Bag Raiders, and launched a summer residency with Sneaky Sound System.
An electrifying place to spend all day (and all night), Missy Sippy Bali is open from 10.00am daily