Recent Study Shows almost 20% Increase in Homelessness due to Covid
ImpactHK Launches Urgent Crowdfunding Appeal to Help those Affected as the Temperature Drops and Winter Approaches
The global pandemic of the last two years has been hard for everyone, but for those who've experienced job loss, it has been even more difficult with evidence suggesting a direct correlation with increased homelessness
59-year-old Ah Jo who was directly affected and now works as a sports assistant at ImpactHK, shares his experience, "I was a photographer but then I lost my job because of the pandemic, and became homeless – I couldn't afford my rent or even a meal. Life on the streets was difficult. Those strange stares from passersby made me feel so uncomfortable. I couldn't afford to use the internet and had nowhere to charge my phone, so I felt hopeless, because I knew I would be repeating the same struggles every day. Being homeless forces you to lose any hope for the future; my plans were destroyed, and I felt depressed and useless."
ImpactHK needs donations for both short and long-term help for people experiencing homelessness. Not only to support their accommodation service but also to help them get back on their feet and into long term employment. The non-profit works with people experiencing homelessness to help them settle in a safe home, restore their wellbeing, build their self-esteem, and create brighter futures.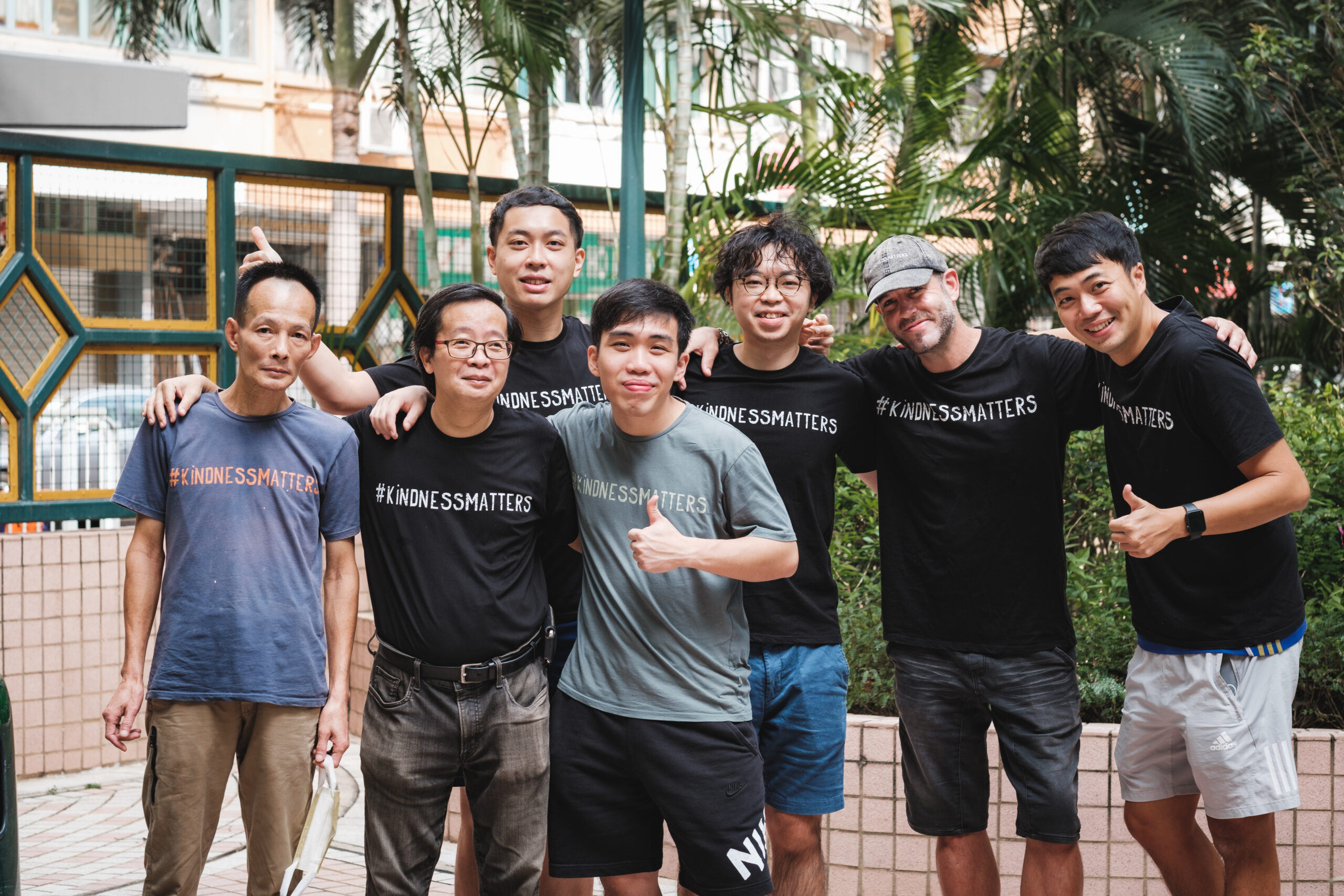 Some of its service users explain how the charity has helped them, "I was touched by the visits from ImpactHK and it made me want to make changes to my life… I used to be alone but now I have a job and friends – and even a dog!", says Chu Kin Lik, community centre assistant. Another assistant in the community centre, Kan Kwok Cheong explains, "now I have a proper job and through my work, I can help our charity. And what that actually means, is that I can help others."
With a target of HK$1,000,000 from now until 24 December, people can donate directly via crowdfunding platform SparkRaise with all proceeds going directly to the charity. Donate on behalf of someone as a feel-good Christmas gift! Even HK$300 will make a significant impact on someone's life.
"We believe that everyone should have a place to call home – safe housing is a basic human right. But every night in Hong Kong hundreds of people are sleeping on the streets, as the temperatures drop", says Jeff Rotmeyer, Founder & CEO of ImpactHK. "Last year unemployment was at a 16 year high, and now we are seeing the knock-on effects, with more people outside due to covid – as well as more women than ever before. Earlier this year we collaborated with other nonprofits serving the homeless community to carry out the Hong Kong Homelessness Census to explore why".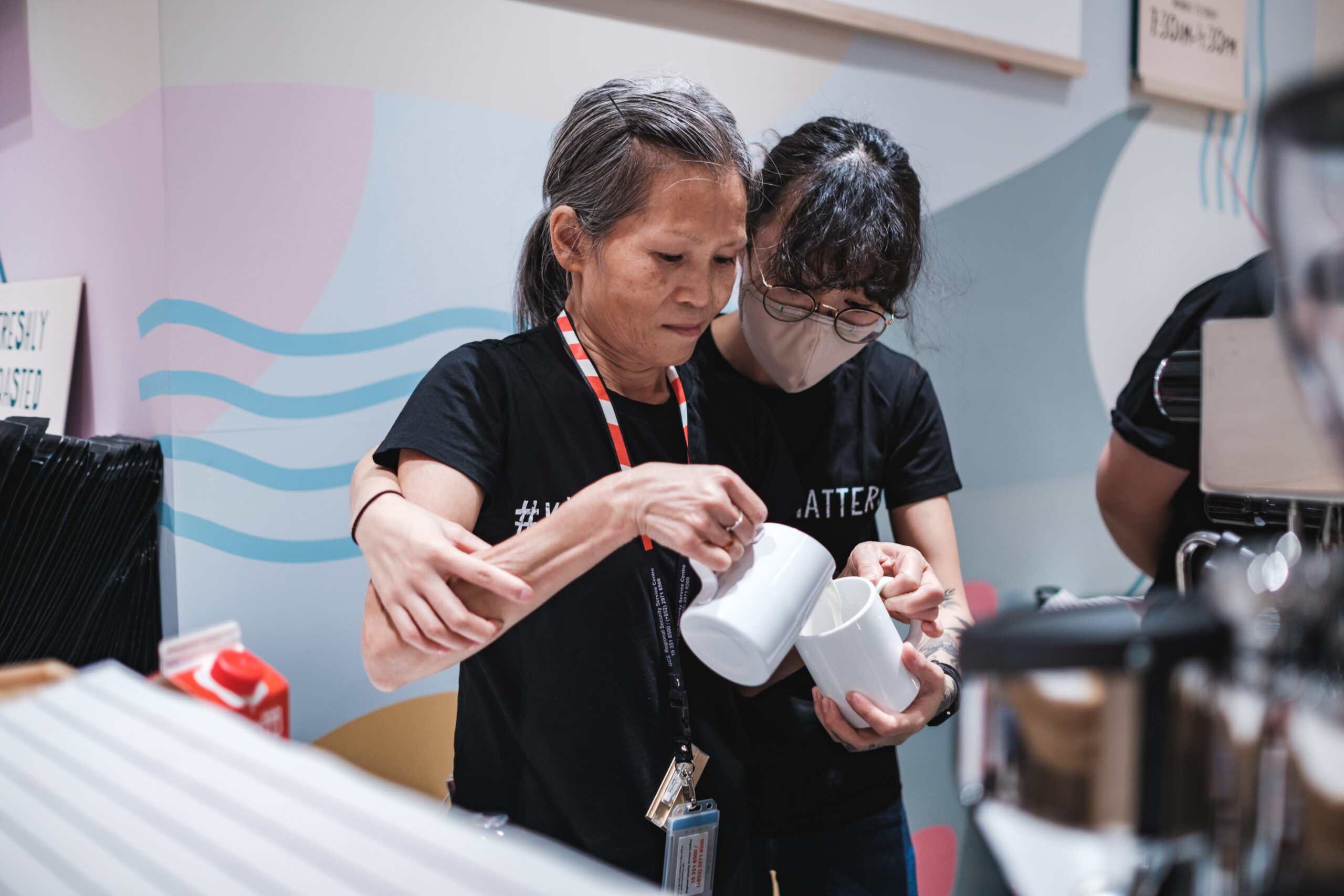 The results showed that among 1,532 people the main reason for being homeless was that rents are too expensive. "It's pretty much impossible to get out of homelessness because of the price of property in our city", says Jeff. "When it comes to helping people, meals and shelter are vital, but employment gives people purpose, and the right job can end homelessness. Access to work can create real, long-term change, empowering people to be independent. We need Hong Kong to come together to help us reach our target by Christmas eve so we can give these people a second chance, hoping that 2022 will be a fresh start for all".