Refreshing Vietnamese-themed Lunch Buffet at The Lounge
To stimulate the appetite and sweep away the heat on sizzling summer days, look no further than Vietnamese cuisine, which is famed for being light, healthy and refreshing, combining five taste elements of sweet, salty, bitter, sour and spicy with an abundance use of herbs and vegetables. This July, The Lounge, located on the Lobby Level of JW Marriott Hotel Hong Kong, is introducing a taste of Vietnamese cuisine during the lunch buffet, featuring a delicious selection of Vietnamese dishes in the Asian bistro-inspired section to delight diners' taste buds.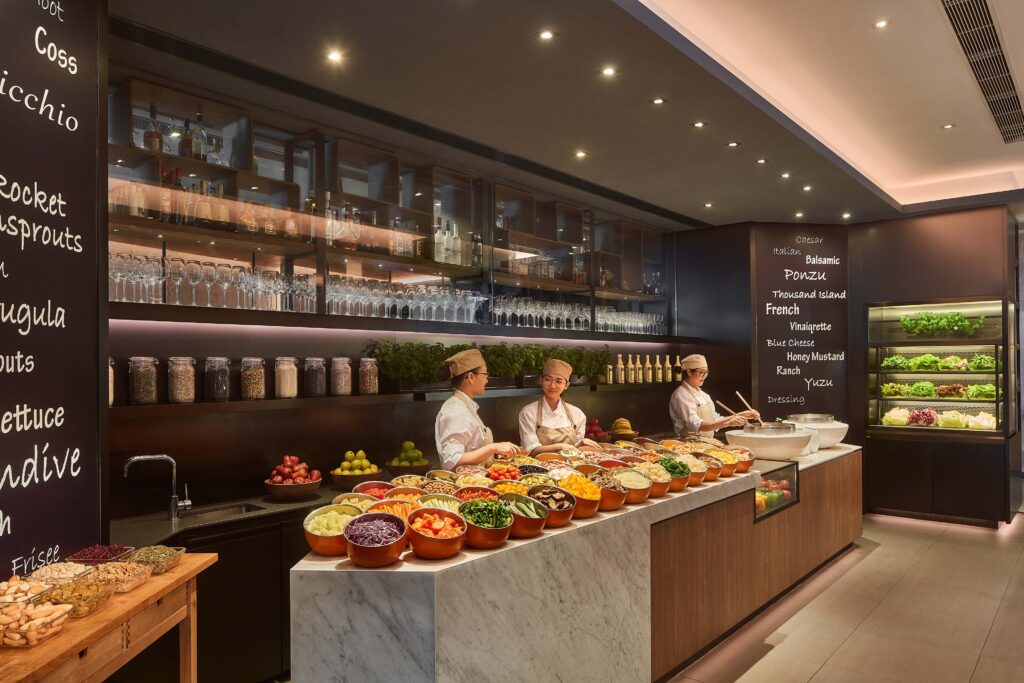 Start your lunch with a bowl of soothing and cooling winter melon and shrimp soup, followed by a tantalising array of appetisers packed with invigorating flavours, including rice paper rolls stuffed with fresh shrimps or pork chop, crispy lemongrass chicken wings, deep-fried sugar cane minced prawn, as well as shrimp and pork spring roll.  The Vietnamese feast will not be complete without digging into iconic Vietnamese meat dishes and mains, such as roasted pork neck, sticky rice cake stuffed with pan-fried shredded pork and vegetables, roasted herb lamb chop in Vietnamese style, and the Vietnamese staple noodle soup "Pho Bo", with toppings of choice including thinly sliced beef rib eye,preserved pork slices or shredded chicken.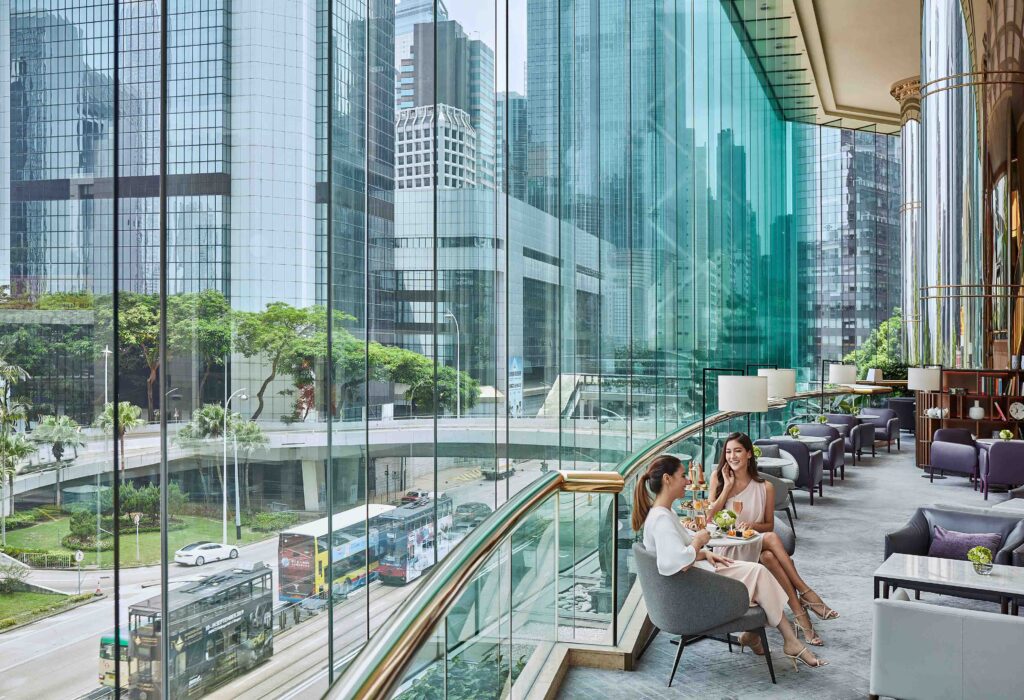 Aside from the Vietnamese delicacies, don't miss out on the other two signature food stations: a spinning salad bar with over 60 types of condiments and a noodle bar offering daily home-made signature fresh shrimp wontons and authentic laksa with all essential toppings, alongside decadent desserts for a satisfying midday meal in an airy and cosy space, against the beautiful backdrop of panoramic harbour and city views.
Lunch buffet
12.00 pm – 2.30 pm (Monday – Saturday)
HK$398 per person for full buffet
HK$278 per person for Asian bistro-inspired section
HK$268 per person for fresh salad or noodle section
The above prices are subject to a 10% service charge. The price, ingredients and menu items are subject to change based on seasonality and availability.
Online reservation: https://bit.ly/JWMarriott_TheLounge_Reservation
For enquiry and reservation, call +852 2810 8366 or email jwmarriott.hk@marriotthotels.com.
JW Marriott Hotel Hong Kong - The Lounge - Laksa
JW Marriott Hotel Hong Kong - The Lounge - Wonton