20 Apr 2023 By AWAY IN STYLE
Rise Above Your Limitations: Philippine Celebrity Couple brings 'Kami No Ken' to The Farm at San Benito, Philippines in June
The Farm at San Benito, a multi-awarded eco-luxury holistic medical wellness resort in the Philippines is host to Kami No Ken training, on June 19-22, 2023, a transformational four-day program designed to help individuals unleash their full potential and become the master of their fate. Led by certified coach Nasser Qazi, along with co-facilitators, celebrity couple and fitness enthusiasts Derek Ramsey and Ellen Adarna-Ramsay, the program utilizes techniques to help individuals tap into their body, mind, and spirit's untapped potential. The program aims to help individuals overcome their limitations, develop personalized instruments to overcome them, and understand their life's purpose and calling.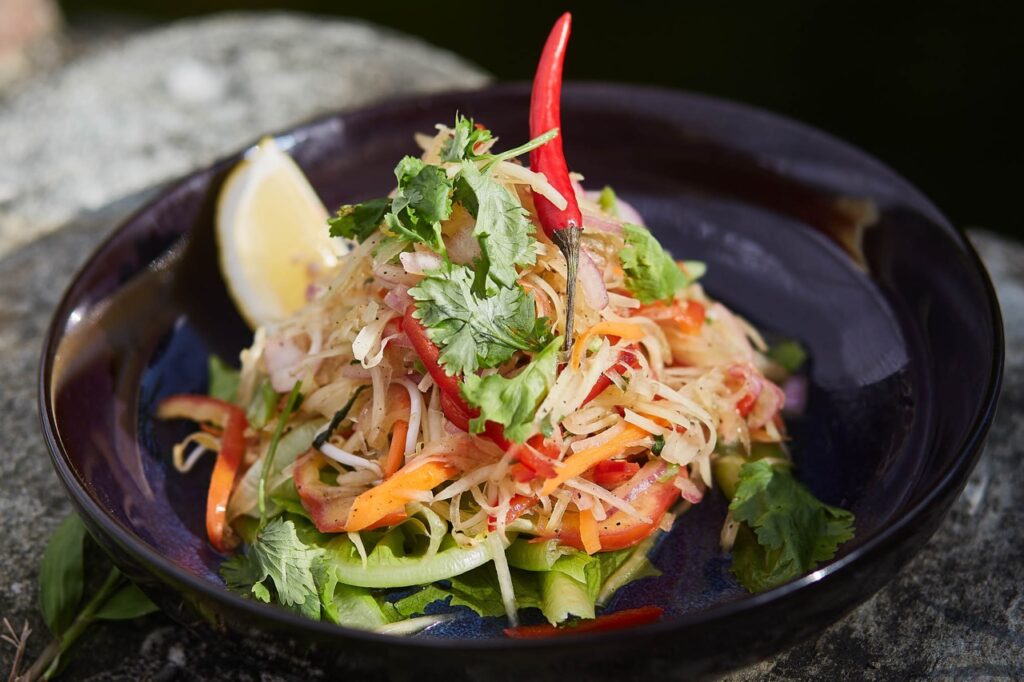 The Kami No Ken program offers numerous benefits, including pushing the limits of the body to transform and transcend physical disorders, tapping into the mind's power to heal traumas that manifest as depression, anxiety, panic attacks, addiction, grief, and rage, and helping individuals understand their inner divine self.
The program takes place in The Farm at San Benito, which rests on a 51 hectare of lush greenery only 90-minute drive south of Manila, capital of the Philippines. Participants of the Kami No Ken retreat will undergo a holistic wellness experience encompassing various health and healing aspects. From the therapeutic environment to the nutrient-rich vegan-vegetarian-pescetarian cuisine, and the comprehensive holistic health consultations with integrative medicine experts, attendees will be immersed in a transformative experience. Additionally, the living foods preparation classes and morning yoga sessions are tailored to enhance participants' mental clarity, overall performance, and vital energy levels.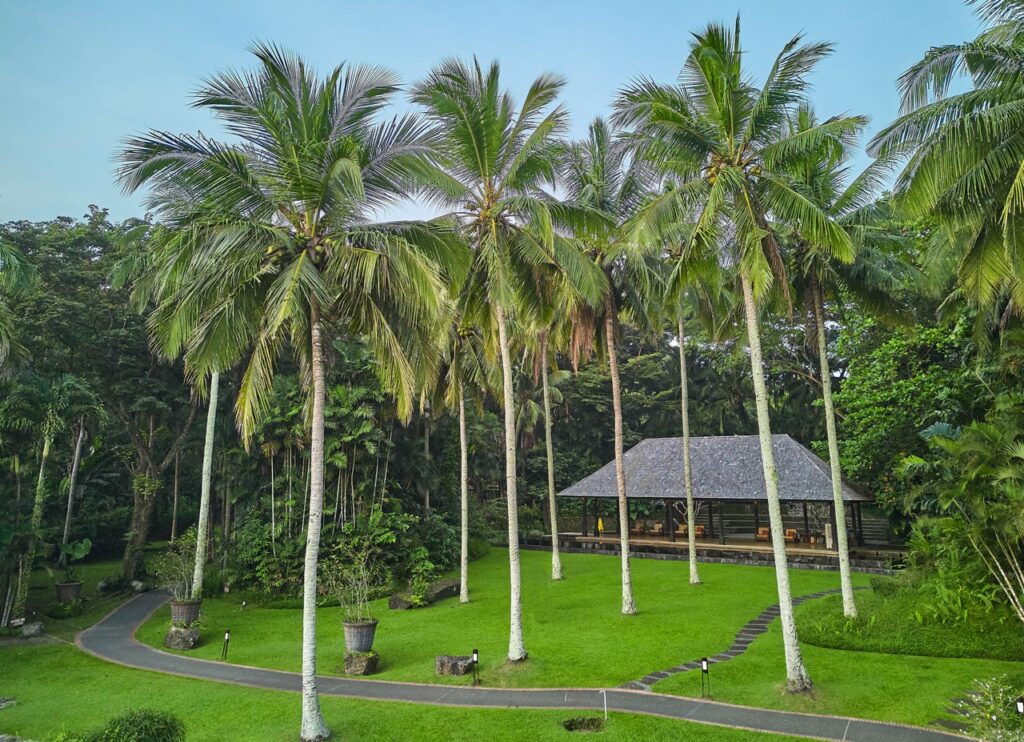 Early Bird 3 nights' / 4 days' all-inclusive package: USD 1,615 net on Double, Triple or Quadruple sharing and USD1,800 net on Single Occupancy. Inclusive of 3 nights' Accommodations, Nutrient-rich vegan-pescetarian gourmet meals, Kami No Ken training, Holistic Health Consult with The Farm's integrative medicine doctors, Participation in daily mindful movement activities like yoga, nature walks, organic farm tour, vegan food preparation class, and more, Use of facilities: swimming pools, steam/sauna, meditation pavilions, and Pure Energy Gym, Strong Wi-Fi access throughout the resort
Enrol now in the Kami No Ken program and discover your inner god, unlock your true potential, and be on your way to a purpose-filled life. For more information visit www.thefarmatsanbenito.com, email: salesteam@thefarm.com.ph , call mobile/whatsapp: +63 967 431 4420 / +63 917 572 2300 / +63 917 639 1758 Follow us on Facebook and Instagram @thefarmatsanbenito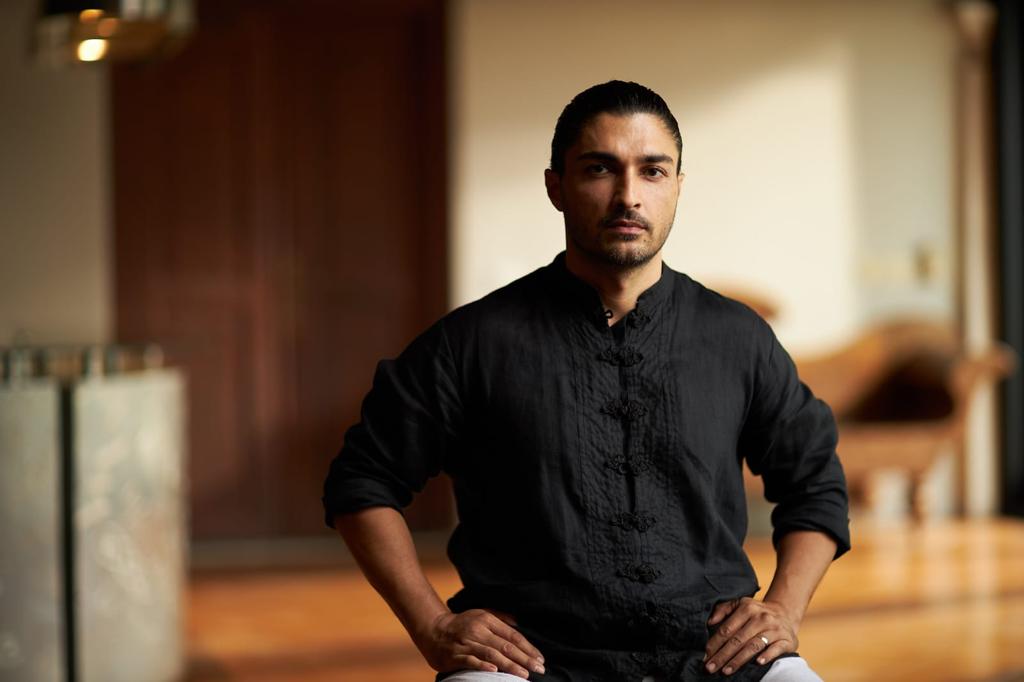 For more information, visit www.thefarmatsanbenito.com
Follow us on social media: @thefarmatsanbenito
Resort Address: 119 Brgy. Tipacan, 4217 Lipa City, Batangas, Philippines