23 Aug 2022 By AWAY IN STYLE
Rohit Kumar: People Like Us
Rì Galerie is exhilarated to present People Like Us, an online solo exhibition by the Indian artist Rohit Kumar which showcases 14 paintings of his recent work and rice painting. The exhibition will be on-viewed from 22nd Aug to 23rd Oct 2022.
The foregrounding of identity in contemporary cultural production has long been evident, however, there is an increasing tempo to these developments within contemporary art, intertwined with a toxic politico-media culture worldwide.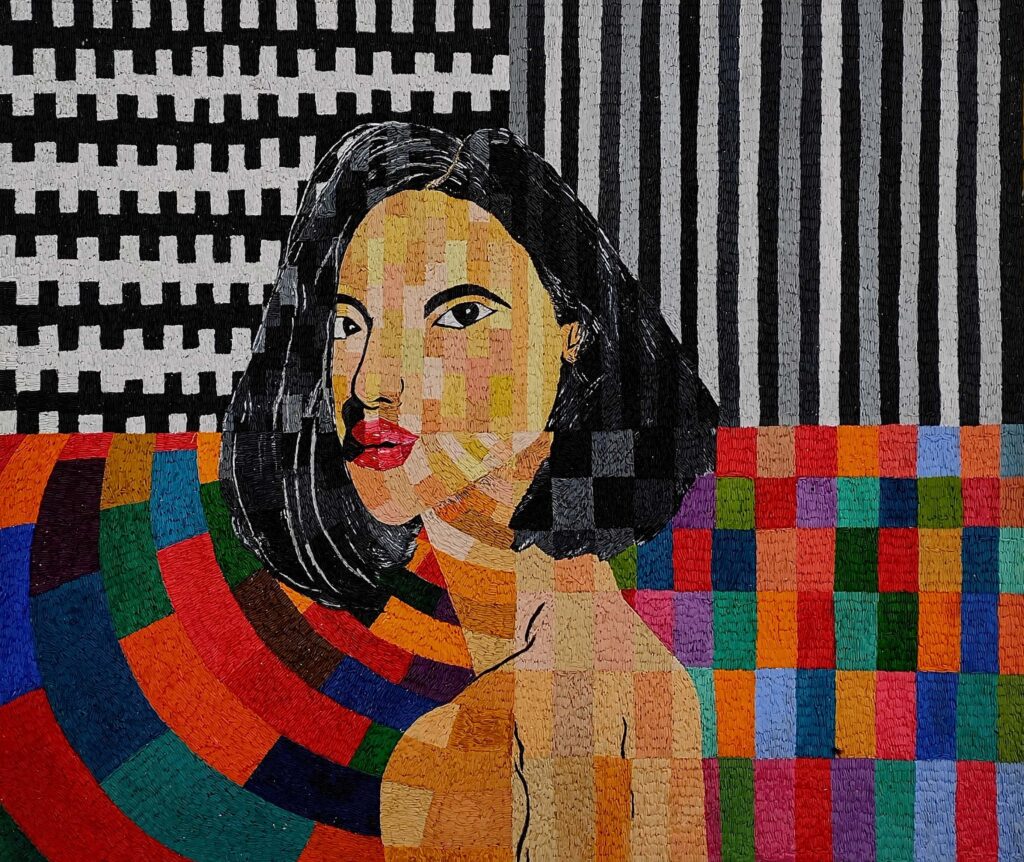 This kind of globalization socio-political landscape is explored through different perspectives on the comprehensive response of contemporary society and the problems that arise. This includes art that emerges, not just from a personal creative impulse, but also from the collective, and the intersections between individual subjectivity and group agency within the public sphere.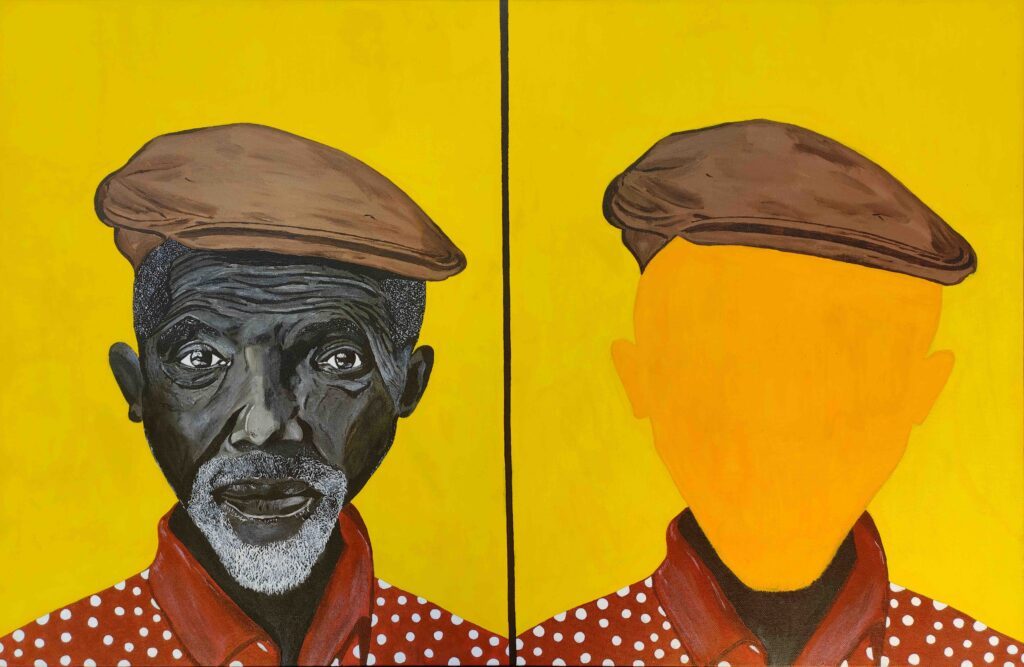 This art is almost always figurative, and if not, is by its very nature engaged with the human condition. It encompasses the art of political resistance; self-determination; feminism, 'masculinities' and gender diversity; biopolitics and sexuality; masquerade and personal mythologies; of displacement and forced migration; of trauma, witnessing, and forgotten histories. The work created in this expansive space is largely medium agnostic, and describing such work as a genre of art or even a mode of practice is a glaring category error (often made).
Kumar starts with a subject and then undertakes more complex compositions through the simplified label of "identity art", then choose the format and creates the impression of the subject and always tries to give an impression of intimacy. First, he washed the rice grains and kept them dry, then divided them into groups and painted them with different acrylic colors. After the rice is completely settled, acrylic is again applied to the rice grains to fully immerse the rice grains in the color. After the rice is completely settled, I paint the acrylic again on the rice grains so that the rice grains are fully immersed in the color. Usually, this process takes about 5 to 8 months, depending on the size and format of the painting, longer for larger works, then let the painting dry for about 30-40 days and the rice den starts to glow with the acrylic.