13 Dec 2022 By AWAY IN STYLE
Set and Keep Your New Year's Resolutions with Eatology 
 Tailor-made meal plans for an easy way to reach your wellness goals
It's that time again – when thoughts turn to figuring out all the ways we want to change for the better in the New Year. With ever extending lists from, spending more time with family, less time on social media, quitting bad habits to starting new ones – it's no wonder people mostly give up by the end of January! One of the most common New Year's resolutions is to eat healthier and to get on top of those fitness goals, but this is often the most difficult with limited time for exercise and healthy meal prep.  Eatology is here to help, premium meal programs are not only tailor-made to support health and wellness goals, but they also save time and money that would otherwise be spent on recipe sourcing, grocery shopping, meal prep, cooking and, finally, washing up. We might not be able to help you kick social scrolling but we can take care of your nutrition!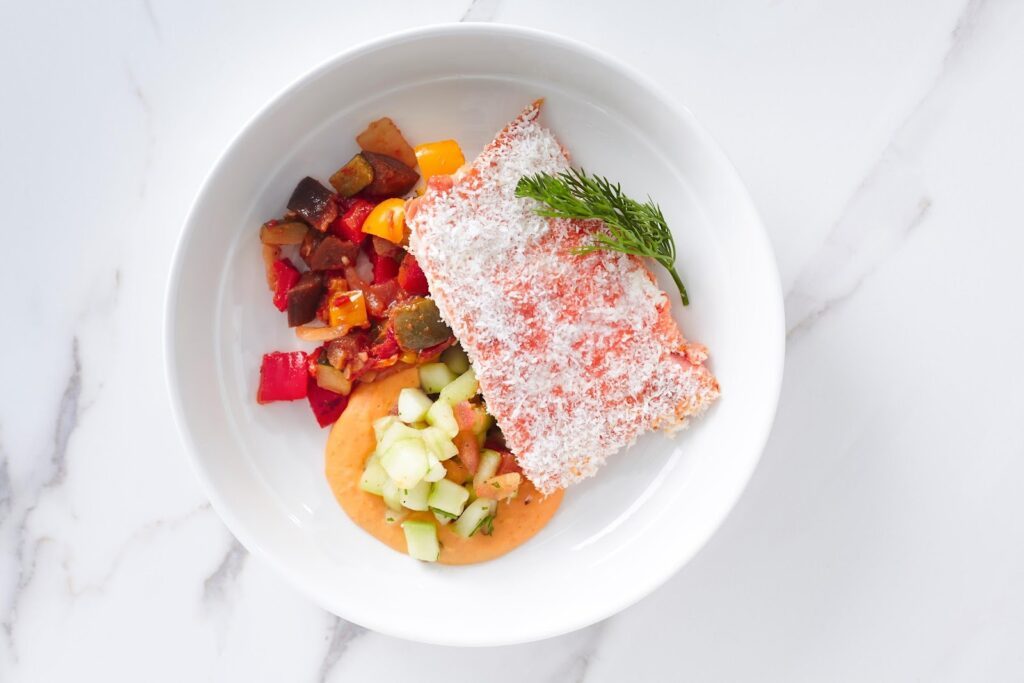 Eatology works with a wide array of specialists, from certified dieticians to award-winning chefs, to deliver wholesome, delicious and nutrient-dense food straight to your door every day.
Discover the plan that's right for you and get ready to stick to those New Year's resolutions at last! Remember, consistency is key for lasting results, that's why we recommend committing to at least a three-week plan to allow your body to reap the full benefits of making healthy and smart food choices. To get you started, Eatology is offering a 5% discount NEWME5 for all meal plans till the end of January at eatologyasia.com.