Sham Yuet Takes Us to A Chaumet Wonderland of Christmas Surprises
For the year-end holidays, Chaumet wields its magical wand to compose a Christmas tale of both reality and fantasy with trendsetter Sham Yuet.
One December night, Sham Yuet awakens the winter magic with a crystal ball and walks into the wonderland of Chaumet. A miracle unfolds quietly… The fairytale land abounds with a dazzling array of Chaumet jewellery – colorful, vivid Jeux de Liens and Jeux de Liens Harmony collections, simple but stylish Liens Séduction pieces, exquisite and charming Hortensia Eden watches… Each piece would turn into a glimmer on her body as Sham Yuet gently touches them, indulging in the outlandish world of jewelry like a noble and elegant princess in Joséphine pieces. Here, Sham Yuet finds the perfect gifts and leaves her best wishes, sharing happy and romantic Christmas surprises with her loved ones.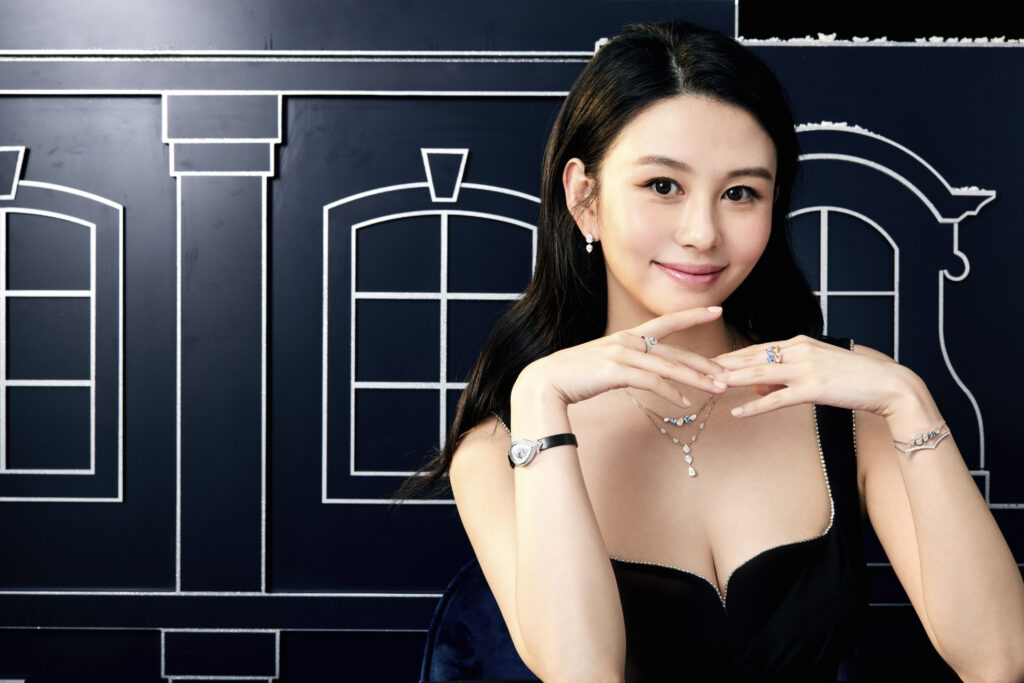 Ravishing diamonds, glittering gold and the warmth of rose gold… This Christmas, give your dearest the best of Chaumet magnificence and elegance, and make your time together the most memorable and enjoyable!