'Soil to Soul' Welcoming 2022 with "Beyond Vegan–Winter" Afternoon Tea
Partnering Renowned Vegan Hair Care Brand 'AVEDA'
Delicacies served from 10 January – 28 February 2022 at HK$498 for two include a complimentary AVEDA hair hydration essential kit valued at HK$295
Contemporary Korean vegetarian restaurant Soil to Soul is welcoming 2022 with a "Beyond Vegan–Winter" afternoon tea set in collaboration with renowned American vegan hair care brand AVEDA (https://aveda.imaginex.com/) from 10 January – 28 February 2022. This latest collaboration continues a popular series of afternoon teas focused on seasonal plant-based ingredients, with a winter set of delightful savoury and sweet vegetarian delicacies inspired by Korean temple food, artfully and sustainably curated by 'World Master Chef' Gu Jin Kwang.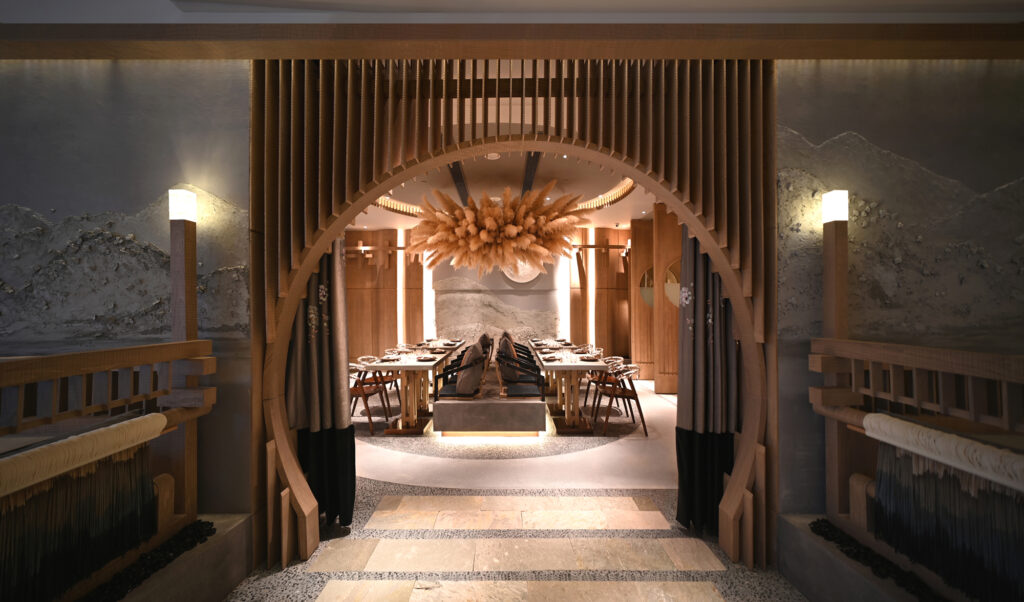 With recipes inspired by AVEDA's plant-based 'superfood' ingredients, "Beyond Vegan–Winter" is priced HK$498 price for two including three complimentary travel-size products from the brand's nutriplenish™ collection, valued at HK$295.
At the only Korean temple-food inspired afternoon tea experiences in town, both signature favourites and completely new creations are presented in a monastic-style, two-layered wooden box with Korean herbal tea. Sweet treats featuring AVEDA's hair care ingredients include Hand-made Ginger Madeleine, Fresh Mango Tart, Seasonal Pomegranate Jelly and Home-made Coconut Candy – along with signature favourites Walnut & Dried Persimmon Roll, once served to ancient royalty, Assorted Korean Mochi sticky rice cakes, and crunchy 'popping' puffed rice Korea Brown Rice Biscuit.
Also included are petite savoury snacks of Kimbap – Korean Rice Roll, Cabbage Roll with Ssam-Jang Sauce, Deep Fried Veggies and Rice Ball with Assorted Jangajj.
House-made plant-based mocktails also complement the set, priced HK$48, including Strawberry Swing (strawberry, orange, grenadine & soda), Green (fresh cucumber & mint with apple juice), Orange(yuzu, elderflower & soda), Cyan (guava, apple, lime & soda), and Berry Berry Tea (raspberry & strawberry syrup, cranberry and lime juice & tea).
"Beyond Vegan–Winter" is served daily from 3:30pm to 5:30pm by Soil to Soul at K11 MUSEA in Tsim Sha Tsui East. With sets limited to 10 daily, reservation is highly recommended.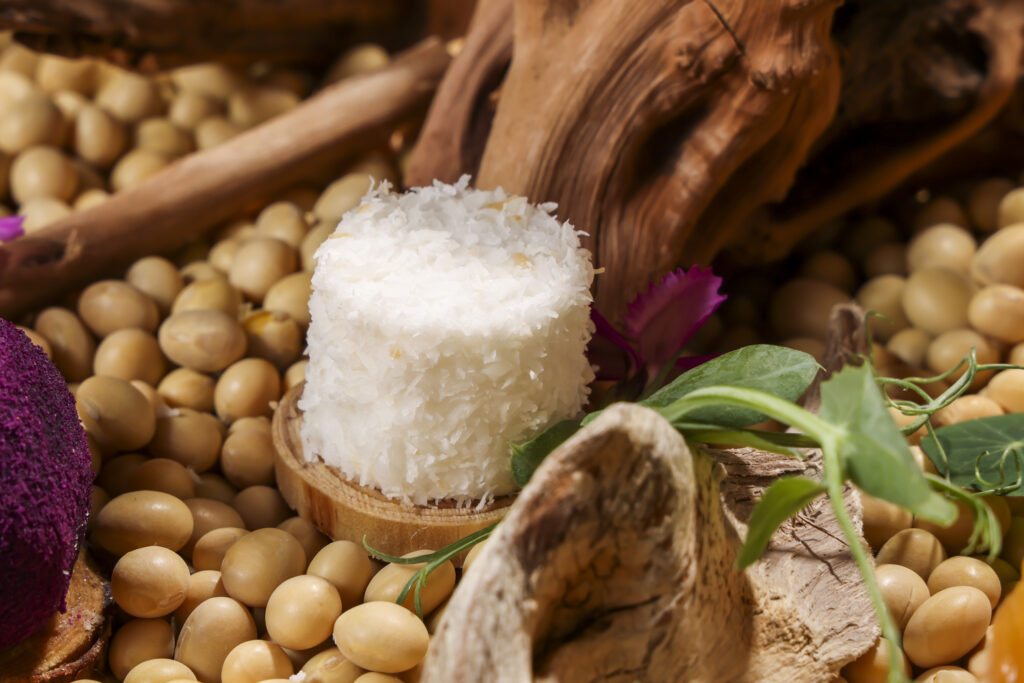 The promotional price includes AVEDA's vegan nutriplenish™ hero collection with light moisture shampoo, conditioner and leave-in conditioner, valued at HK$295 and famously powered by its superfood complex, a blend of omega 5-rich pomegranate oil, organic coconut oil and mango butter, for 72-hour nutrient-powered hydration.
Among the complimentary hair hydration essential kit, for enjoying on mentioning the promotional offer upon making reservations, nutriplenish™ shampoo light moisture (50ml) is a lightweight shampoo that cleanses and replenishes with luxuriously rich coconut oil – the 'holy grail' for hair, with low molecular weight easily penetrates hair to lock-in moisture for hydration and softness. nutriplenish™ conditioner light moisture (50ml) is a creamy, fast-absorbing conditioner that nourishes and instantly revitalises dull, depleted strands, and nutriplenish™ leave-in conditioner (30ml) is a naturally derived UV filter with sand ginger that protects hair against the drying effects of the sun while providing nutrient-powered hydration for 72 hours.
Along with the goodies, customers can enjoy a bounce-back offer of complimentary hair & scalp consultation at AVEDA designated stores in Tsim Sha Tsui, and a free haircare experience kit upon service completion.  Upon instant purchase, customers can also receive an additional nutriplenish™ trial kit for free, with retail value of HK$130, available in limited quantity.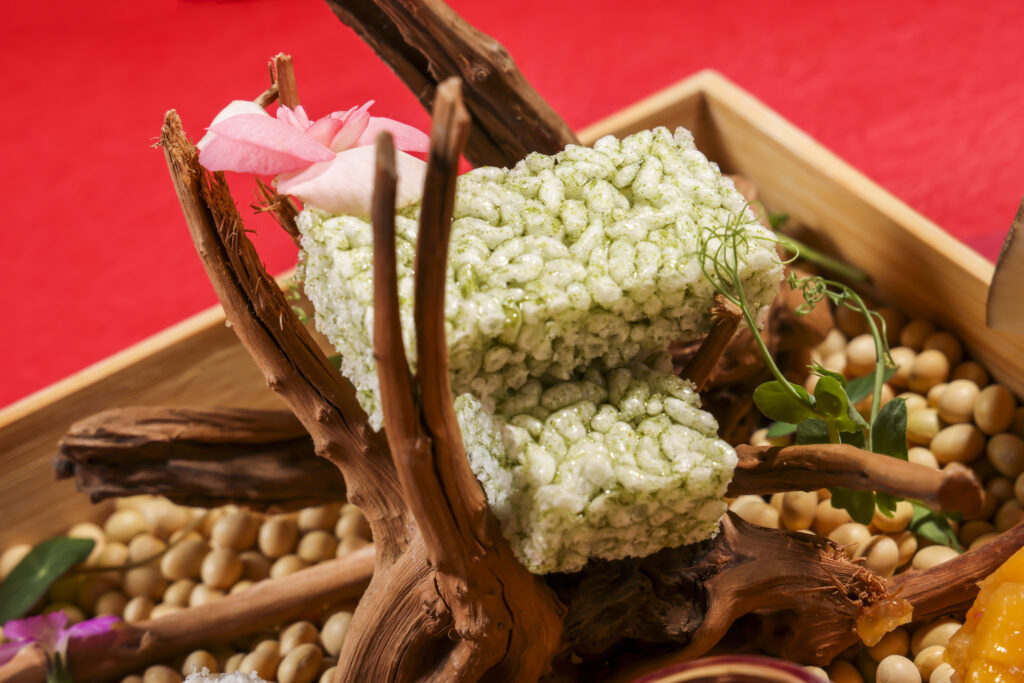 Internationally-renowned AVEDA strives to set an example for environmental leadership and responsibility, not just in the world of beauty but worldwide, with plant infused, sustainability at heart –having 90% naturally-derived hair care with products that are 100% vegan, cruelty free and manufactured by 100% wind & solar power, as well as pioneering with 100% PCR PET packaging.
Aligning with an eco-conscious and mindful ethos, Chef Gu introduces a contemporary interpretation of Korean temple-style cuisine to Hong Kong, interpreting the ancient wisdom with a wide variety of nourishing a la carte specialties, lunch sets and dinner tasting menus, alongside contemporary bar snacks.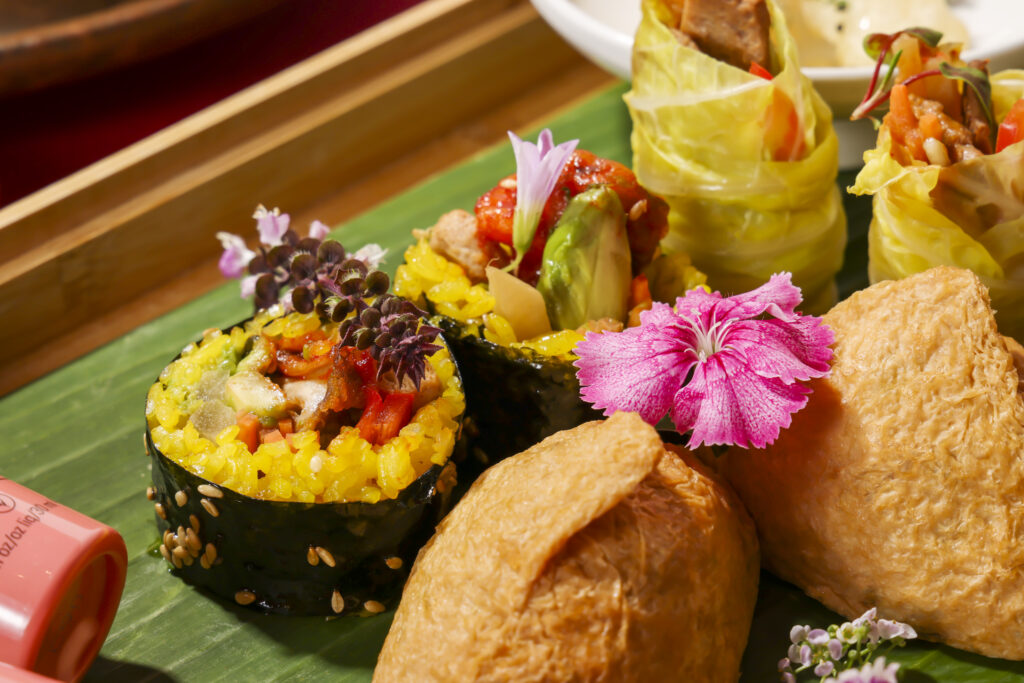 The philosophy adheres to a righteous natural order with a 'humble, grateful heart' without polluting or harming nature, mindful that just as the body and mind, humans and nature are one.  The restaurant also strictly avoids five 'Forbidden Pungent Roots' believed to distract minds with impure thoughts – garlic, green onion, leek, chive and onion.
Ingredients are locally sourced to avoid air-flown emissions, except for selected premium Korean ingredients including soy sauce from a temple in Korea, fermented for 5–10 years.
Soil to Soul is located next to the Avenue of Stars at 704, 7/F, K11 MUSEA, 18 Salisbury Road, Tsim Sha Tsui East, Hong Kong – operates daily from 12noon – 10pm with car parking at K11 MUSEA car park.