1 Apr 2023 By AWAY IN STYLE
Sukiyaki Isekuma Redefines Sukiyaki with Modern Interpretation of Classic Japanese Dining Experience in Eclectic and Inviting Setting
Sukiyaki Isekuma is set to open in Minden Avenue in the heart of Tsim Sha Tsui tomorrow, presenting an elevated take on family-favourite sukiyaki that folds the sweet-savoury simmering beef hot-pot tradition into an eclectic omakase-style dining experience. Arriving in Hong Kong from Japan with the finest, well-marbled beef and his own special sukiyaki sauce recipe, Head Chef Koichi Kuga adopts a multi-sensory approach with an innovative twist, transforming sukiyaki into a more contemporary statement while maintaining its inviting, wholesome vibe.
Sukiyaki Isekuma embraces the best of both the subtler Kansai sukiyaki style – which originated in the late Edo period in Kobe, Hyogo Prefecture, and blossomed during the Meiji era as meat-eating become more widespread – and the stronger flavours that subsequently evolved in the Kanto region to the east. In a nod to the storied history of sukiyaki, the restaurant is named for Japan's first sukiyaki eatery, Isekuma, which opened in Yokohama in 1862, where the gyunabe (beef hotpot) morphed into the sweeter sukiyaki pot. Sukiyaki Isekuma promises to deliver on the sacred traditions of the culinary tradition while instilling modern luxury.
Chef Kuga, a 39-year-old native of Itoshima, Fukuoka, was drawn to sukiyaki for its links to family and tradition; as a child he was influenced by visits to his family's washoku eatery in Sasebo, Nagasaki Prefecture. His two-decade career led him from five-star hotels in Yamaguchi and Nagasaki before embarking on his first foray abroad.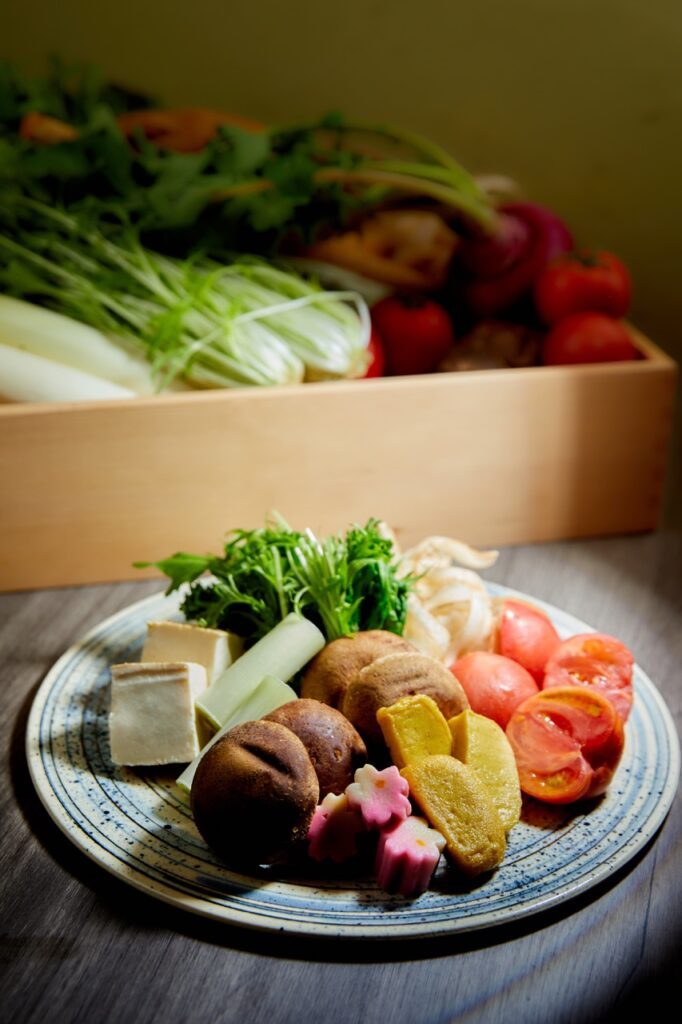 "Sukiyaki is not just a traditional dish, it is an art and a lived experience," says Head Chef Koichi Kuga. "Cooking to me is creating joy and warmth for people, and bringing pleasure for all five senses. The multi-sensory approach I take at Sukiyaki Isekuma is something personal and unique. My goal is to enhance the art of sukiyaki, so the family tradition is celebrated and elevated to its rightful place as one of the best Japanese dining experiences for everyone to enjoy."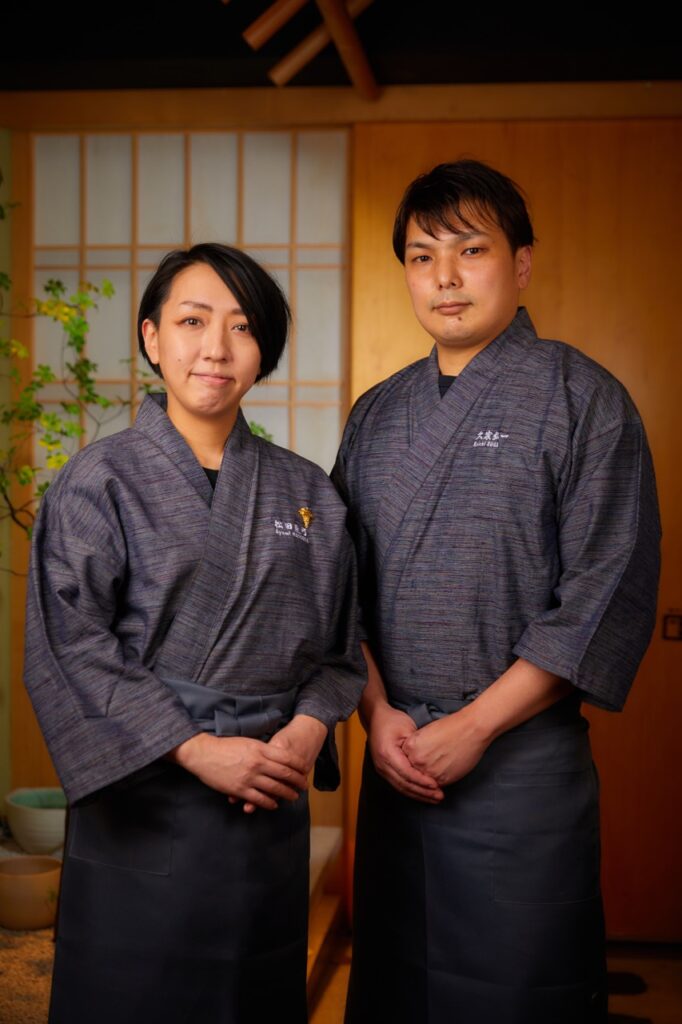 Sukiyaki Isekuma is located at G13, Harbour Pinnacle, 8 Minden Avenue, Tsim Sha Tsui, Kowloon, Hong Kong. It opens from 12 noon to 2:30 p.m. for lunch and 6 p.m. to 10:30 p.m. for dinner from Monday to Saturday (closed on Sunday).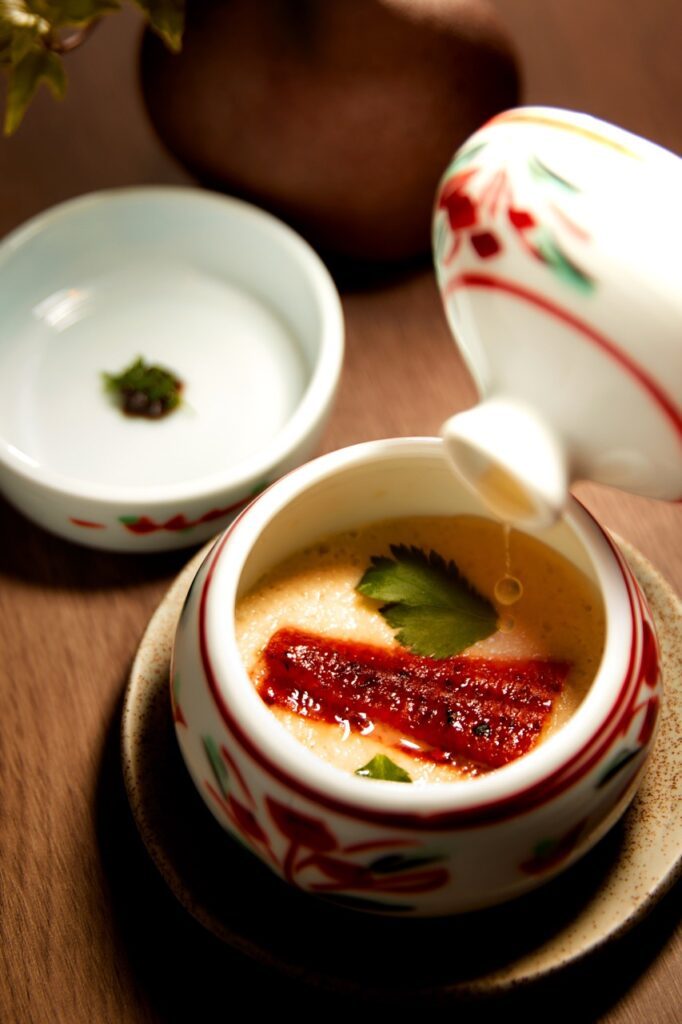 For more information, please visit www.sukiyakiisekuma.com; for reservations or enquiries, please email info@sukiyakiisekuma.com, Whatsapp (852) 9865-9186 or call (852) 2109-1155.
Like and connect with Sukiyaki Isekuma on:
Facebook: www.facebook.com/sukiyakiisekumahk/
Instagram: www.instagram.com/sukiyaki_isekuma/