21 Apr 2022 By AWAY IN STYLE
SWAROVSKI TEAMS UP WITH ADIDAS TO RELEASE THE PREDATOR EDGE CRYSTAL
Swarovski's unveils its latest adidas partnership with the striking PREDATOR EDGE CRYSTAL limited collection. Adorned with electrifying Swarovski crystals, the timeless core of adidas style, the PREDATOR EDGE, sees its most premium treatment yet as the newly unveiled PREDATOR EDGE CRYSTAL lights up the night adorning the feet of some the world's leading players.
"Swarovski and adidas have joined forces to partner on innovative products and fabulous new designs over the past few seasons. This latest partnership brings out the best of both brands, proving that creativity – even in very different arenas – knows no limits and Swarovski crystals stand for inclusive Luxury Lifestyle." says Michele Molon, CEO a.i. at Swarovski.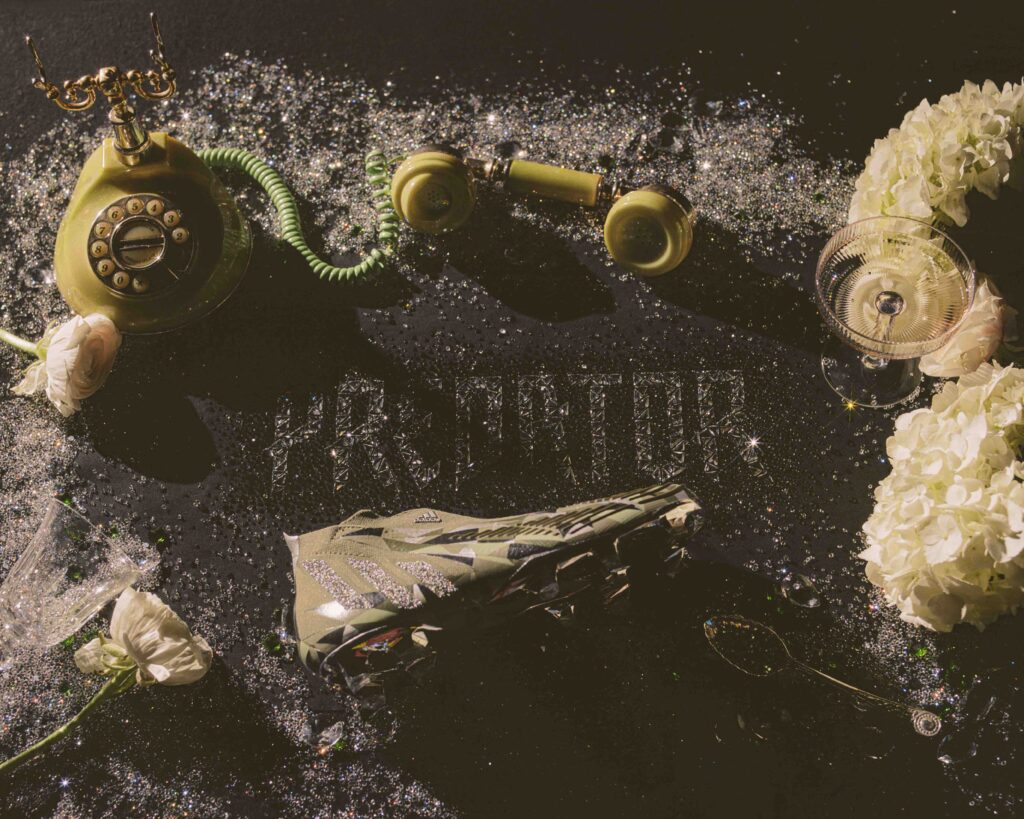 TEAM PLAY IS SOMETHING WE SHINE AT!
Following the January launch of PREDATOR EDGE, the boot gets a brilliant upgrade with this special edition version. In partnership with Swarovski, the iconic 3-stripes of the PREDATOR EDGE CRYSTAL features thousands of precision-cut crystals, embedded and integrated on the outer boot.
Bruno Marrant, Category Director – Hype Football at adidas said: "For this special edition boot, having crystals from Swarovski as an ingredient offered our designers an unrivalled palette of inspiration, born out of a joint passion for detail and high-precision craftsmanship. We're looking forward to seeing some of the world's best stand out whilst wearing these on the pitch as they play the occasion and own the moment with a mindset as expressive as the boot."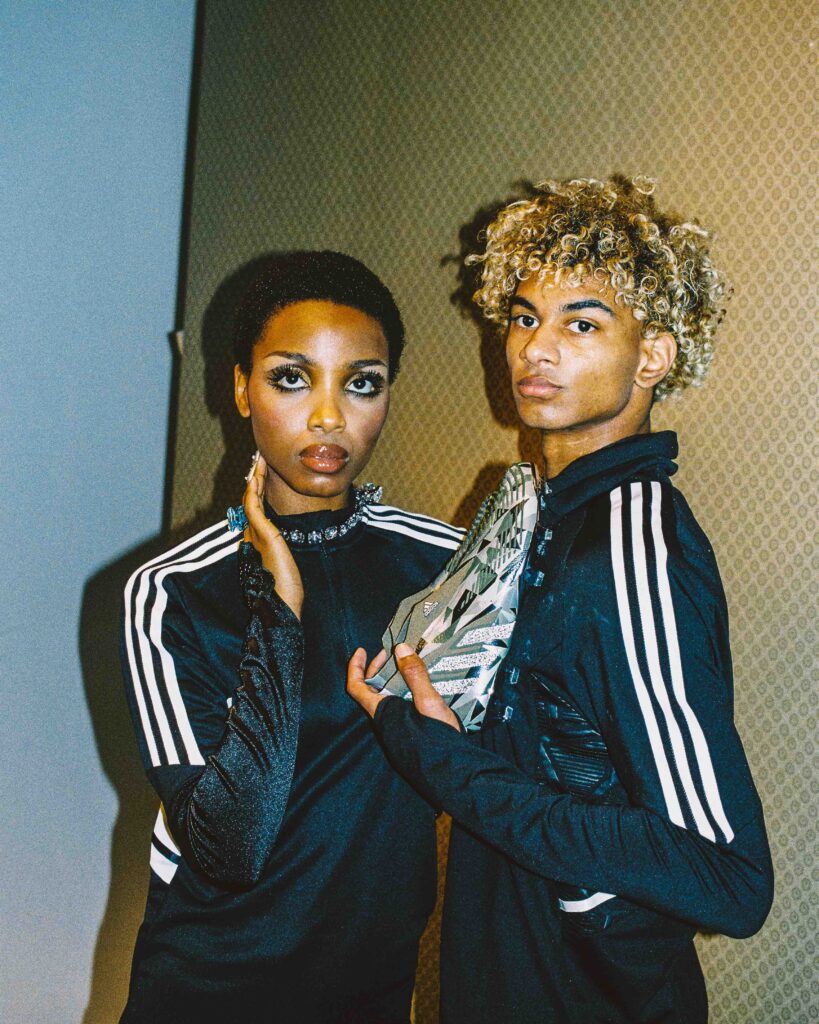 The entire campaign radiates positivity with Swarovski jewelry throughout, including pieces from the Millenia, Lucent, Harmonia, and Dulcis families. Inspired by nights under the lights, from the pitch to the party and all the amazing, memorable shining moments to be had, PREDATOR EDGE CRYSTAL allows players to discover an exhilarating new side to the multifaceted PREDATOR EDGE.
Retaining its ground-breaking performance technologies with the added benefit of high-voltage brilliance, star football players, such as Paul Pogba, will wear the boots on-pitch, with a limited number of the boots available via selected adidas stores, adidas.com, and selected retailers from 4th April.