Sweaty Betty celebrates the opening of a new boutique at prime location in Kowloon
Leading British athleisure brand Sweaty Betty has opened its newest boutique at ELEMENTS in Tsim Sha Tsui. This marks the brands sixth boutique in Hong Kong since their debut to the city in 2019.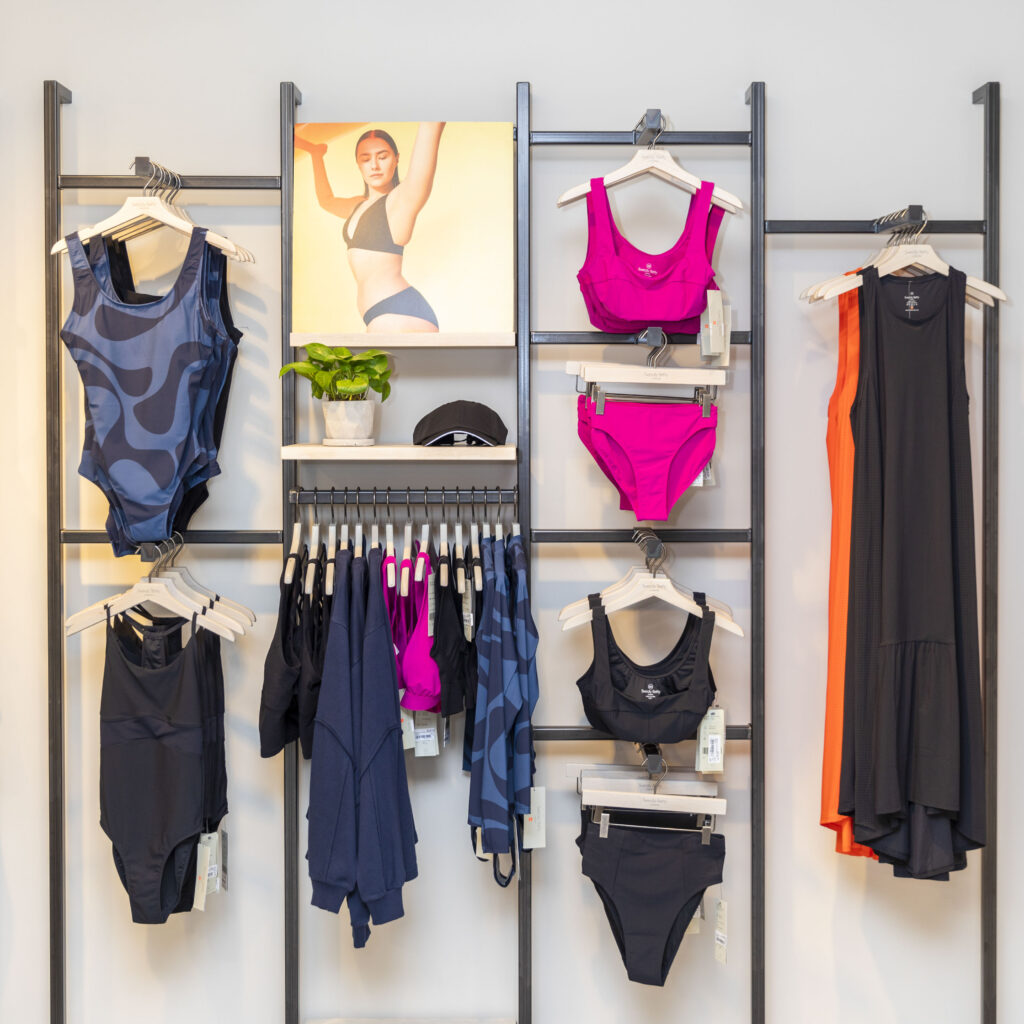 Located in the heart of the city, the newest boutique covers an area of 98 square meters on the first floor of ELEMENTS. The exquisite facade and décor are designed with the London urban inspired fit-out and combined with natural soft colour tones creating a casual yet calming atmosphere. The interior, decorated with mannequins showcase the latest styles of the season, alongside the brand's signature slogans to deliver a positive vibe: "Empowering women through fitness and beyond".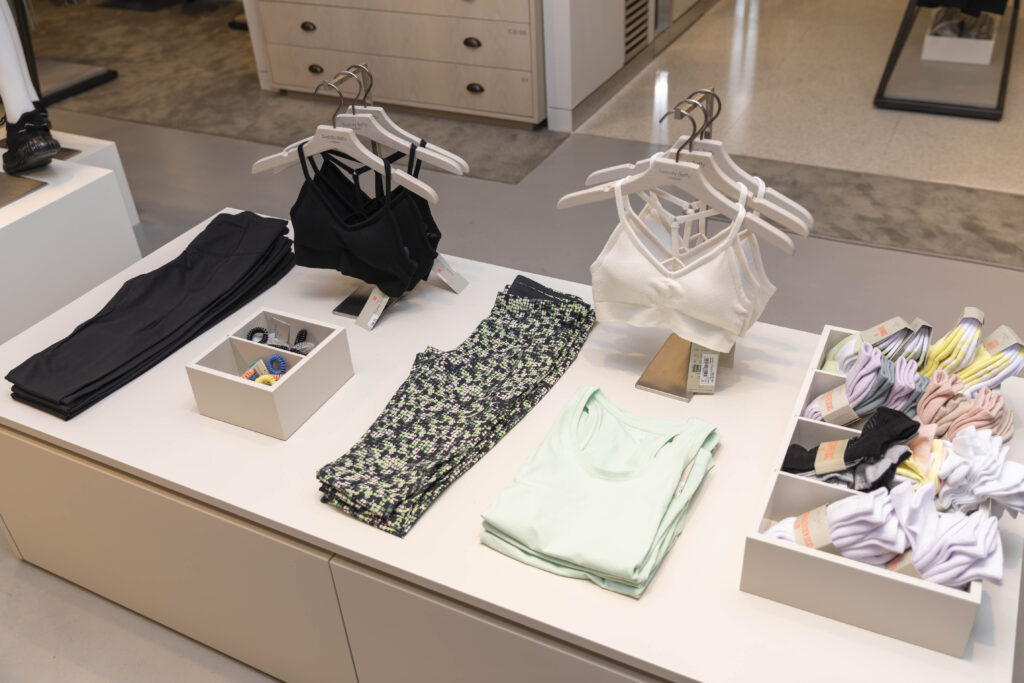 The store offers multi-sport activewear and lifestyle range, including their famous bum-sculpting leggings and sports luxe pieces representing categories including Run, Yoga, Workout, Swim and Ski. Visitors to the store experience a comfortable and spacious shopping area, while also exploring the innovative technology and feminine aesthetics from the collection. In order to create a healthy lifestyle, both physically and mentally.