Terrible Baby – Negroni Week and More
Terrible Baby, the eclectic Jordan terrace bar at Eaton HK, announces a September line up, from Negroni Week to pop-ups, to welcome Hong Kong's best outdoor drinking weather.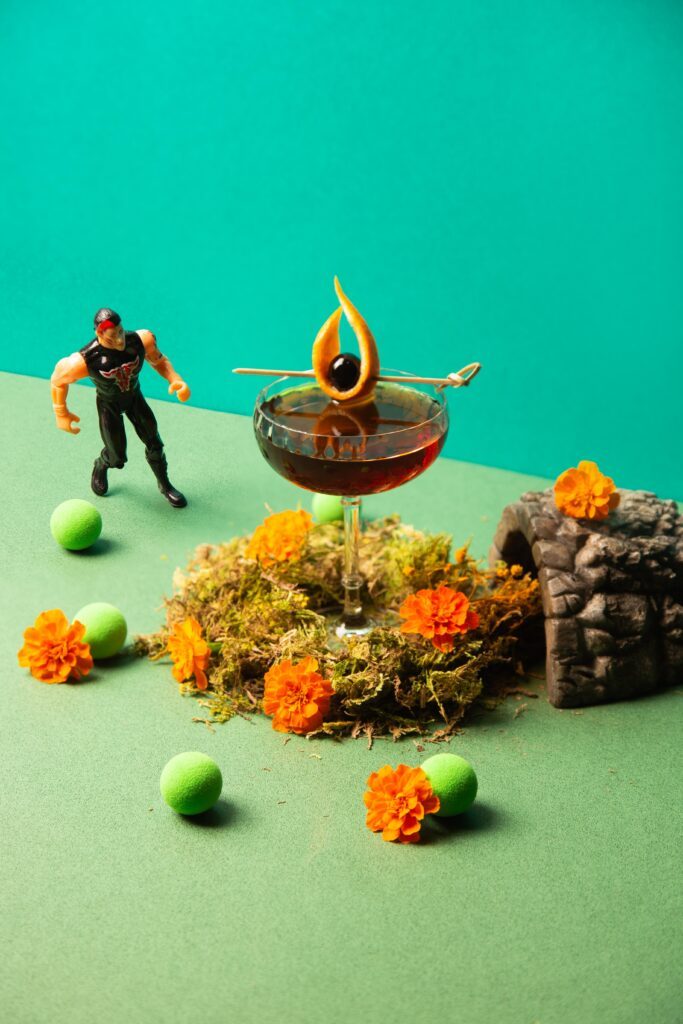 Negroni Week (12-18 September)
Star mixologist Axel Gonzalez and the whole team of Terrible Baby debut four versions of the iconic cocktails in celebration of world Negroni Week. His Terrible Negronifeatures both rosa and sweet vermouth – a summery take on the classic – whilst the Four's Style Negroni is aged for three months in clay and utilizes a house 'terrible rum blend' bitters, spices and refreshing shiso lead for a truly unique flavor profile. The lighthearted Tropic Thunder is a tropical reiteration featuring honey, passion fruit and fresh orange. A Negroni Classico is available for those looking for the OG itself. All cocktails are available from 12-18 September, HK$100 each.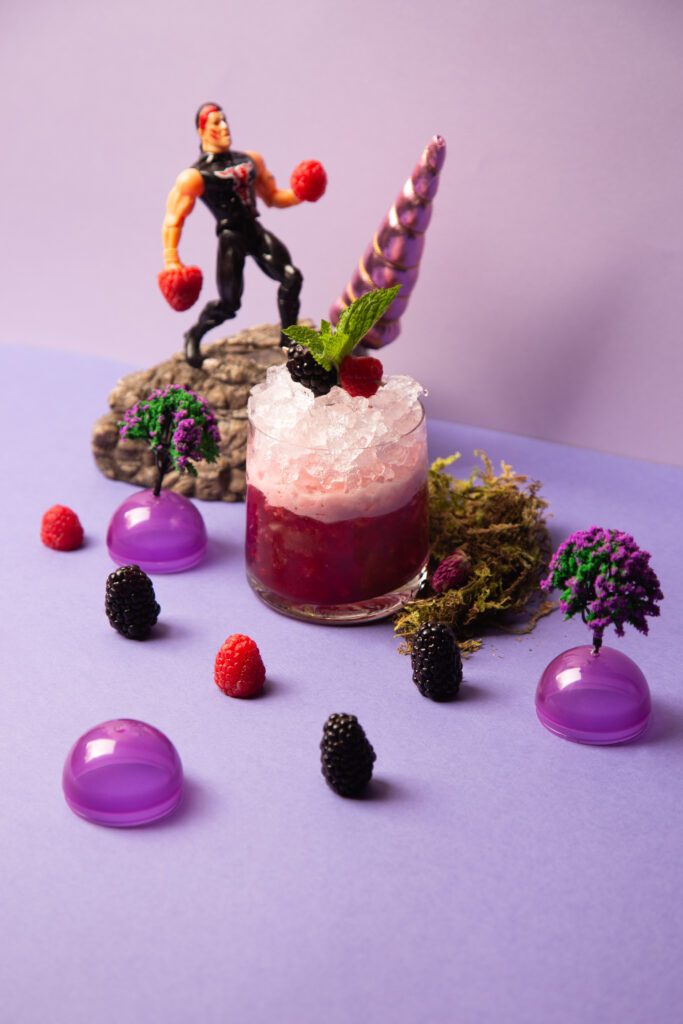 Johnnie Walker Collaboration
Johnnie Walker takes the spotlight from 1 September to 2 October as Axel serves up a Sherry-ble Baby cocktail menu (HK$100 each) featuring Johnnie Walker Black Label Sherry Cask whisky matured for at least 12 years from sherry seasoned casks.
The BB Bramble is an inky creation that celebrates Britain's late summer blackberry flavors alongside hibiscus and citrus, whilst Johnnie Met Roy! brings another beloved British ingredient into the mix: rhubarb. Those that like it sweet should indulge in the Tom & Sherry which takes on almost dessert-like qualities with strong notes of chocolate and amaro.
Sugar-y Pop Up
Sugar's Lydia Wong will pop-up at Terrible Terrible Baby on 29 September for a not-to-be-missed guest shift. The barista-turned-bartender will shake up signature cocktails.
Hong Kong Tourism Board Cocktail Fest
From 8 September to 7 October, Terrible Baby pays homage to a Hong Kong icon in the form of the Char Siu Sour (HK$100).
The inimitable libation is served soup-style in a Chinese bowl and garnished with a delicious morsel of Yat Tung Heen's world-famous char siu pork.