3 Oct 2022 By AWAY IN STYLE
The BAODOWN IS BACK
Chef/Owner of Little Bao and Rosewood Hong Kong PlaceMaker May Chow Partners with Chef Manav Tuli of CHAAT
An unmissable and accessible affair featuring a brand new bao
Hong Kong: For one night only, Asia's 2017 Best Female Chef and Rosewood Hong Kong PlaceMaker May Chow will be joining forces with Manav Tuli, Chef de Cuisine of Michelin-starred Indian Restaurant at Rosewood Hong Kong for the third chapter of Little Bao's highly anticipated BAODOWN, in an exciting culinary challenge to create the best original bao burger. Taking place on 13 October 2022 at Little Bao Soho, this dynamic chef duo will present three special dishes and a one-of-a-kind bao burger that capture CHAAT's refined Indian flavours while infused with Little Bao's quirky and playful flair.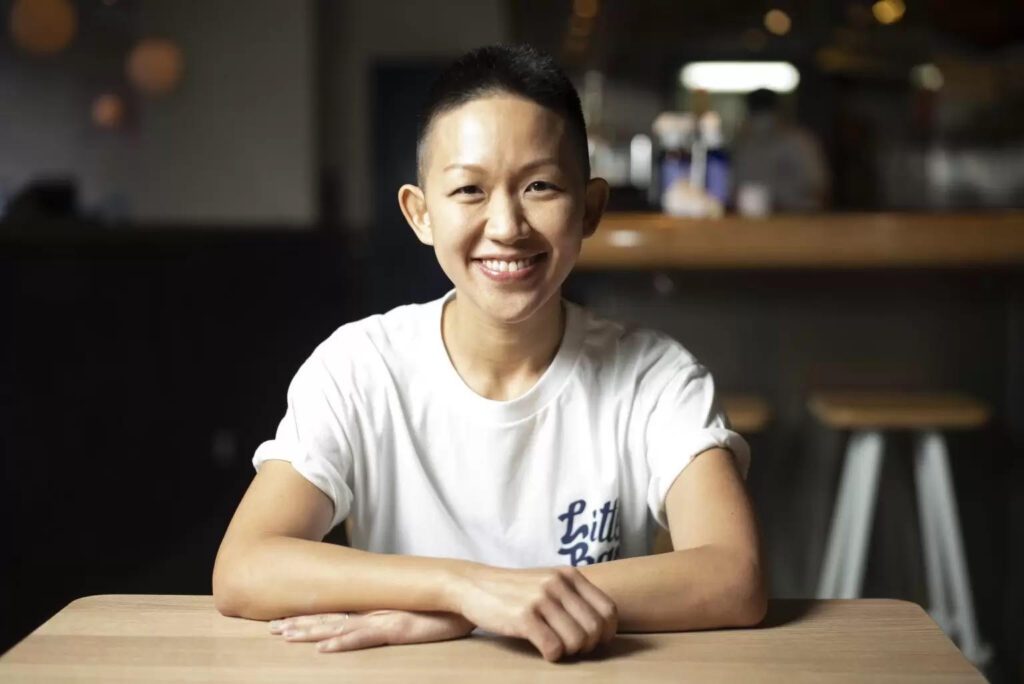 Recognised by South China Morning Post as "Top Tables Rising Star 2021" and Tatler Dining Awards as "Chef of the Year 2022", Chef Manav is a trailblazer in redefining local and global perceptions of Indian cuisine, and is the mastermind behind one of the city's trendiest restaurants. His culinary roots begin in the southern Indian state of Kerala, cementing south Indian food as the base of his repertoire, before working at the prestigious Chutney Mary and highly acclaimed Tamarind in London, where he stayed for almost seven years before establishing his reputation as one of Hong Kong's finest Indian chefs.
At CHAAT, Chef Manav places his focus on the mesmerising universe of Indian street food, showcasing the vibrant flavours that reflect his heritage as well as his unique journey as a chef. His collaboration with Chef May marks an unprecedented gastronomic experience that the city's most proud gourmands can look forward to.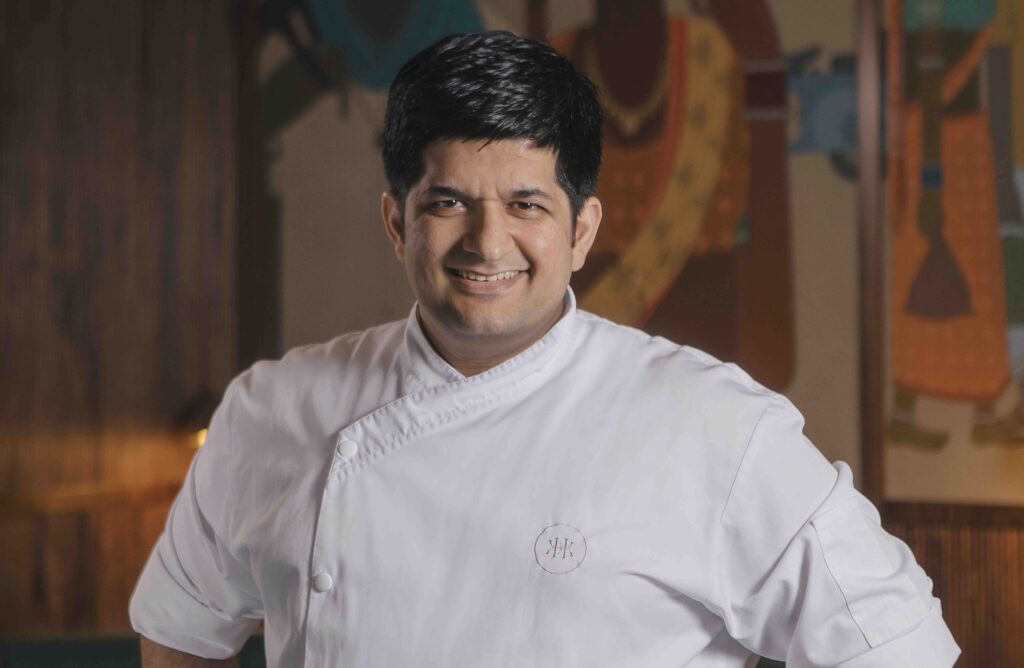 On 13 October, guests are treated to a spectacle of two culinary masterminds joining forces at Little Bao Soho's intimate space, and are given the opportunity to sample a variety of flavourful comfort dishes infused with Chef Manav's south Indian flair. The journey begins with the Jaipuri Aloo, a modern take on the classic street food from the state of Rajasthan. The appetiser consists of potato wedges tossed in a spice mix of fennel, cumin, coriander and dry mango powder, creating a simple symphony of flavours that leaves guests yearning for more. This is followed by the Crispy Basmati Rice Salad, designed by Chef May, which provides a light and zesty palate cleanser infused with southeast Asian flavours that prepare guests for the main star of the show – the Chettinadu Lamb Bao.
Inspired by one of the most popular curry dishes from south India, the Bao showcases a juicy New Zealand lamb neck fillet seasoned with a home-ground Chettinadu spice blend, curry leaves, and curry mayo in Little Bao's fluffy signature home-made buns. The limited edition Chettinadu Lamb Bao will be available at Little Bao throughout the month of November to allow all diners to experience an exclusive taste of CHAAT's opulent flavours,  creatively presented in the form of Little Bao's signature Bao burger. Conclude the meal with the refreshing Kulfi Ice Cream Bao for a sweet finish.
The four dishes will be served as a shared menu set for two guests at HK$796. Those interested in partaking in this limited-time dining experience can purchase their tickets via Eventbrite.
Eventbrite link here.
Little Bao (Soho)
Opening hours: Sun, Tue-Thu: 12pm – 4pm, 6pm – 10pm | Fri-Sat: 12pm – 4pm, 6pm -11pm
Address: 1-3 Shin Hing Street, Central
Reservations: https://book.bistrochat.com/littlebaosoho
Tel: ‎+852 2818 1280
Website: www.little-bao.com
Little Bao Diner (Causeway Bay)
Opening hours: Sun-Thu: 12pm – 10pm | Fri-Sat: 12pm – 11pm
Address: Shop H1, G/F, 9 Kingston Street, Causeway Bay
Reservations: https://book.bistrochat.com/littlebaocwb
Tel: ‎+852 2555 0600