The Bayside: a Medley of Modern Mediterranean Bites by the Sea
This summer, Hung Hom's dining scene gains a spectacular harbourfront Mediterranean gastronomic haven, helmed by The Silver Oak Group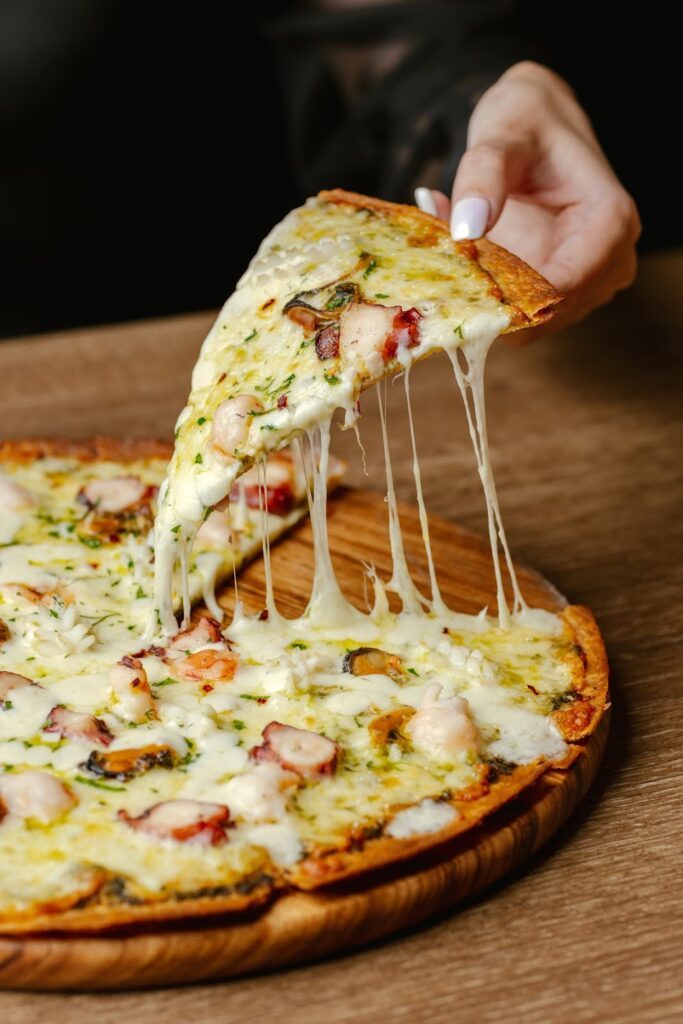 Situated on the ground floor of the 5-star Harbour Grand Kowloon Hotel, steps away from the Hung Hom promenade, this brand new dining concept promises a fresh taste of the Mediterranean basin's most prized dishes all offered with panoramic views of the iconic Victoria Harbour.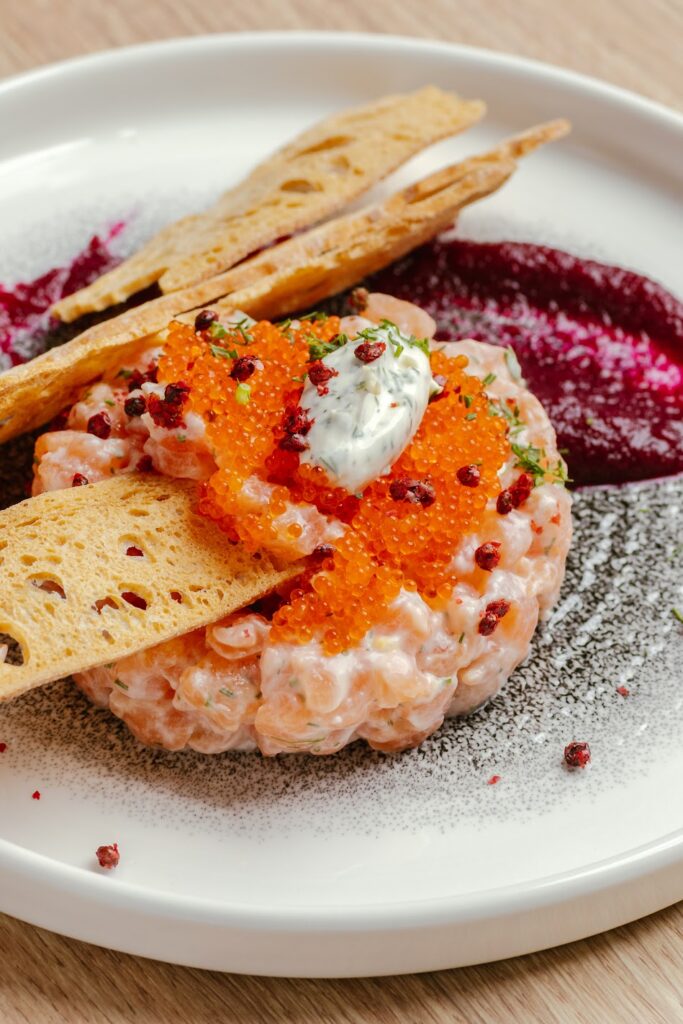 The Bayside's spacious venue covers indoor and terrace dining, offering a bright and comfortable backdrop for seaside dining and special celebrations. With an extensive menu featuring Mediterranean flavours from Valencia to Venice; selections include fresh oysters, zesty ceviches, delectable tapas, homemade pastas, in-house dry-aged meats, globally-sourced seafood dishes lined with an exclusive wine-list and exciting cocktails, each tempting the diner to relax, imbibe and bathe in the atmosphere of a soon-to-be, 'place-to-see-and-be-seen'.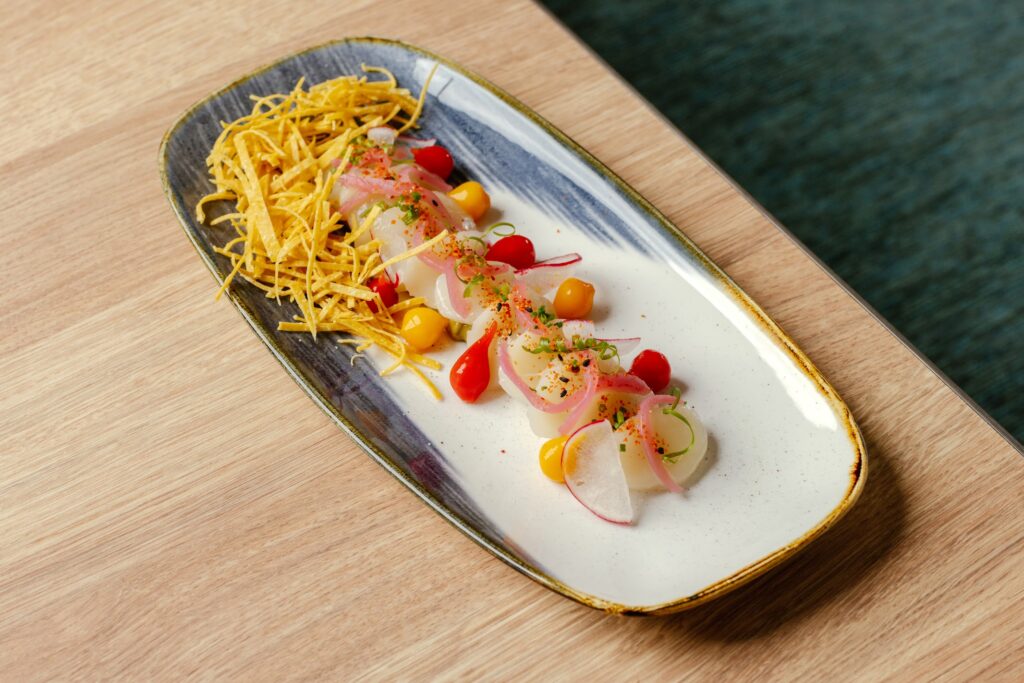 With Spanish Head Chef Javier Perez and Executive Chef Gary Batra at the helm, The Bayside promises a relaxed casual fine dining experience to patrons, bringing authentic flavours from the Mediterranean region to the heart of Kowloon, complimented with top-notch hospitality from Silver Oak Group, the name behind acclaimed haunts including Quiero Más and Gaylord.
Address: Shop G1, Ground Floor, 18 Tak Fung St., Whampoa Garden, Hung Hom, Kowloon
Tel: +852 6108 9153
Opening Hours: Monday to Sunday: 12pm-12am
Spanish Head Chef Javier Perez and Executive Chef Gary Batra