25 Mar 2023 By AWAY IN STYLE
The Cakery celebrates the spring season with whimsical and health-forward treats to celebrate the Easter festivities. 
The Cakery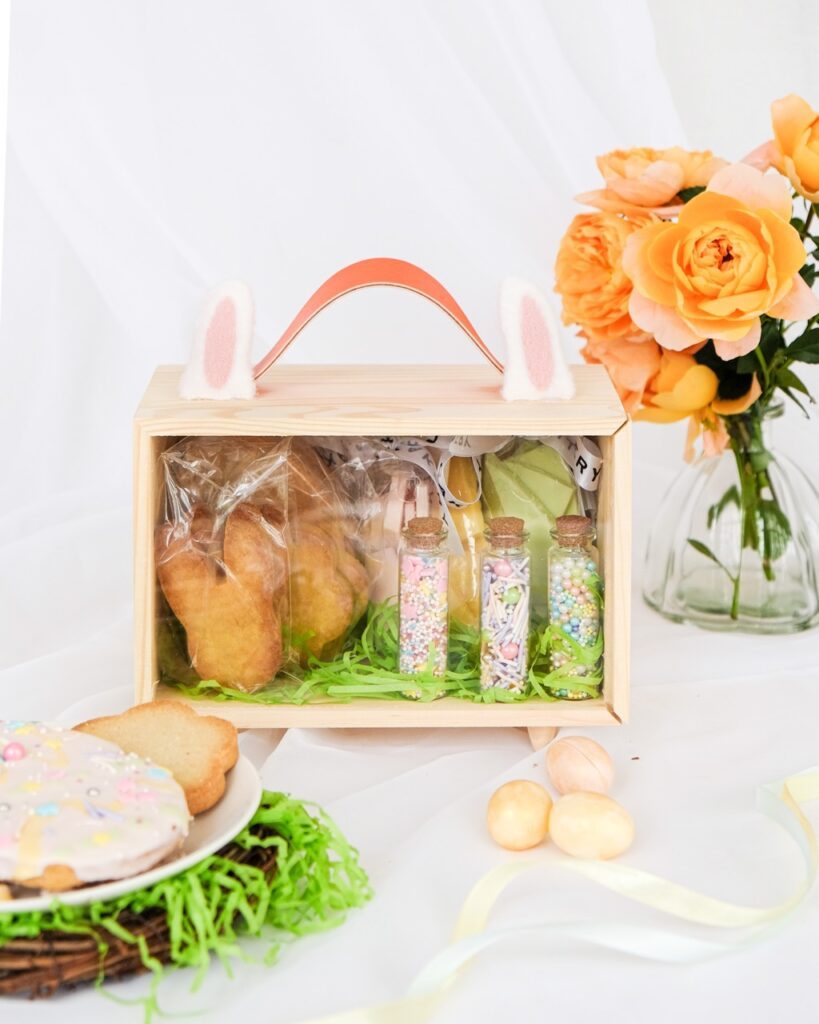 The pioneering health-conscious bakery will offer a show-stopping collection of three delectable Easter Egg Cakes (all HK$398) that are the perfect centerpiece for any spring fling. The Golden Egg Cake embraces seasonal mango fruits and features a dairy-free spongy chiffon cake layered with piquant mango pieces and a lightly flavored mango cream.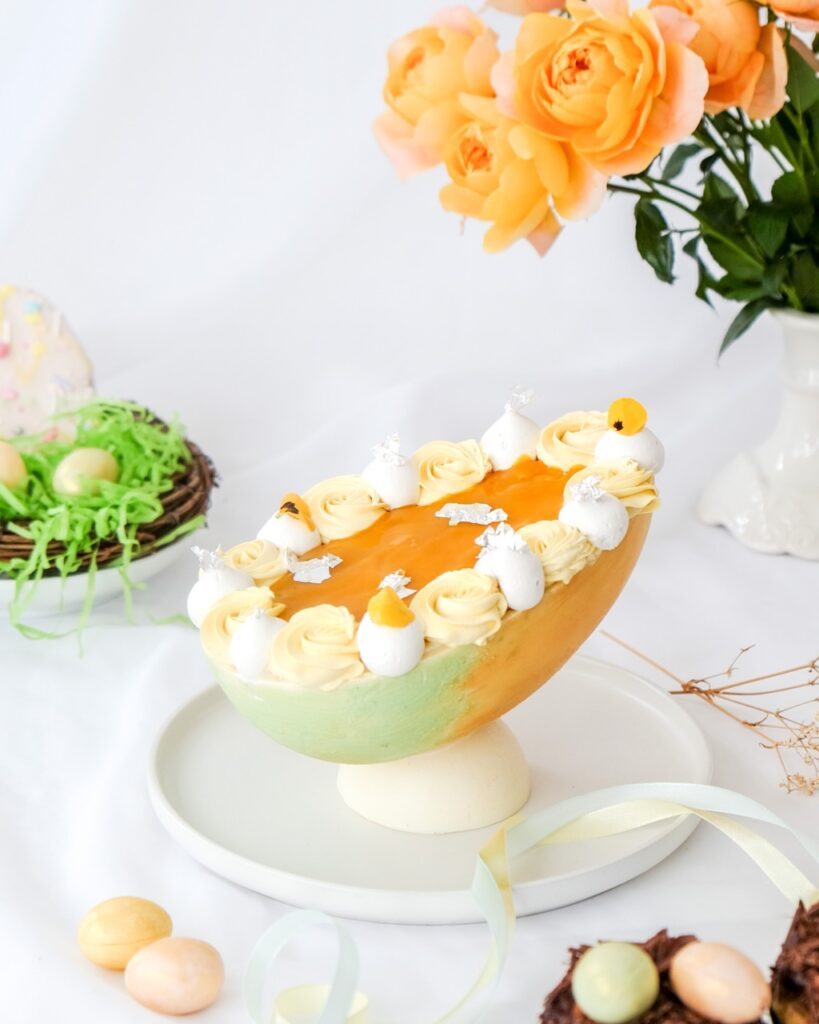 The delicate cake is presented in white chocolate half Easter eggshell. A more decadent option is the vegan Black Forest Egg Cake, made up of a luxurious chocolate sponge cake mixed with lightly spiked cherries that are glued by a rich chocolate mousse, all held together in a vegan dark chocolate Easter egg, whilst the Secret Garden Egg Cake showcases a dairy-free fluffy vanilla sponge cake filled with strawberries and kiwi and decorated with velvety pastel-colored piped roses for an added spring touch.
A lighter bite can be found in the form of The Cakery's adorable vegan Easter Cake Pops. The cake pops are available in three captivating designs: a sweet Easter Chick (HK$90), a charming Easter Egg Nest (HK$90), and a lovable Easter Bunny (HK$85). The cake pops are prepared with a rich, smooth chocolate cake base coated with white chocolate.
The Cakery, Landmark
Shop 303, Landmark, Central
(852) 6683 3833
The Cakery, Lee Garden Two
Causeway Bay, Yun Ping Rd
(852) 2816 1838
The Cakery, City'Super ifc Mall
Shop 1041-1049, 1/F, ifc Mall, 8 Finance St, Central
(852) 2234 2804
The Cakery, Pacific Place
Great Food Hall, Two Pacific Place, 88 Queensway, Admiralty
(852) 5998 2900