The Cakery: Health-forward, Japan-inspired Gifts for Mid-Autumn
CELEBRATE MID AUTUMN WITH VEGAN MOONCAKES FROM THE CAKERY
The Cakery celebrates Mid-Autumn with a delicious selection of Vegan Mooncakes (HK$568 for four) inspired by the most powerful antioxidant-rich ingredients from Japan.
The health-conscious vegan treats are beautifully presented in Royal blue recyclable and origami-inspired packaging with gold elements that pay tribute to the Japanese arts. The Cakery implements its brand philosophy that all cakes and desserts are made in Hong Kong with high-quality natural ingredients and no preservatives added. Exquisite in design and flavour, there is no better choice when it comes to Mid Autumn gifting this year.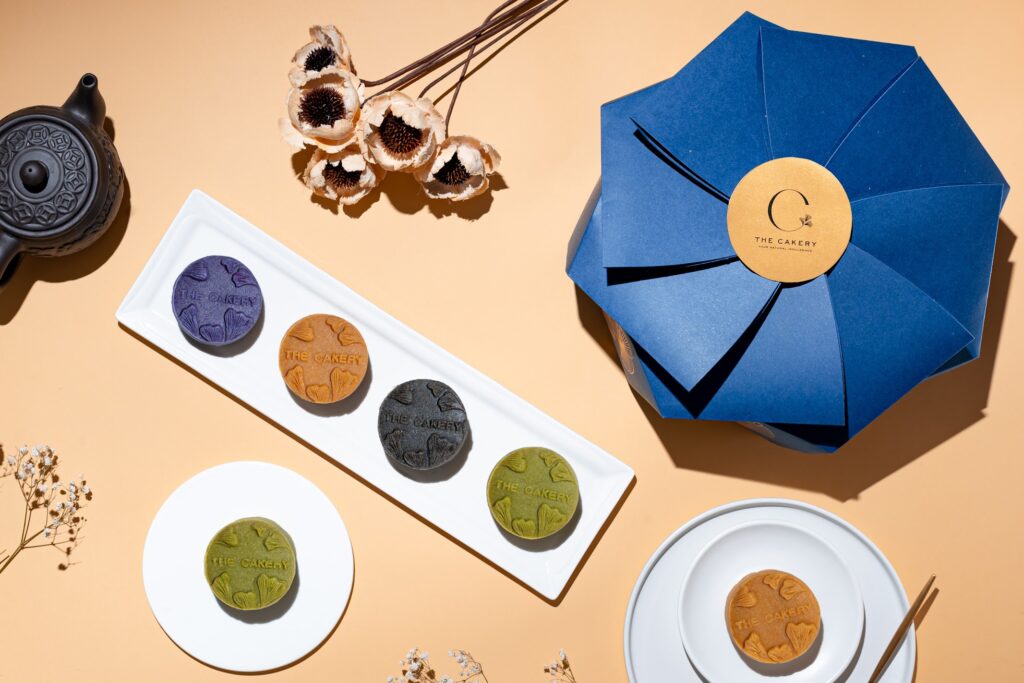 This year, The Cakery will launch four tempting gluten-free, vegan mooncake flavors: Black Sesame Lava, Yuzu Blueberry, Mango Lava and Yame Hojicha Chocolate Mooncake, all of which are presented together in the expertly-crafted box.
The particularly special Yame Hojicha Chocolate Mooncake is made with premium Yame hojicha powder with a 600-year history. Produced in Japan's Fukuoka prefecture, it is considered the highest quality Japanese green tea powder and boasts superior aroma, high sweetness, rich flavour profile and umami, whilst velvety Madagascan vegan Amatika 46% chocolate from Valrhona adds incredible depth to the delicious mooncake.
The vibrant Yuzu Blueberry is a more citrusy affair, having been created with Okinawan Shikiwasu juice which adds brilliant tartness to the vibrant cake and pairs perfectly with incredibly fragrant yuzu and antioxidant-rich blueberries that deliver a bright and fruity flavour. The aroma of the mooncake is as captivating as the taste and delivers an unparalleled experience.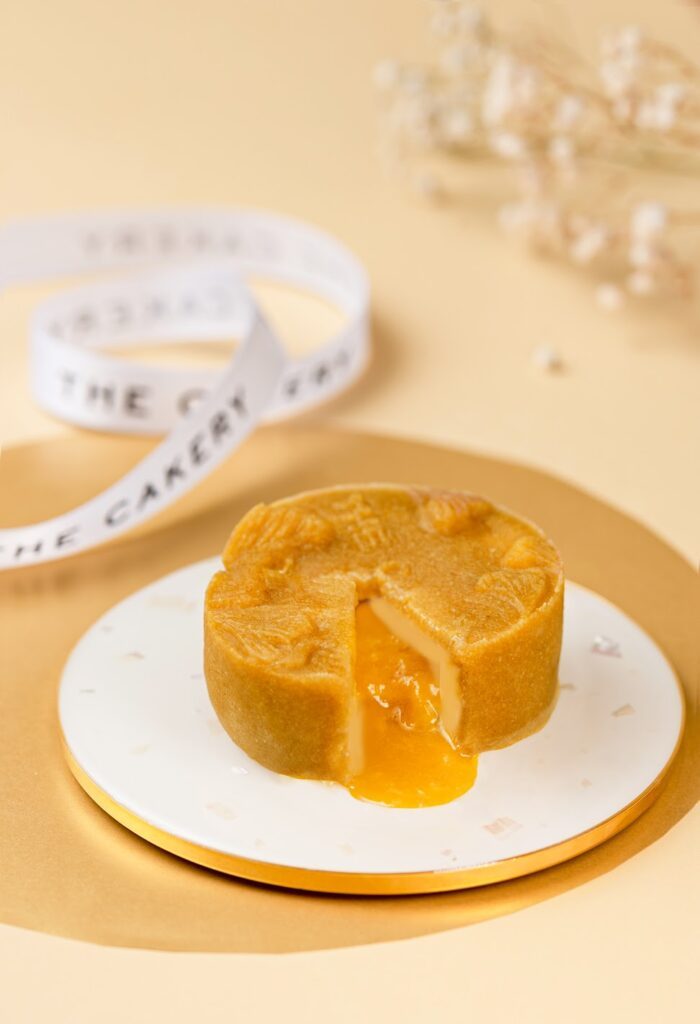 Both the Black Sesame and Mango Lava vegan mooncakes boast highly desirable molten centers. The rich, nutty flavor of the black sesame is as deep as the incredible, dark colour, whilst the fruity Mango Lava's aromatic centre perfectly balances sweet and tart mango and yuzu.
Each thoughtfully curated mooncake flavor is vegan as well as free from preservatives and artificial food coloring. As well as being gluten and dairy free, The Cakery's contemporary mooncakes are significantly lower in sugar and fats than traditional mooncakes, boasting zero trans-fats and zero cholesterol. The painstakingly crafted Mid Autumn treats are 100% handmade in Hong Kong.
Those purchasing 20 or more boxes can take advantage of a special 20% discount. The Cakery's Superfood Mooncakes are available for pre-order from today.  Pick-up or delivery is available from 20 August to 10 September.