15 Apr 2022 By AWAY IN STYLE
The Feeling You'll Find When Running With Lululemon
Running has a way of unlocking feelings: motivation, calm, release; frustration, exhaustion, euphoria. With the current social distancing measures in place, outdoors running is perhaps also one of the most popular physical activities in Asia.
lululemon's running gear is designed to support every runner's needs, whether you're lacing up your trainers for the first time, prepping for a race or racing off to a pre-work sweat.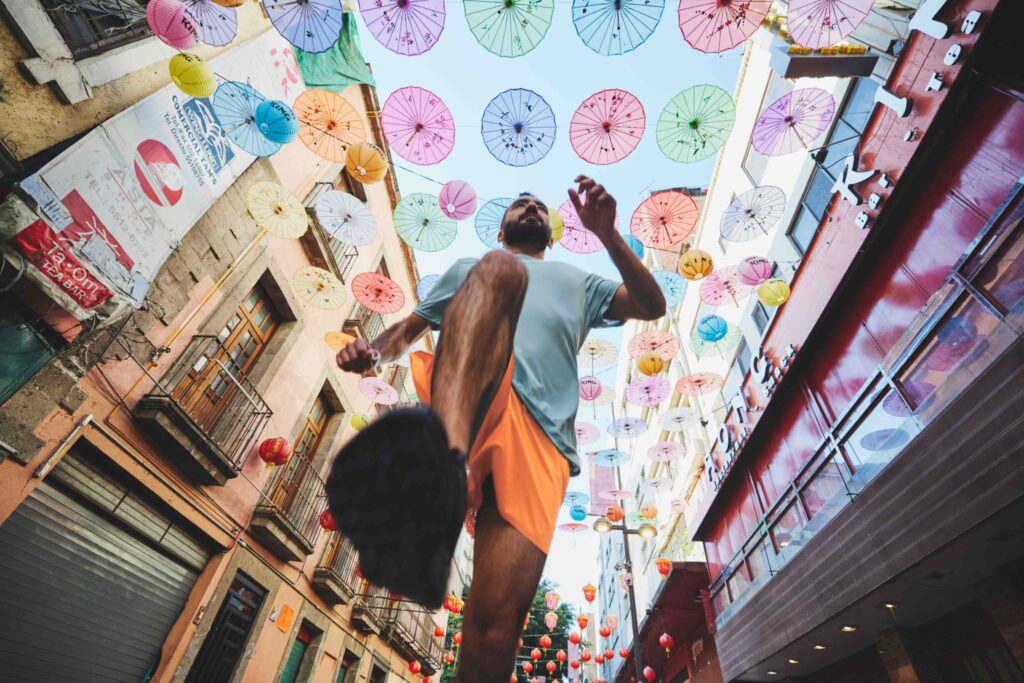 In lululemon's R&D process, we test our designs for runners using facility such as our own weather chamber, which simulates various outdoor elements like heat, humidity, and rain. Some of our technology developed for runners include:
Swiftly Tech

Odour-reducing fabric means you can wear it today and it'll still smell fresh tomorrow and the next day.

Silverescent® technology

Technology that stops the stink-causing bacteria —permanently. Silver releases positive ions that are attracted to the bacteria's negatively charged ions. When they all get together, the bacteria stops reproducing and kicking up a big stink.
X-STATIC® technology that bonds 99.9% pure silver to the surface of every fibre —with stink-conquering technology woven into the very fabric of your favourite workout clothes.

Metal Vent Tech 

Quick-drying, seamless, larger ventilation zones and odour-reducing qualities keeps air flowing so you can keep your body moving.

Nulux™ fabric

Features unrestricted movement and incredibly lightweight coverage that passes the squat test.
Nulux™ fabric offers 100% pure running freedom with its engineered four-way stretch, quick-drying, sweat-wicking, breathable qualities. It also feels sleek and cool to the touch, and added Lycra® fibre for stretch and shape retention.