9 Nov 2021 By AWAY IN STYLE
The Hari Hong Kong – What A Hotel It Is…
THE HARI HONG KONG HERALDED AS ASIA'S LEADING NEW HOTEL 2021 AT THE 28TH WORLD TRAVEL AWARDS
In a defining moment for The Hari Hong Kong, the hotel is delighted to be awarded the accolade of Asia's Leading New Hotel 2021 at the 28th World Travel Awards™. World Travel Awards™ was established in 1993 to acknowledge, reward and celebrate excellence across all key sectors of the travel, tourism and hospitality industries. Today, the award is recognised globally as the ultimate hallmark of industry excellence.
Opened in December 2020, The Hari Hong Kong injects modern luxury and social dynamism into the district, bridging the commercial pulse of Causeway Bay and the creative design scene of Wan Chai. The Hari Hong Kong, like its sister property in Belgravia, London, is built around a heritage of impeccable hospitality bestowed by the Harilela family. The Hari creates a refined and personal guest experience by paying attention to every detail, no matter how small.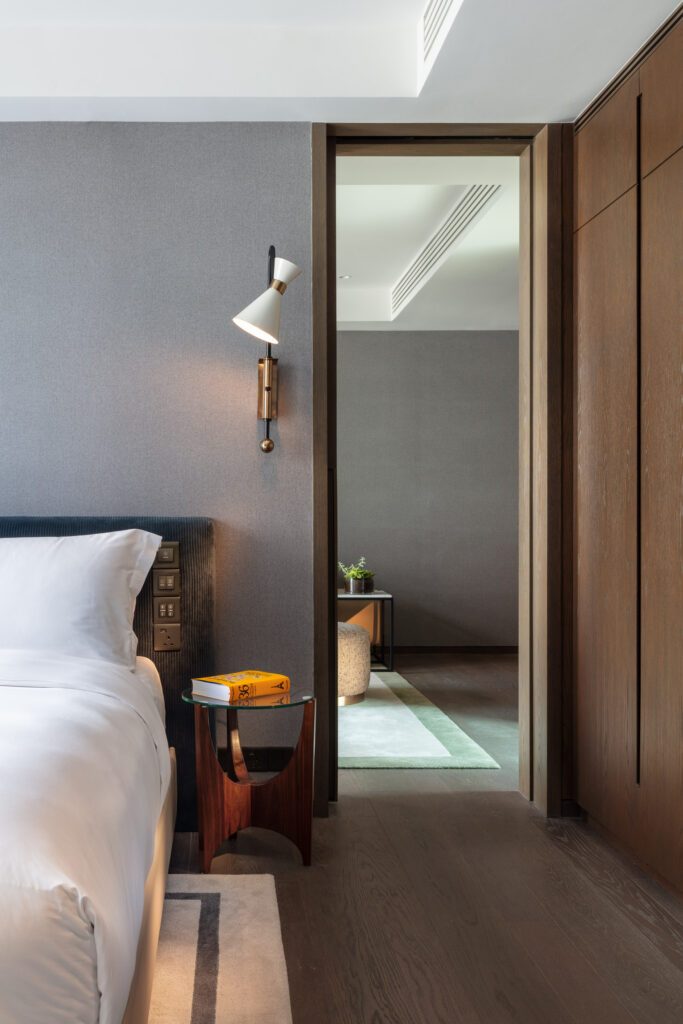 The 30-storey hotel comprises 210 guest rooms including three signature rooftop suites showcasing a layered approach to the design created by Tara Bernerd, the Founder and CEO of Tara Bernerd & Partners, a leading international interior architecture and design practice based in London. The Hari Hong Kong's stylistic inclinations resonates strongly through a design manifestation of Dr. Harilela's vision as seen through Bernerd's eyes, taking inspiration from Dr. Harilela's layered tailoring to create the brand's DNA and materialise an evocative aesthetic to complement the guest experience.