The Lanesborough House Membership
The Lanesborough, London, is delighted to announce its latest innovation with the creation of The Lanesborough House Membership. Launching 6th February 2023, Lanesborough House Membership is a unique members club devoted to offering members unique dining, cocktail, cigar and wine experiences within the walls of one of London's most prestigious, luxury five-star hotels.
The Lanesborough, is nestled in the heart of Belgravia and Knightsbridge, overlooking Hyde Park. Synonymous with high fashion and couture this grand luxury mansion has undergone an inspired renovation by the famed interior designer Alberto Pinto.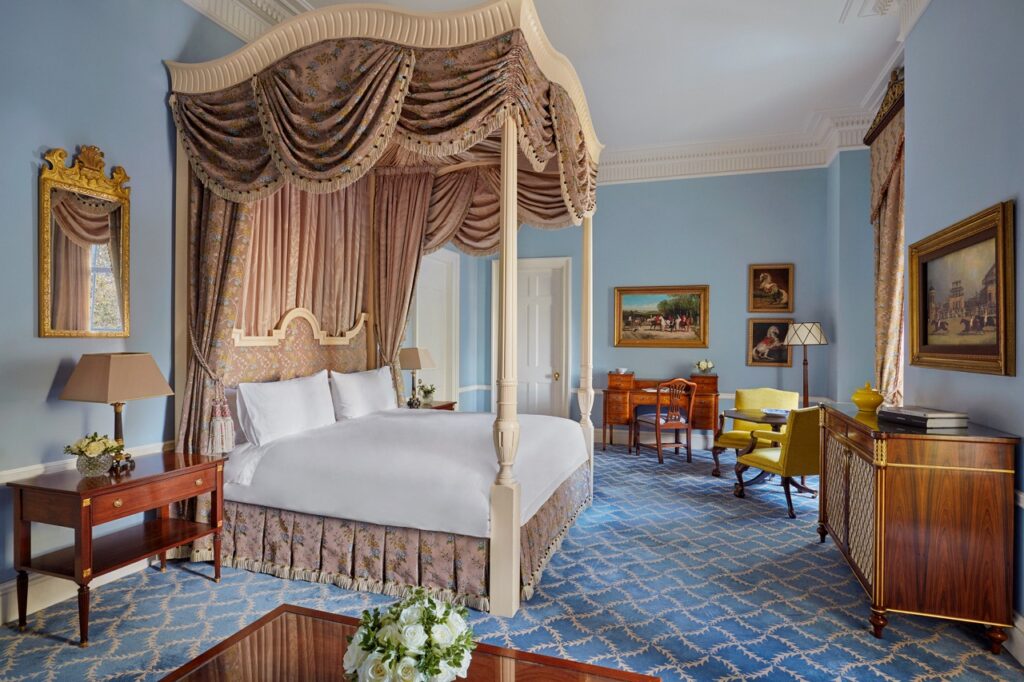 Home to 93 luxurious suites and bedrooms, modern British dining under the direction of Executive Chef, Shay Cooper, at The Lanesborough Grill, the vibrant Library Bar with its live nights, The Withdrawing Room and its cosy fireplace, to the The Garden Room, open year round, to enjoy cocktails, fine spirits, light dishes and an extensive collection of Cuban and pre-Castro cigars from the walk-in humidor on our covered outdoor heated terrace. Seven private event spaces are available to host the perfect party, ranging from 10 to 128 guests. The Lanesborough even has a "house cat" Lilibet, to make you feel immediately home.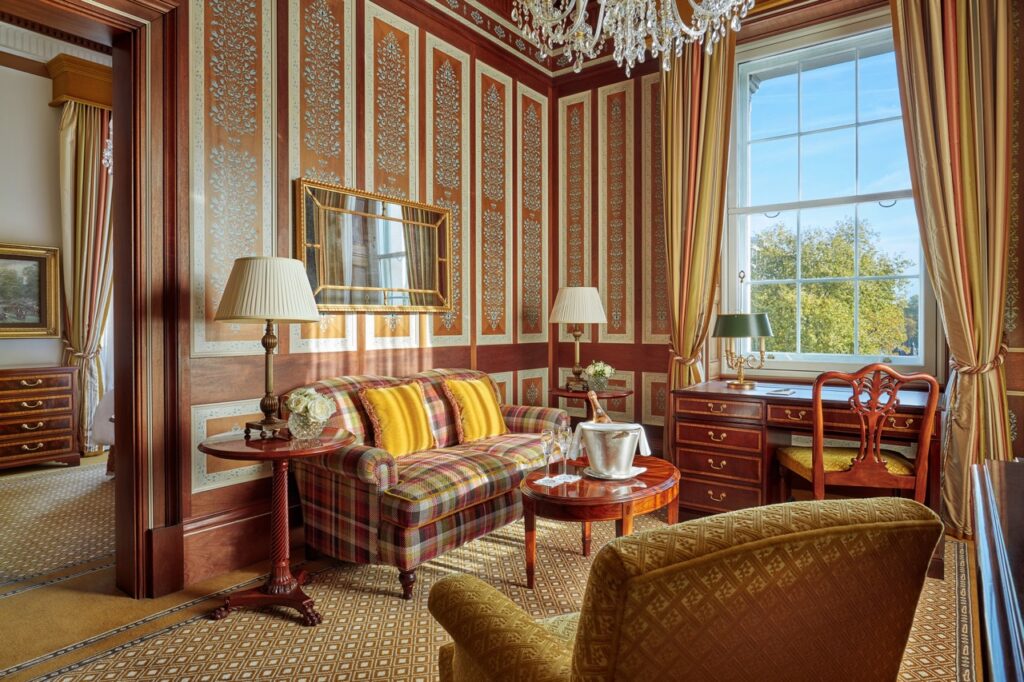 For a one-off fee of just £320.00, Lanesborough House Members have access to a huge wealth of member benefits and rewards including priority invitations to the annual calendar of events, live entertainment, wine events, cigar masterclasses, access to The Lanesborough Art Programme and meet the artist events. House Members will also enjoy a levy towards private parties and events, along with discounts across all the Restaurants, Lounges and Bars. In addition a range of "at home" and concierge services will be available throughout the year.
A series of joining rewards and gifting vouchers are included on enrolment to enjoy at The Lanesborough.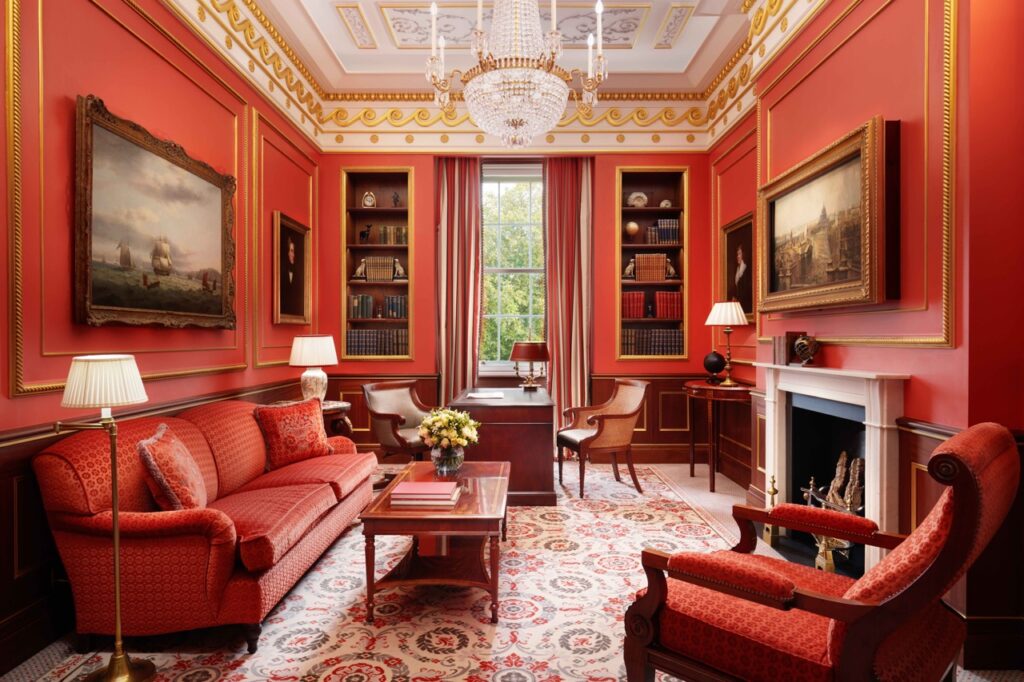 Stuart Geddes, Managing Director of The Lanesborough says "The Lanesborough House Membership is all about bringing together a like-minded community, passionate about quality, craftsmanship, the arts, food, and drink. With this club we want to bring together the local community of Belgravia and Knightsbridge into a safe and friendly environment, where members can enjoy meticulous service delivered with passion, fun and flair".
Separate membership options can be purchased at the award winning Lanesborough Club & Spa, one of London's most exclusive private members' fitness and health clubs and spa, offering members and hotel guests access to internationally recognised experts in the fields of mindfulness, fitness, beauty and wellness – with a 360° approach to wellbeing.