1 Jan 2023 By AWAY IN STYLE
The latest Disney Princess & Villains Collection by Benefit
Unleash my new look, loving the both sides of me
Global beauty brand Benefit launches the Benefit Disney Princesses and Villains Collection (Limited Edition), featuring four popular Disney princesses and villains, as part of their first strike in product releases for 2023!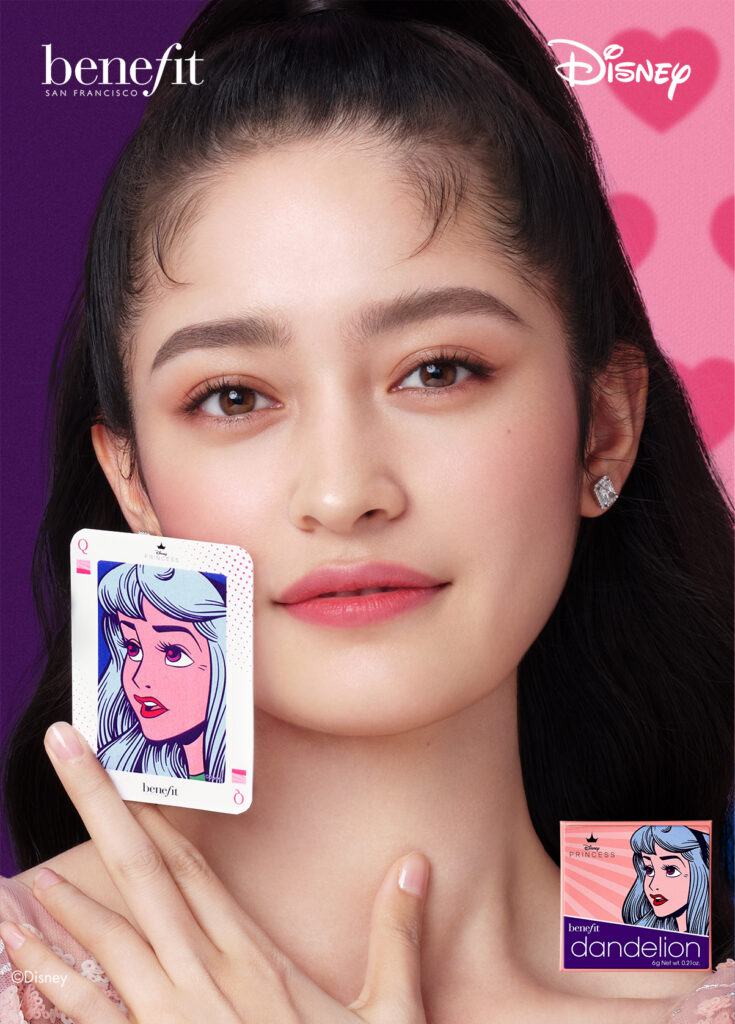 This collaboration features four princesses and villains from Disney's "Snow White" and "Sleeping Beauty" to illustrate the line's theme: "Loving both sides of me!" Four princesses and villains—Snow White, the Evil Queen, Princess Aurora and Maleficent—showcase their unique personalities to represent the four Benefit products. This product line reinterprets the four characters' personalities, discovering the unique charms of each one, whether the beauty and goodness of the princesses or the dark wickedness of the queens—we love them all! Just like women of the modern world, our multifaceted personalities encapsulate both positive and negative—two sides of the same coin, and we can boldly admit to loving both! This is in line with Benefit's broader motto of "Bold is Beautiful". Benefit encourages girls to be fearless, to be true to themselves and to love themselves—the brand believes finding oneself is the key to beauty.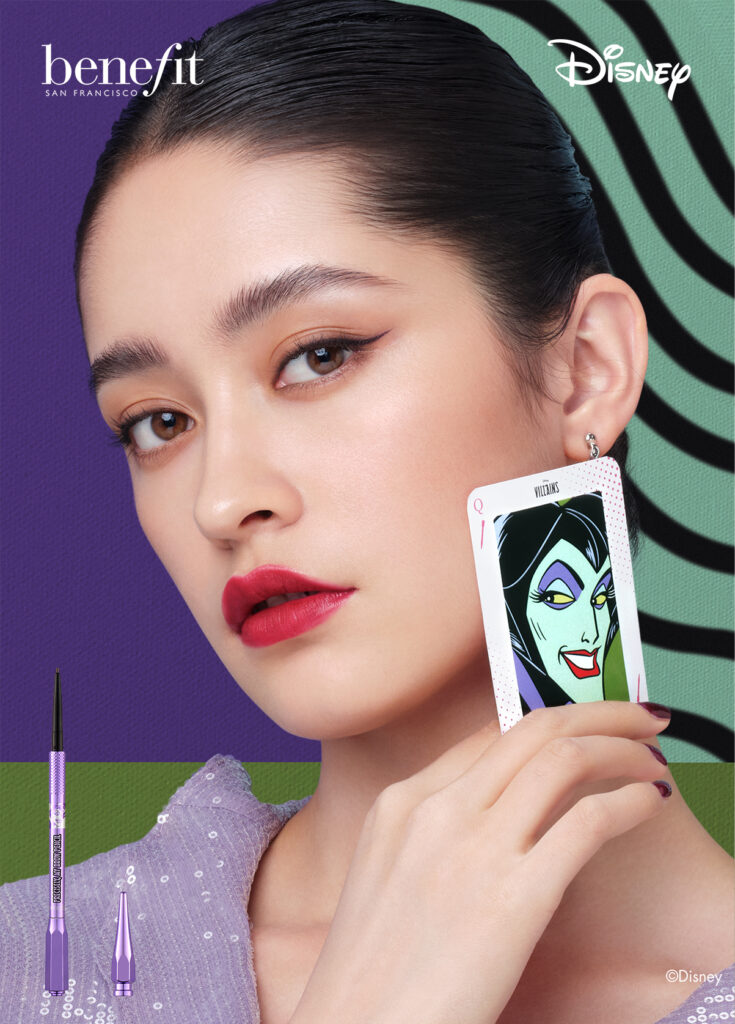 The line comprises four products and four princesses and villains illustrated in a pop art style on four of Benefit's signature items: Snow White The POREfessional Face Primer, Evil Queen The POREfessional: Super Setter, Maleficent Precisely, My Brow Eyebrow Pencil,
Princess Aurora Dandelion Baby-Pink Brightening Blush.
The collection will be available in all stores on 1st Jan, 2023
Benefit Disney Snow White The POREfessional Face Primer (Limited Edition) HK$ 310
Benefit Disney Evil Queen The POREfessional: Super Setter (Limited Edition) HK$ 285
Benefit Disney Princess Aurora Dandelion Baby-Pink Brightening Blush (Limited Edition) HK$270
Benefit Disney Maleficent Precisely, My Brow Eyebrow Pencil (Limited Edition) HK$ 230