The Lux Collective, in partnership with ZK Venture
LUX* Marijani, Zanzibar
The Lux Collective, in partnership with ZK Venture, has signed a management agreement for the first LUX* luxury resort in East Africa, located in Zanzibar, Tanzania. This collaboration strengthens The Lux Collective's brand influence in this important emerging market, as the East African economy experiences robust growth. The resort, named LUX* Marijani Zanzibar, officially opened on July 1, 2023, after careful preparations, situated on a private natural beach overlooking the Indian Ocean.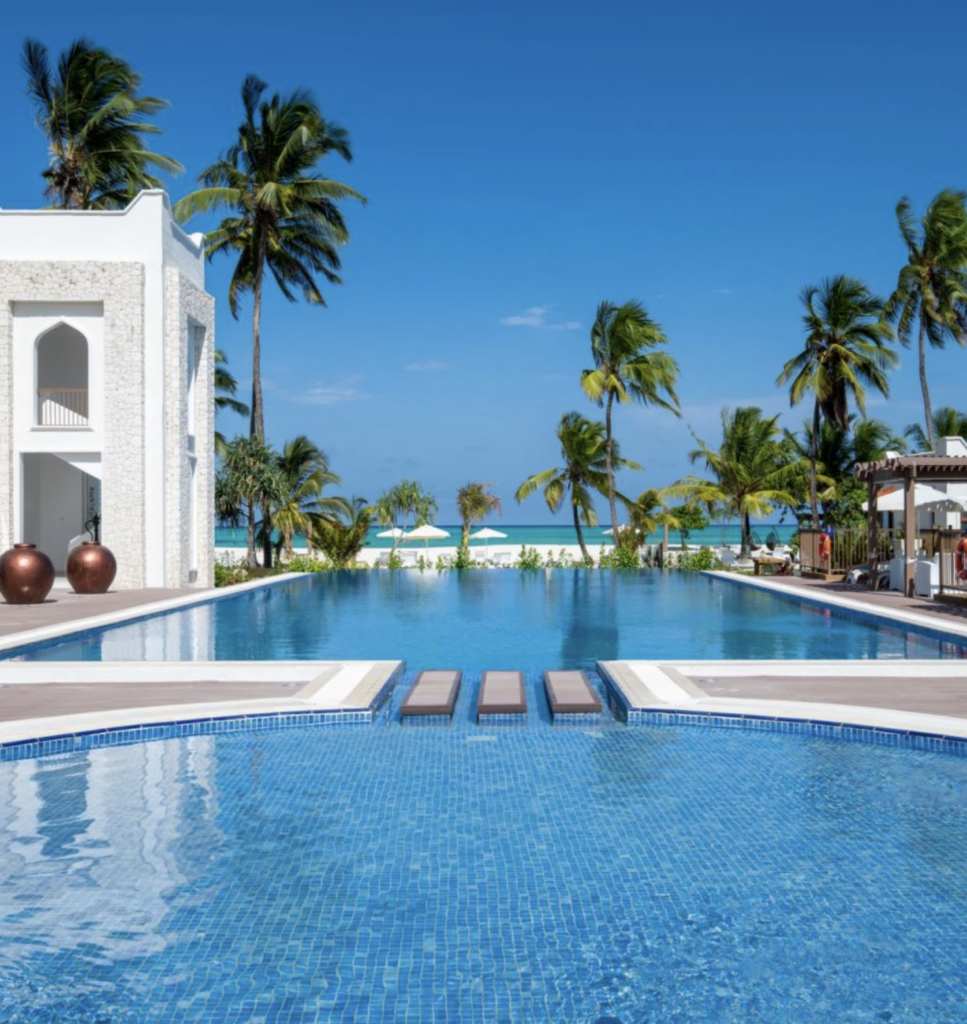 Positioned as a premier destination for sustainable luxury tourism, LUX* Marijani Zanzibar is located in Pwani Mchangani on the northeast coast, featuring the Indian Ocean as its backdrop and boasting an exclusive natural beachfront. The resort draws inspiration from modern Arabian architecture and design, offering 82 elegant and spacious rooms and suites for a comfortable stay, accompanied by warm personalized service that exemplifies LUX*'s signature "Shining Service." With its facilities for business, leisure, and weddings, the resort includes meeting facilities, restaurants serving international and local cuisine, a spa center providing tailored holistic wellness experiences, swimming pools, and other amenities.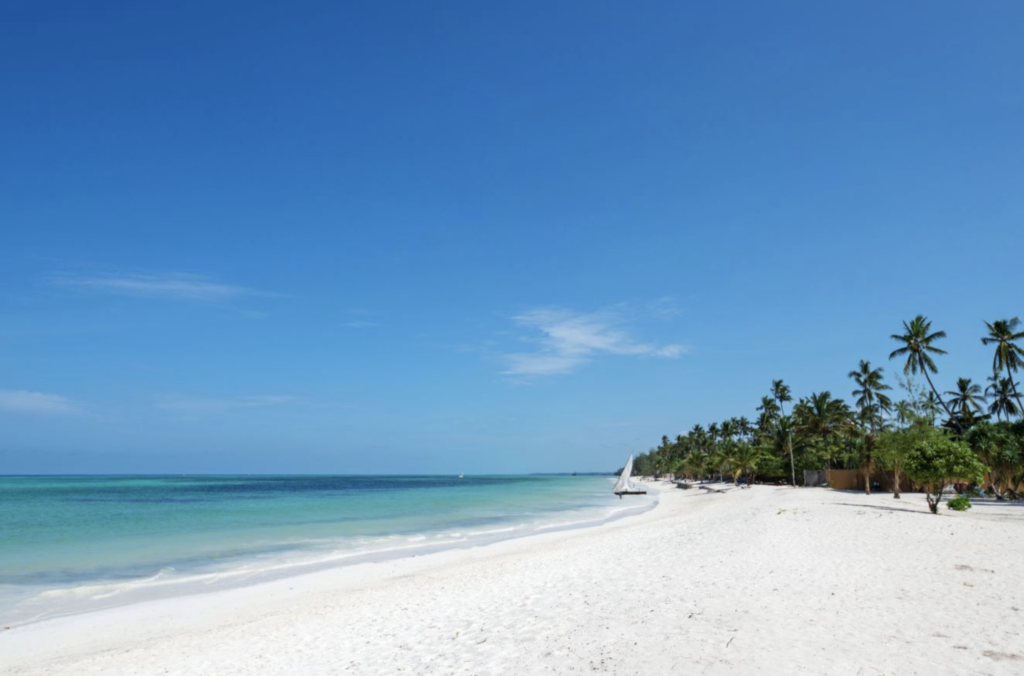 The resort is approximately a one-hour drive from Abeid Amani Karume International Airport. To provide guests with a deeper understanding of the rich local culture and heritage, they can explore UNESCO World Heritage sites such as Stone Town, Old Fort Zanzibar, the 19th-century Hamamni Persian Baths, the Jozani Forest nature trail, and take tours of spice farms, which have a long history in the spice trade.
With its global expansion, The Lux Collective currently manages 17 operational resorts and hotels in Mauritius, the Maldives, Reunion Island, China, and Tanzania, while 12 hotels are under development in Asia and the Middle East.
To explore Zanzibar Island or learn more about the resort, please visit LUX* Marijani Zanzibar.