The new Signature Collection of Weekend Max Mara
in collaboration with stylist Gabriella Karefa-Johnson
Developed for the Spring/Summer 2022 season, the name fully reflects Karefa-Johnson's inspiration – her family. The fashion director, in fact, makes no secret that her family is an eternal spring of inspiration for her. "I often say style is my inheritance. The playfulness and elegance of the way my family dressed and dresses. So, really, anything that I do which is aesthetically driven is a bit of a family affair," she says.
In that regard, Karefa-Johnson views the style of her closest relatives – grandparents, aunts, uncles, and siblings – as an endless archive to mine. Because, as she puts it, the collection is "about the individuality of spirit and how that is reflected in the way we dress."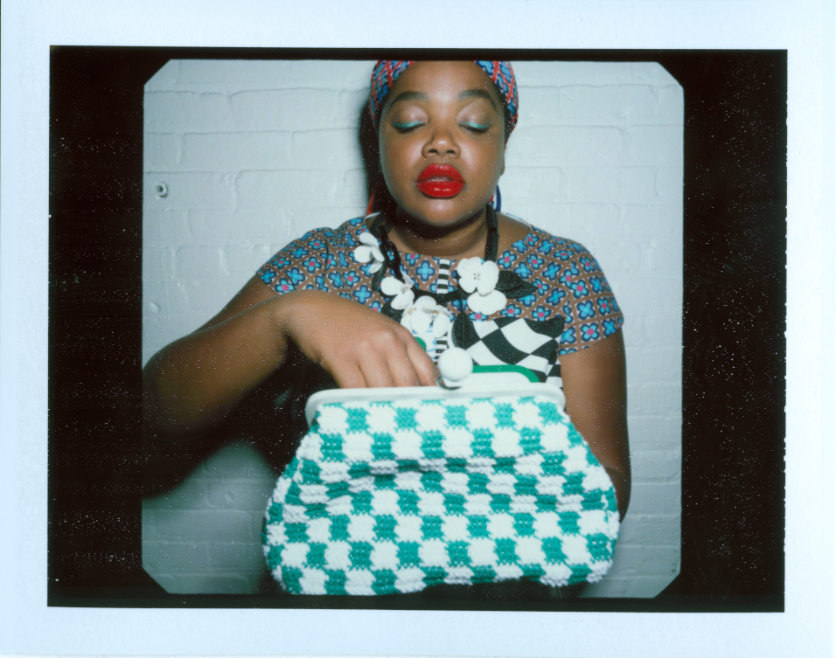 Moreover, her artistic background and her unique styling approach, contributed to creating a strong, powerful, vibrant collection with a cinematic twist and Seventies vibe.
Her spark came from old albums, especially flipping through the pages from the Seventies, where the lively prints and strong silhouettes popped out, complemented by traces of the Forties and Fifties. This medley of decades led to a cross generational exploration, imagined for a diverse range of women connected by the universal thread of taste and style. Karefa-Johnson wanted every piece to be infused with a true sense of joy and fun, of ease and individuality. Her mantra in life, her style in fashion.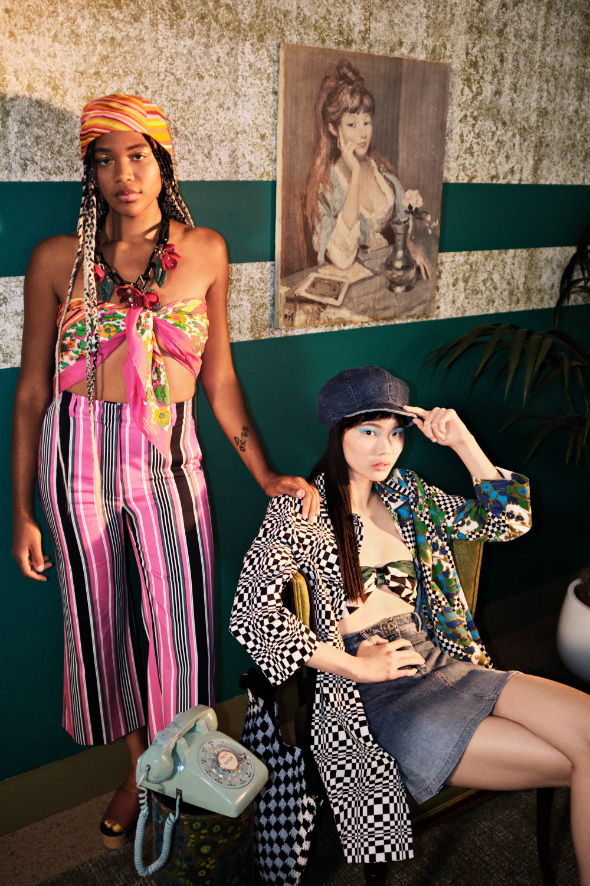 In that sense, prints play a key role. The brighter the better. Modern and referential with a wink to the Sixties, the Seventies and Bridget Riley's Op Art. Clashes to be mismatched liberally, with self-confidence and pizzazz. The same prints jazz up an array of silk scarves in vivacious color combos.
Fittingly for the season, the silhouettes are easy and breezy with the spotlight on dresses. Short, elongated, slit, with or without sleeves – the multiple variations offer something for all. The alternative to dresses is top-and-skirt combos, again fresh and light, with a casual glamour that is ideal for the hottest months.
@weekendmaxmara @weekendmaxmarahk

#FamilyAffairbyGKJ #weekendmaxmarahk