The North Face Unveils Fall/Winter 2021 Collection
New Regional Campaign "In Search of an Icon"
In search of a movement, a culture, an adventure, an icon.
So, what are you in search of?
Encounters with new worlds, armed with the great classics. "Never Stop Exploring" is the tagline that defines the brand spirit of The North Face, a brand that never stops looking beyond and innovating. To this end, The North Face is pleased to announce the launch of its "In Search of an Icon" collection for Fall/Winter 2021.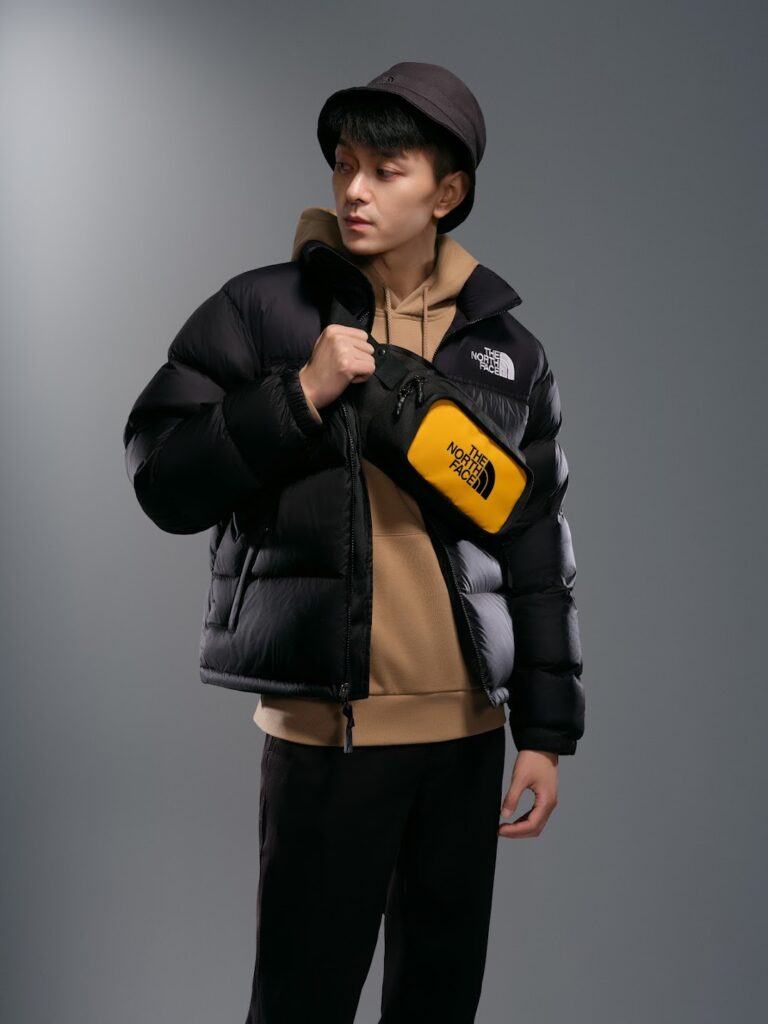 Celebrating over 55 years of enabling exploration, the APAC campaign "In Search of an Icon" will come to life throughout fall/winter as The North Face introduces six new collections that pay homage to the brand's DNA. Drawing inspiration from the brand's rich history, the collection encompasses classic designs that tell the story of adventure and inspires us to explore the unknown as we step into the future.