12 Oct 2022 By AWAY IN STYLE
The Spring-Summer 2023 Ready-to-Wear show by Chanel
Spring-Summer 2023 Ready-to-Wear Collection Preview of the collection Photographs and film by Inez & Vinoodh
For the CHANEL Spring-Summer 2023 Ready-to-Wear collection press kit, the duo Inez & Vinoodh stage Kristen Stewart in a film and a series of photographs shot in Paris.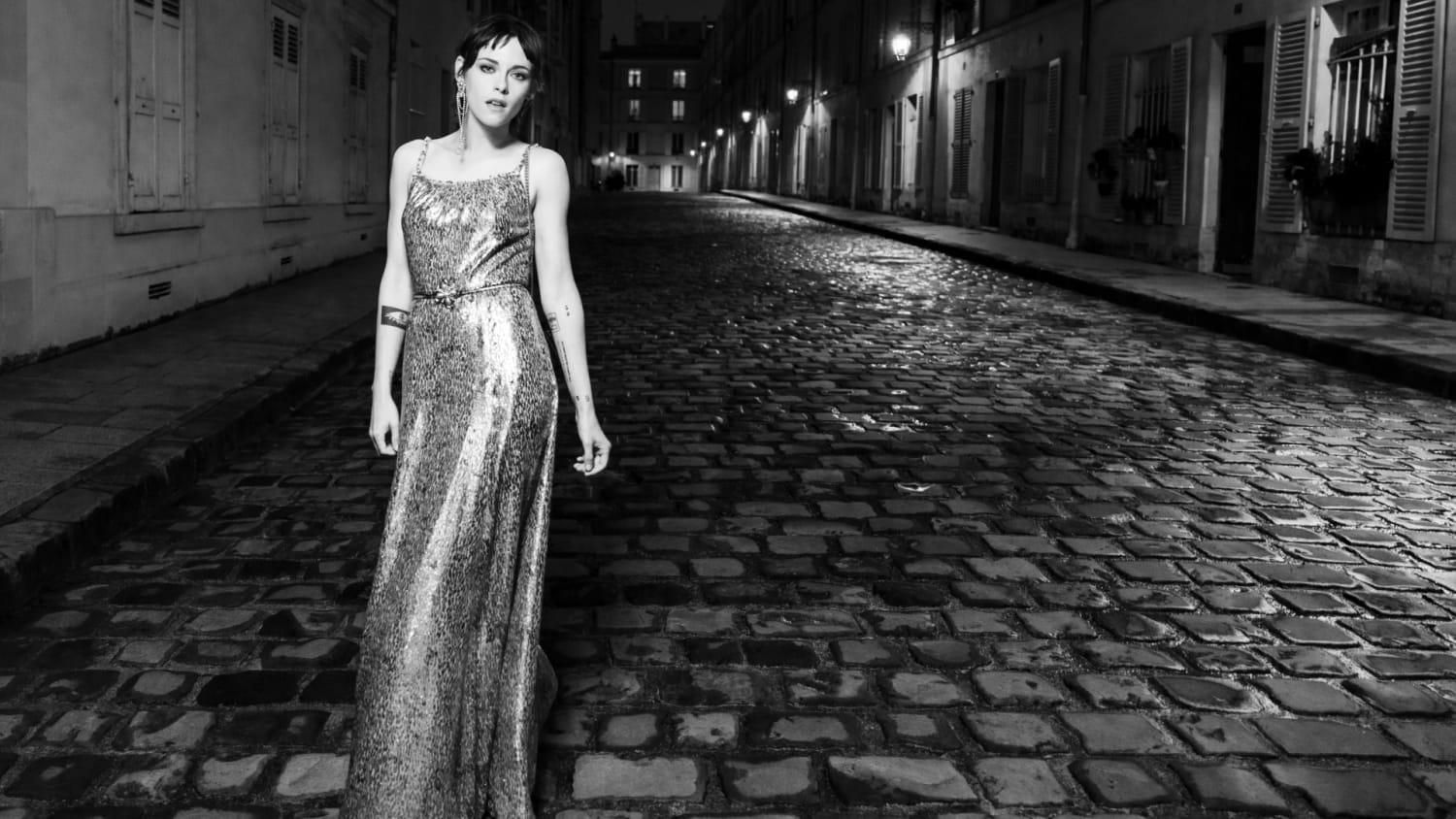 Six scenes in which the actress and CHANEL ambassador reveals six silhouettes imagined by Virginie Viard. At the window of Gabrielle Chanel's apartment, in a long sequinned white lace dress. In the Passage d'Enfer and a brasserie, wearing long dresses in black or gold lamé. In the Paris metro, in a black crêpe dress embellished with feathers, and on the mirrored staircase at 31 rue Cambon, in a white tweed jacket.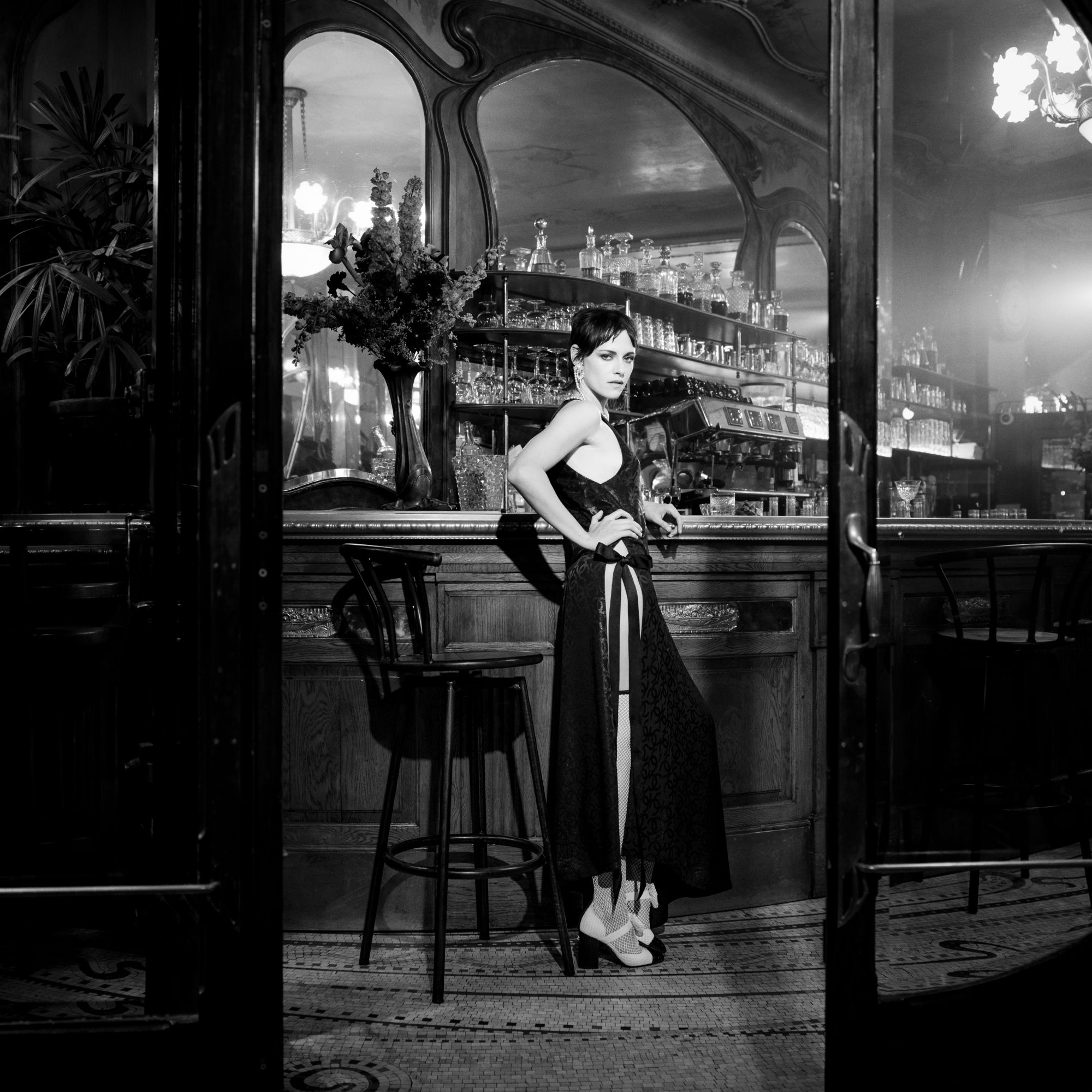 We see her outside the art house cinema Le Champo, at the end of a screening of Alain Resnais' Last Year at Marienbad (1961), an avant-garde film and Nouvelle Vague masterpiece. At Inez's microphone, the actress answers an unexpected question. The discrepancy between the image and the voice-over – a text read by Kristen Stewart – creates a form of surrealism reminiscent of the film's enigmatic ambiance. Caught between dream and reality, past and present, Kristen Stewart embodies the allure of CHANEL.