25 Apr 2022 By AWAY IN STYLE
The Very Trendy Hermès Kelly Watch
HONG KONG: Created in 1975, the Kelly watch reveals new facets of its free-spirited attitude. Whether a metal bracelet, diamond-set or worn as a necklace, it demonstrates a light-hearted gift for self-reinvention. It derives its padlock shape from the iconic handbag designed by Robert Dumas in the 1930s.
This Hermès watchmaking icon is a sparkling and mischievous jewellery timepiece that flaunts its clean-cut design and reaffirms its stylistic freedom and wearability. This feisty temperament is reflected in the lines of the case as well as the new gold or steel bracelet encircling the wrist.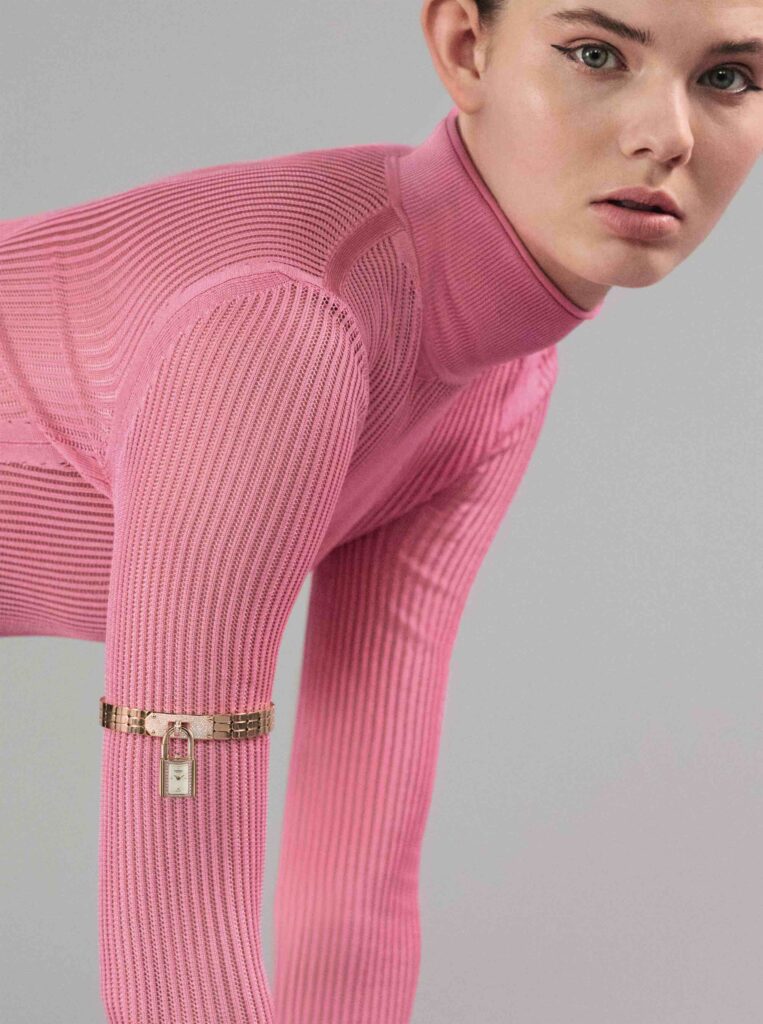 Kelly becomes a sautoir necklace by slipping into a black boxcalf or smooth alligator clochette secured to a leather cordlet, all crafted in accordance with Hermès leather craftsmanship skills.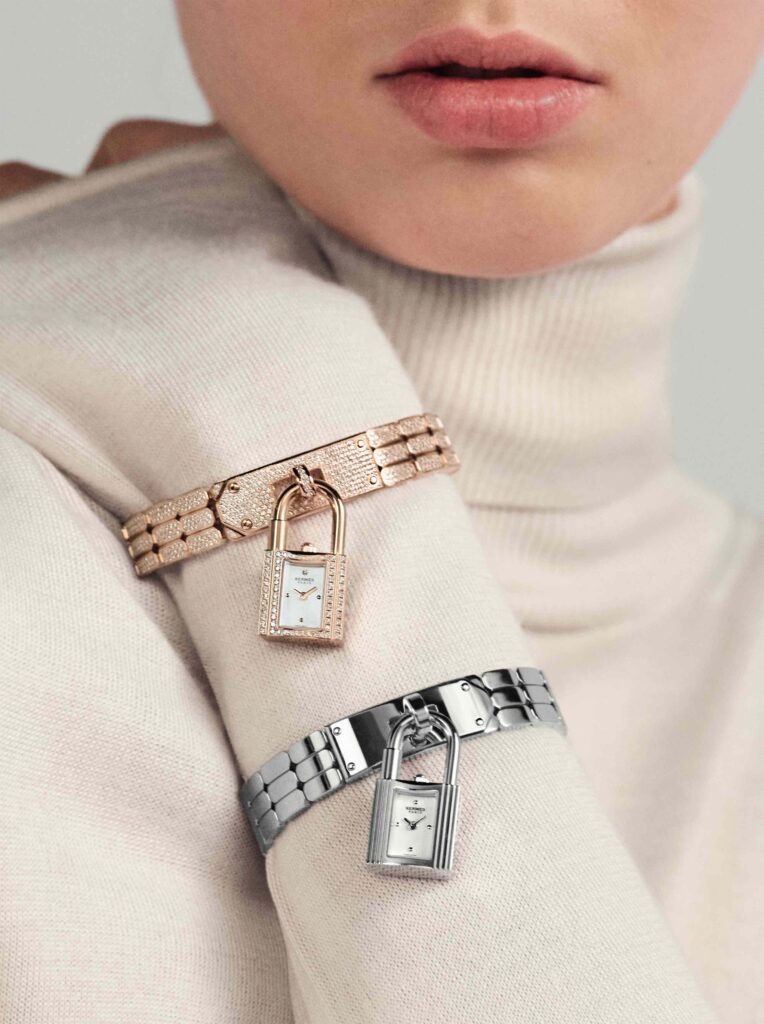 There are five possible interpretations: in steel, in rose gold, with or without diamond setting and featuring a mother-of-pearl or spangled white-lacquered dial.
#hermestime
#hermeswatch
#hermeshk
#watchesandwonders
Discover more at www.hermes.com/hk