Tiffany & Co brings its High Jewelry Collection
A bedazzling array of masterpieces have been assembled for this exquisite collection, all inspired by the whimsical and innovative artistry of Tiffany's legendary designer Jean Schlumberger. Imaginative compositions, enticing choices of precious stones and colors, and inspired by nature, the pieces featured in this selection are the perfect gifts with which to welcome the fall in all its splendor. The collection is currently in Hong Kong from now until end of December.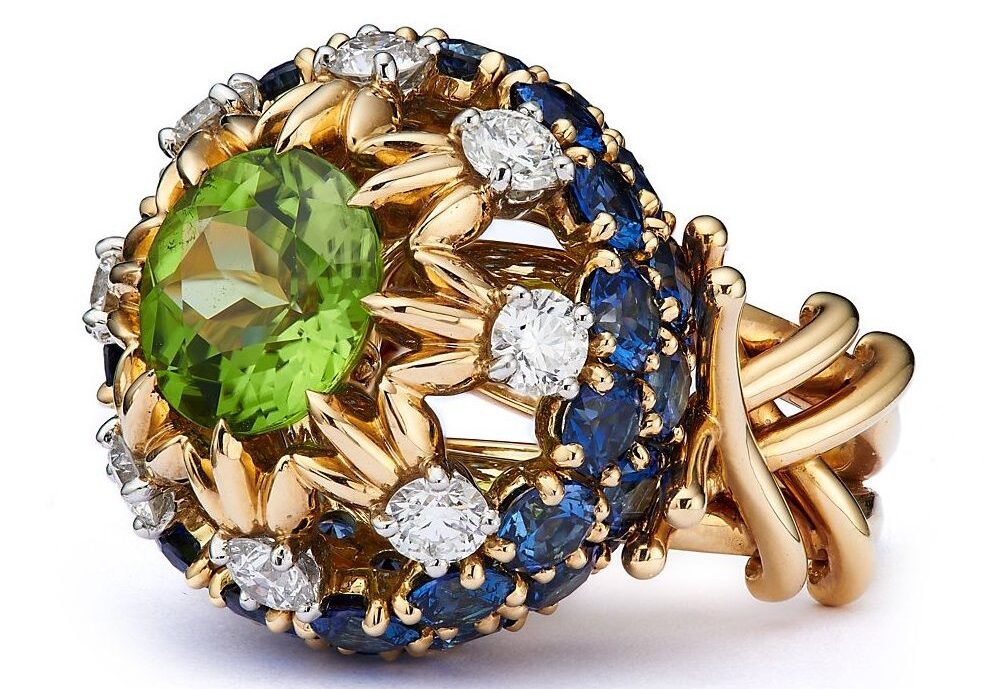 The incredible designer to whom this new high jewelry collection pays homage to is none other than Tiffany & Co.'s famed Jean Schlumberger. Born into a prominent family of textile manufacturers in France, Jean Schlumberger is a great innovator becoming the designer of choice for celebrities and socialites alike when he launched his jewelry studio in the post-war era, with patrons including Elizabeth Taylor, Audrey Hepburn, and Jacqueline Kennedy. In 1956, he joined Tiffany & Co. which marked the beginning of the most creative phase of his life, during which the most brilliant of his pieces were created. As a superb draftsman, Schlumberger began each design with a drawing to discover the purity and grace of the natural forms that caught his eye. He also often traveled to Bali, India and Thailand to fire his imagination, which influenced the energetic and dynamic quality of his work. With a strong emphasis on natural forms, his creations were designed around motifs of bejeweled flowers, ocean life and birds of wonder, all of which have left the House of Tiffany with a veritable menagerie of marvels in its studios even today.