Tong Chong Street Market's Celebrated Beer Festival Launches in Partnership with KIN Food Halls
Calling all F&Beer lovers, Taikoo Place's Tong Chong Street Market and KIN Food Halls have joined forces to launch an upscale, limited-time Beer Festival from 20 to 22 October 2022. Tong Chong Street Market x KIN Food Halls: Beer Festival 2022 will take festival goers on a culinary beer tasting journey, spotlighting 14 of the city's most loved brewers and their signature beverages for three hours of free-flow craft beer, paired with the most sought-after gourmet dishes from KIN Food Halls' celebrity chefs.
Presenting a uniquely new kind of Beer Festival that highlights the exceptional culinary F&Beer scene in Hong Kong, Tong Chong Street Market has partnered with the Hong Kong Craft Beer Association to invite 14 local brewers (Black Kite, Neonotic!, H.K. Lovecraft, Double Haven, Young Master Ales, Yardley Brothers, Heroes Beer Co, Brews Over Borders, Carbon Brews, Owlesome Brothers, etc.), each of which will offer five types of craft beer: from refreshing light bodied IPA and classic English Ale with flavourful roasted malts and aromatic hops, to slightly bitter but creamy Pilsner and many more flavours — all brewed and crafted in Home Kong. With lighter to stronger flavour profiles and low or high ABV levels, the Beer Festival offers a broad selection of brews that are best enjoyed with KIN's chef-selected dishes from Yardbird, Second Draft, Sake Central, obp, Emmer and many more.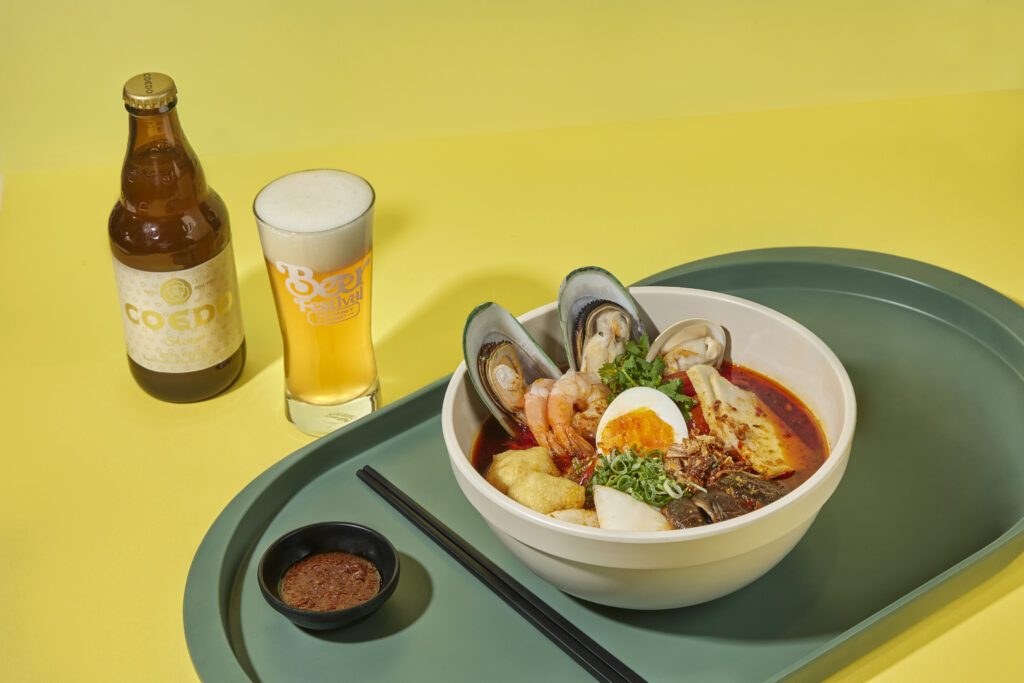 Date

20, 21, 22 October 2022

Time

20 & 21 October (Thursday, Friday): 6pm – 9pm

22 October (Saturday): 4pm – 7pm  &  8:30pm – 11:30pm

Location

KIN Food Halls, 2/F Devon House, Taikoo Place, 979 King's Rd, Quarry Bay

Tickets

Ticket Link || HK$280 per person, including a complimentary branded beer glass for 3 hours of free-flow craft beer