Travel the Seas with Percy's Valentine's Menu
The innovative Soho seafood dry-ageing destination, Percy's, invites diners to travel the seas with them this Valentine's Day with a sensual sharing-style menu, available from 11-14 February for HK$648 per couple.
Chef Braden's masterfully curated menu makes waves in Hong Kong's dining scene, introducing the city to the world of dry-aged fish alongside a zestful accompanying cocktail and drinks range as thoughtfully crafted as their food.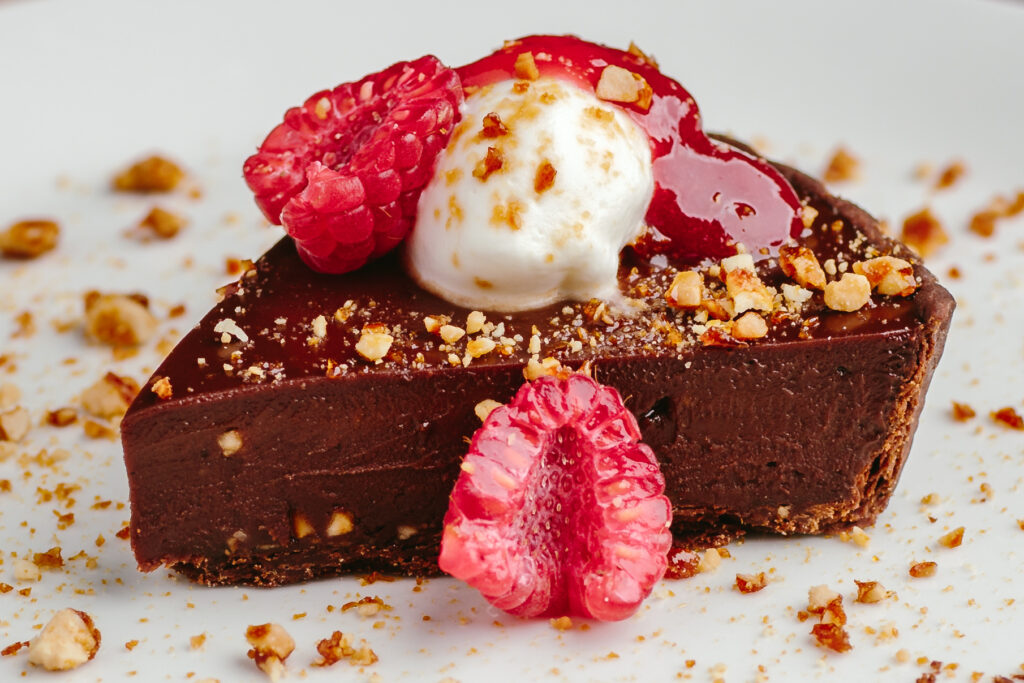 This Valentine's Day, a sensual three-course menu brings together a sea of flavors starting with succulent Baked Oysters, served with koshu butter, Meyer lemon ponzu, candied ginger and a Crab Cake complete with frisée, gala apples, passion fruit and brown butter vinaigrette. Guests are sure to be enamoured by the elegant starters that segue seamlessly to the main event: Morel Mushroom and Asparagus Risotto and Ruby Snapper, delicately dry-aged and complemented by clams, leek and smoked bacon velouté.
To consummate the sensuous, seafood-forward feast is a luxurious Chocolate Tart which marries rich decadent chocolate with crisp peanut brittle, velvet-smooth chantilly cream and tart, vibrant raspberries.
A romantic evening would not be complete without the perfect toast. Diners are invited to get into the Percy's spirit(s) with their signature cocktails, wine and sake, organised by strength and intensity, complementing all occasions. Be it the Oystercatcher (HK$98) – an ideal aperitif, umami-rich Mutsu-Hassen Black Label (HK$698/bottle) to accompany the meal, or the Don Lockwood (HK$158) – an unparalleled nightcap – concocted with smokey and aromatic Laphroaig whisky.
Subject to government regulations, Percy's Valentine's Day will be available for lunch as well as dinner.
A: G/F, 18-18A Shelley Street, Mid-Levels, Hong Kong Island, Hong Kong SAR China
T: (852) 2898 2699
Travel the Seas with Percy's Valentine's Menu