Trust your Gut: A Mid-Year Reset with The Original FX Mayr
The Original FX Mayr, the pioneering wellness and medical centre which is nestled within the restful refuge of Austria, Lake Wörthersee. Dr. Ursula Muntean-Rock, Head Physician believes that fasting is the best way to restore the gut as it increases the diversity of the gut microbiome and comes with an added positive weight loss.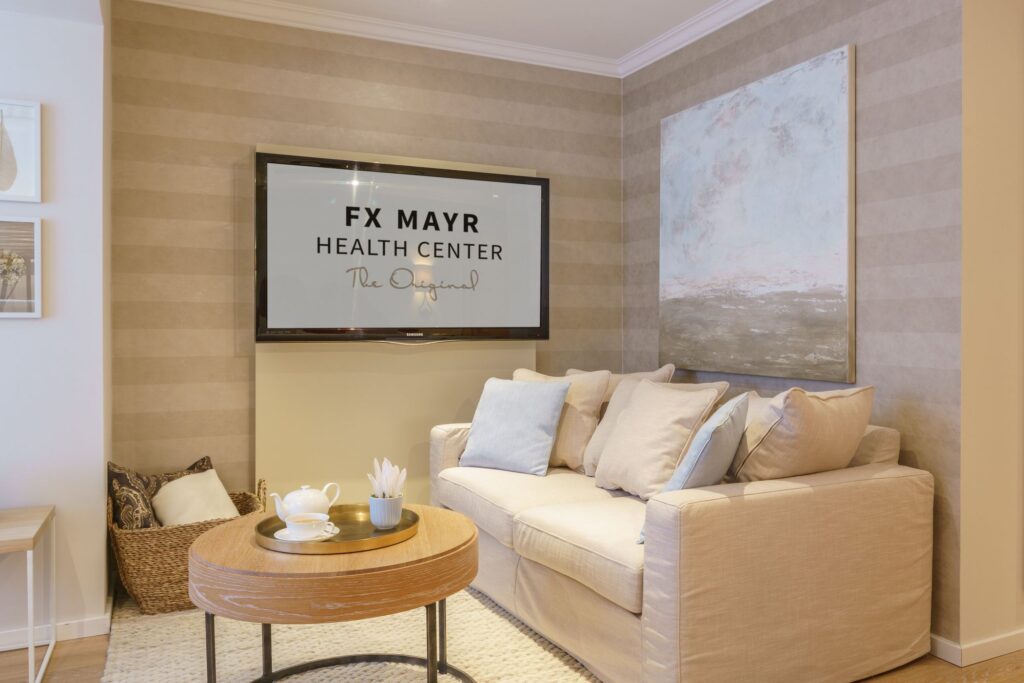 As the mid-year mark approaches, it is truly the perfect timing to take stock of oneself and the ideal time for breaking old habits, this is why Dr Ursula has created The Mayr Intensive Weight Loss Slimming Module – a thorough and focused wellness retreat that will target guests' intestinal health and support the immune system through a well-rounded approach. This program will start with a Performance Analysis to determine the current state of guests' metabolism and fitness then proceed with a Consult with in-house Certified Dieticians to adapt eating habits based on individual needs and goals. The program has various effective targeted therapies such as Fat-Burning Infusion to intensify metabolism and fat-burning while supporting your muscle cells, Personal Training to build up coordination, strength and stamina and Altitude Training to promote energy metabolism and performance through changing the oxygen content whilst breathing air.
At The Original FX Mayr retreat, guests will be under the care of world-class doctors who will provide education on how to maintain optimal health working with talented therapists to help de-stress and unwind, and expert trainers who will work together with them to transform their bodies, leaving you glowing from the inside out.