TUMI Recruits Elite Footballer Son Heung-Min to Launch the Next Generation of Alpha Bravo
The Tottenham Hotspur F.C. forward and captain of the South Korea national football team stars in TUMI's Life in Forward Motion campaign carrying key pieces from the new Alpha Bravo collection. Focused on modularity, sustainability, and durability, the collection comprises over two dozen entirely new styles including backpacks, slings, chest packs, briefs, duffels and crossbodies.
Regarded by many as one of the sport's top players, Son Heung-Min caps an award-winning start to 2022. In early January, Son received his seventh Best Footballer in Asia award, marking his fifth consecutive year winning the title. This year, Son is set to play a key role in South Korea's run in the FIFA World Cup. With TUMI's Life in Forward Motion campaign, fans can catch Son at the top of his game on and off the pitch with the Liaison Tote, Logistics Backpack, Navigation Backpack, Platoon Sling and the Mason Duffel.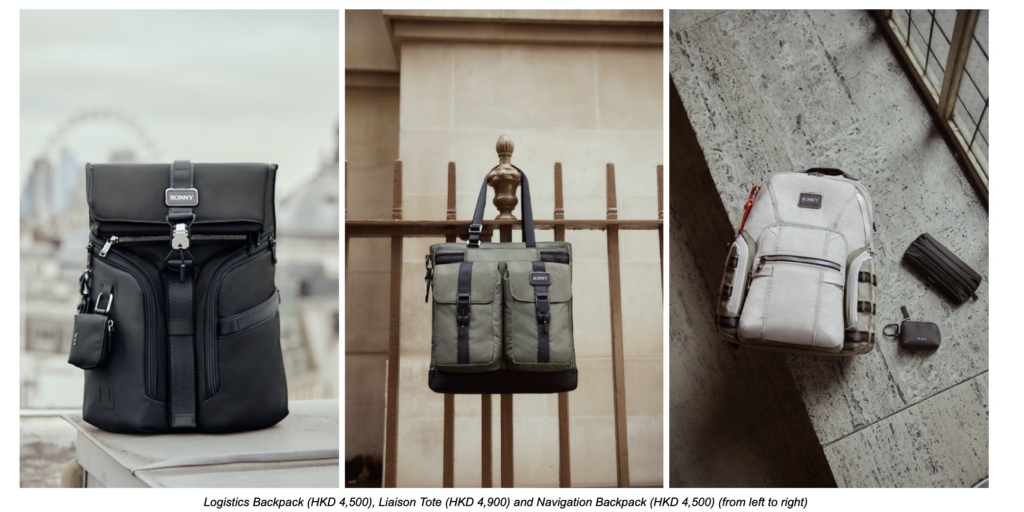 First introduced in 2010, the original Alpha Bravo collection marked a pivotal moment in TUMI's history with the debut of its modern, utilitarian bags. The latest generation of Alpha Bravo continues this lineage with brand new styles that have evolved to fit active lifestyles that take us everywhere from the office to the outdoors and beyond. Many of these feature a main body fabric made from recycled materials. The lining of almost all styles is also made with recycled materials and the built-to-last quality of the collection further enhances its sustainability. Select Alpha Bravo bags will be available as a unique capsule that takes the military inspiration to the next level, made in a durable ripstop that takes its cues from rugged parachute fabric.
In keeping with Alpha Bravo's go-anywhere, do-anything energy, each style is compatible with the new TUMI+ accessories—a modular ecosystem that can be used to customize your bag based on personal needs and complements a non-stop lifestyle.
Watch Son Heung-Min in TUMI's new Life in Forward Motion video told through the lens of prominent docustyle videographers, Autobahn and Andy