29 Apr 2023 By AWAY IN STYLE
Twist & Buckle Takes North Point by Storm with Grand Opening of Second Location on May 6
Introducing New Sweet Treats that are Guaranteed to Brighten Your Day
Twist & Buckle, Hong Kong's first-ever contemporary churrería, is excited to announce the opening of their second location in North Point. The expansion to Hong Kong Island following the success of their Tsim Sha Tsui location marks a milestone for the brand as they bring their mouth-watering churros to a wider audience.
Since the opening of its first store in 2020, Twist & Buckle has been serving up delicious treats that are sure to satisfy any sweet tooth. From classic churros dipped in artisanal sauces to glazed churros topped with soft serve ice cream, they offer a diverse selection of tempting creations. "We may be classified as fast food, but we're committed to providing our guests with an unforgettable Five-Minute Experience that will brighten their day and bring joy to their hearts," says co-founder Nico Rega.
The new line of Filled Churros (HKD68/ 5 pieces) – oozing with a rich and creamy Dulce de Leche or Egg Custard center – is an exciting addition to Twist & Buckle's menu. Each bite is a heavenly explosion of flavors and textures that is sure to make every customer leave feeling satisfied. These Filled Churros are now exclusively available at North Point location, making it a must-visit spot for churro enthusiasts.
Another highlight of Twist & Buckle is their sundaes – warm churros served with a delicately-flavored Hokkaido milk soft serve, creating the perfect combination of crispy and creamy textures. The Build Your Own Sundae (HKD78) option is now available exclusively in North Point, allowing customers to customize their own sundae with their preferred toppings, glazing, and sauces.
In addition to its new items, the second store promises to bring the same creative menu that customers have come to know and love from Twist & Buckle's original location, such as 'Glazed' options Cookies and Cream, Hazel Lah, and Wonderland at HKD38; or special sundaes S'mores, Cookie Monster, and Movie Night 2.0at HKD68. Guests can also enjoy their treats alongside an array of milkshakes.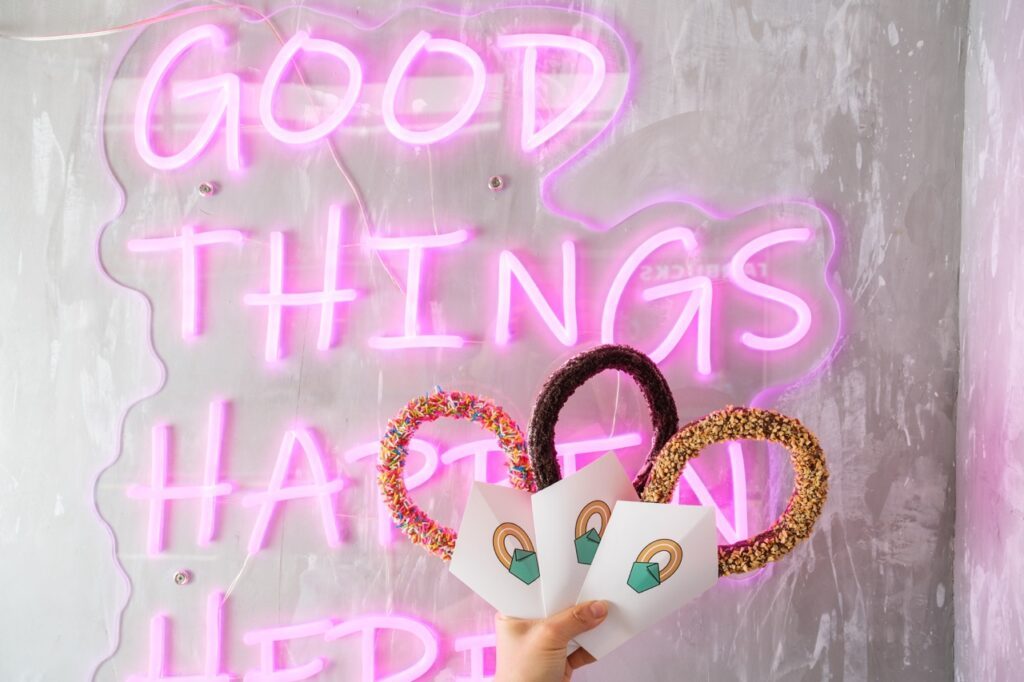 Twist & Buckle (North Point)
Address: G/F, AT Tower, 180 Eletric Road, North Point, Hong Kong
Opening hours: Monday to Sunday 12nn – 10:30pm
Twist & Buckle (Tsim Sha Tsui)
Address: 29-31 Chatham Road South, Tsim Sha Tsui
Opening hours: Monday to Sunday 12nn-11pm
IG: @twistandbuckle
Website: https://www.twistandbuckle.com/