UMA NOTA introduces RARE & REMARKABLE
Dining series this summer, starting with:
The Root of the Amazon  Hong Kong's favourite Brazilian-Japanese boteco UMA NOTA, is introducing a new Rare & Remarkable dining series to celebrate native Brazilian ingredients scarcely found in the city.
Kicking off the new dining series is "The Root of the Amazon" dinner, centred around the native ingredient of Cassava, where guests can experience the flavours of the Amazon in seven unique and visually stunning courses.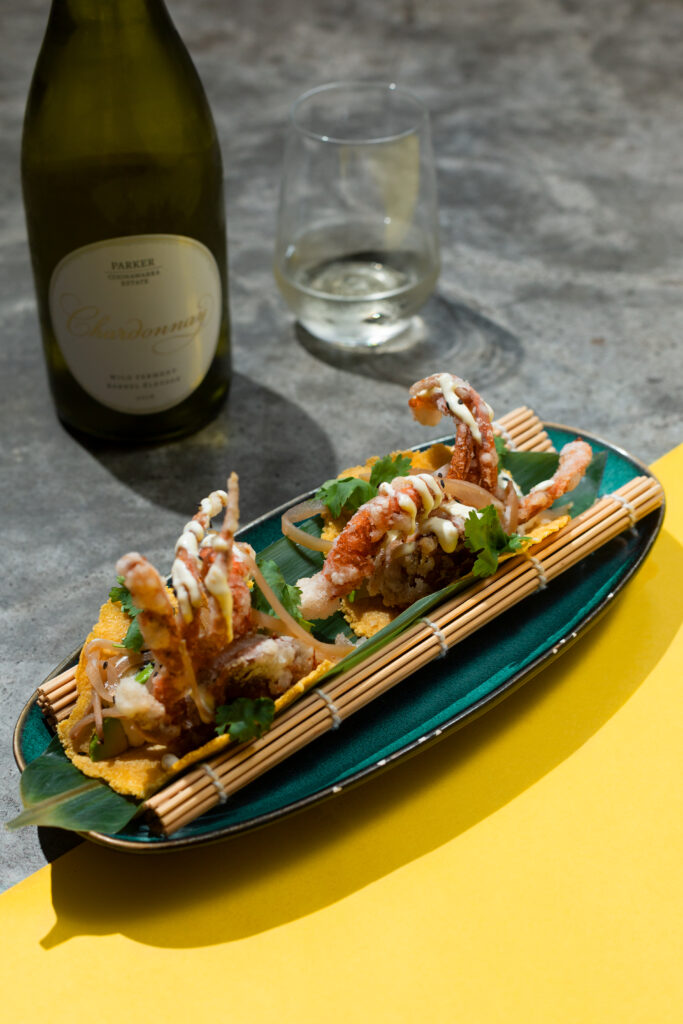 Using quite literally the root of Brazil, the exclusive menu will showcase the region's third most consumed carbohydrate using multiple variations of cassava and cooking techniques by Uma Nota Head Chef, Gustavo Vargas.
The Amazonian dinner will begin with a traditional Pão de Mandioca, homemade cassava bread served with smoked butter, goat cheese and eggplant miso, followed closely by a Carne Crua, beef tartare with crispy sago and Baikal caviar, giving guests a subtle introduction to the native root vegetable.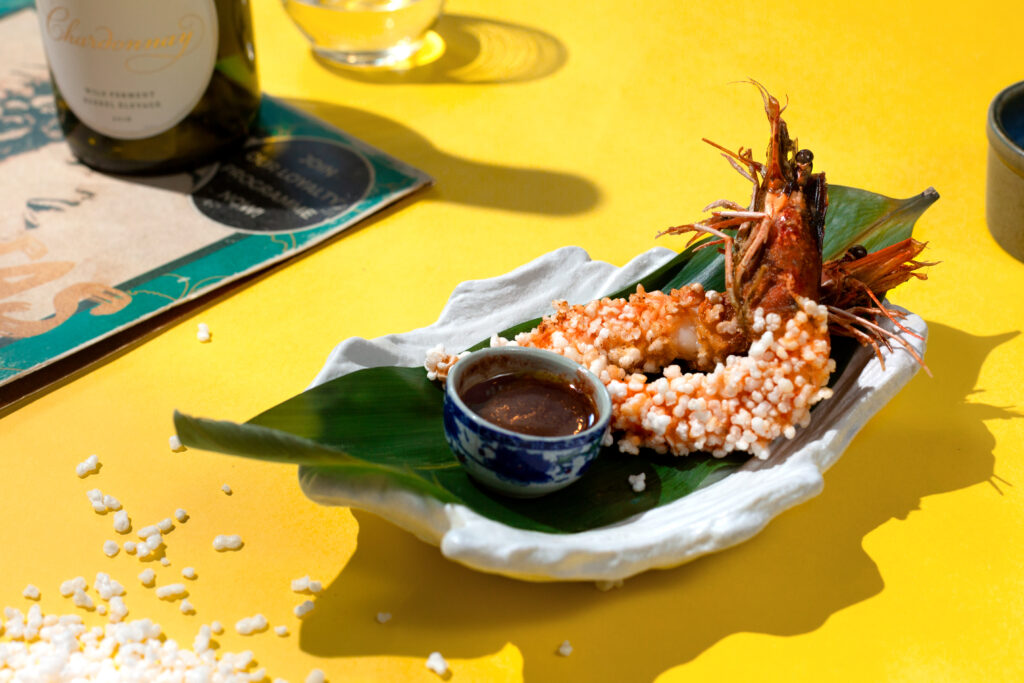 Guests will then enjoy two fresh seafood courses, Camarão na Tapioca, deep-fried prawns crusted in tapioca flour and açai ponzu and a Taco de Mandioca, crispy soft-shell crab in tapioca flour served with chayote pickles, yuzu-kosho mayo and coriander.
As no Brazilian meal would be complete without a selection of hearty meats, the special dinner also includes Cuscuz de Mandioca, grilled lamb rack marinated in green miso with cassava couscous followed by a Carne de sol e Milfolhas de Mandioca, two-day cured beef rump served with cassava millefeuille, roti juice and a Brazilian vinaigrette.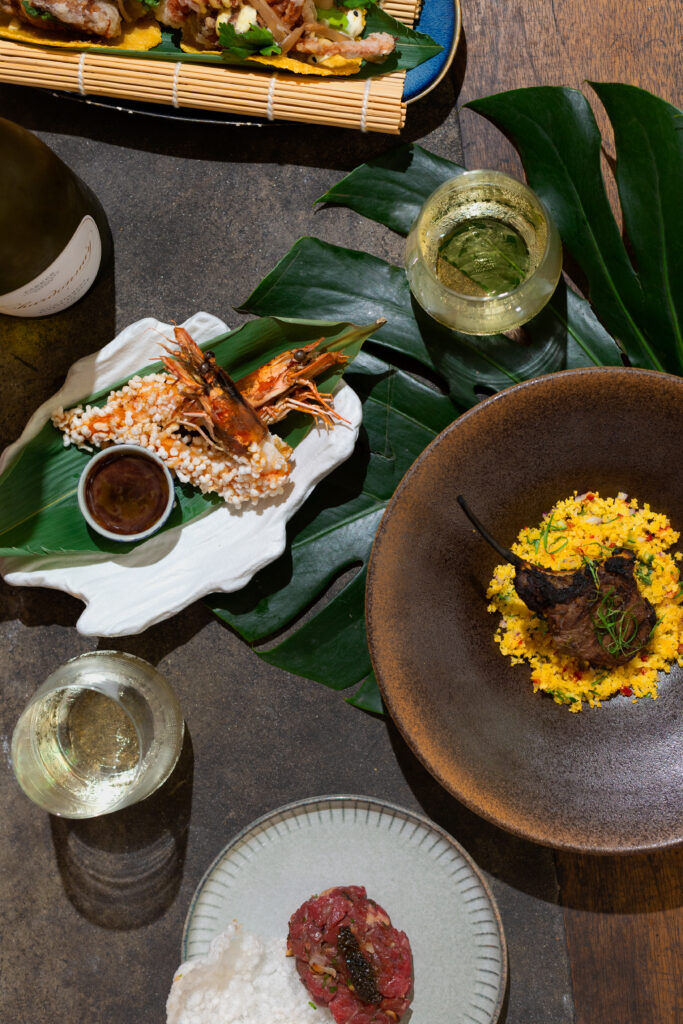 To end the meal on a sweet note, Chef Gustavo has paired Black Tea Sago, Strawberry Sorbet, Berry Jelly with crispy sago crackers and edible flowers, for an Asian-inspired twist on a refreshing summer dessert.
Every dish on the menu comes with the option of a wine pairing for an additional cost of HK$290/person. Featuring wines from France, Italy and Australia, each wine has been hand-selected to complement the traditional ingredients and flavours showcased throughout the meal.
The Root of the Amazon dinner is part of an ongoing dining series by UMA NOTA and will be available every Sunday to Wednesday throughout the month of August starting from July 31 for HK$540/person.
IG: @uma.nota