Vanessa Kirby Inaugurates Her Role as a Cartier Ambassador
Resembling Cartier's iconic Panthère, British actress Vanessa Kirby exudes an enthralling blend of elegance and untamed power. Following her appointment as a brand ambassador last year, she is now poised to take center stage in Cartier's eagerly anticipated campaign for the new perfume, watches and jewellery of Panthère de Cartier collection. This April, Cartier will unveil the campaign with a mesmerizing video for La Panthère perfume collection, returning to the origins of its beloved animal, guided by her, through the heart of a tropical forest, where it all began.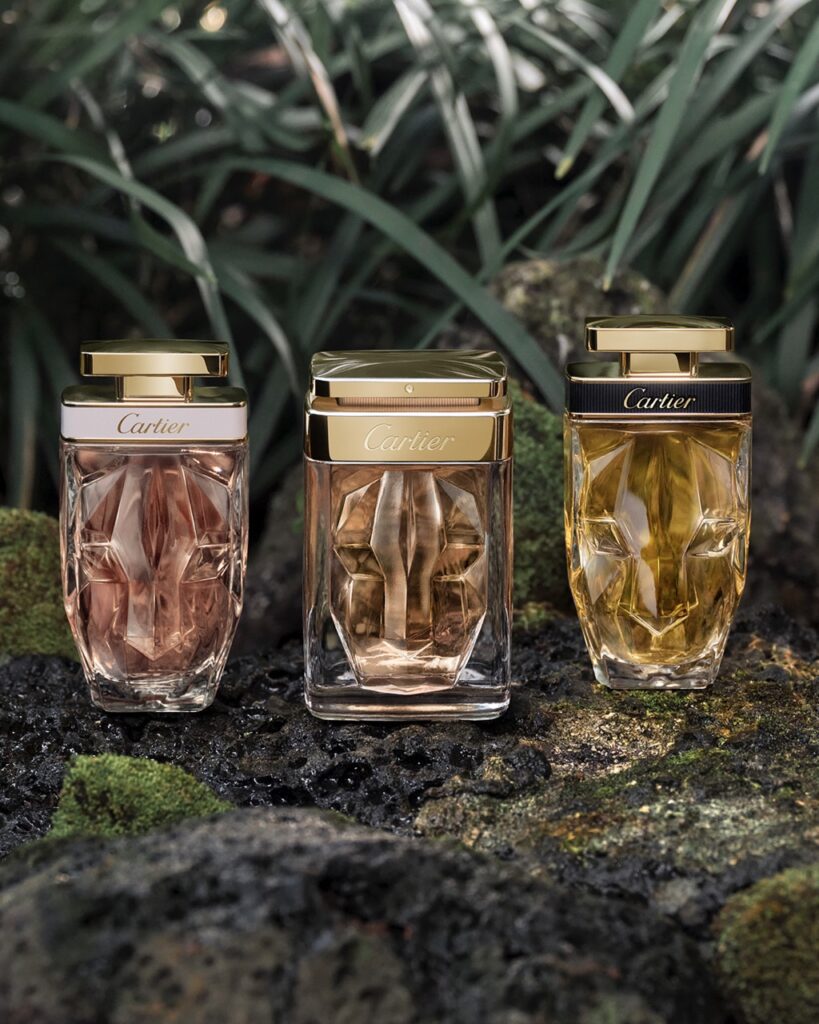 A Film That Lies Between the Real and the Supernatural
Together, the panthère and Cartier move between abstraction and figuration, the real and the supernatural. This bridge between two worlds inspires the latest film from the Maison, directed by Nathalie Canguilhem. Vanessa Kirby appears from within this green and abundant hidden land, a world full of life and beauty. Led by instinct alone, she transforms into her alter ego, a feline, the reflection of her personality, both predatory and protective.
Floral and Feline: La Panthère de Cartier Perfume
This film captures the irresistible olfactory power of La Panthere de Cartier's sillage. Created in 2014, this fragrance brings the chypre family back into the spotlight with a new floral-feline accord: the union of a historic chypre, a mythical animal musk and a fresh, vibrant gardenia, just as desired by Mathilde Laurent, the Maison's perfumer.
#Cartier
#CartierHK
#CartierParfums
Cartier website: www.cartier.hk